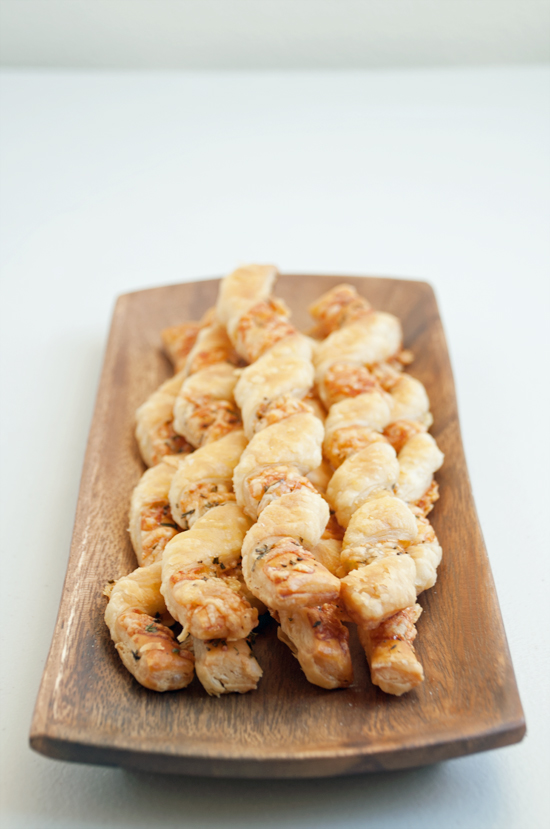 I try to avoid overarching statements, but I'm confident that if you make these easy yet impressive cheese straws for your next soirée, you will fall hard for store-bought puff pastry. That is, if you're not already on best-friend terms with the genius ingredient. These gloriously flaky cheese straws might
seem
complex to construct, but really, it's just the butter-filled layers of puff pastry and a kiss of heat from the oven at work.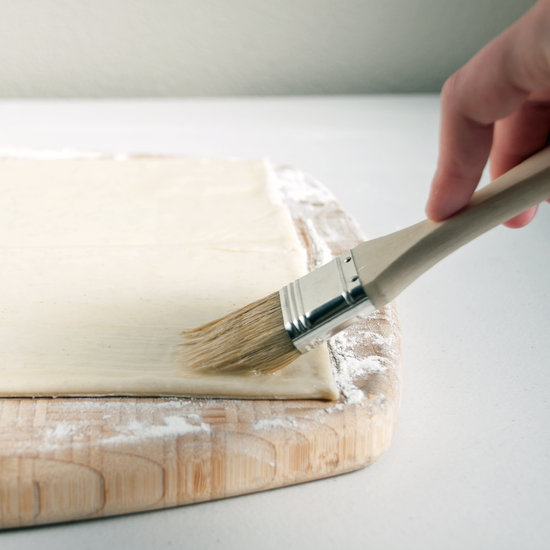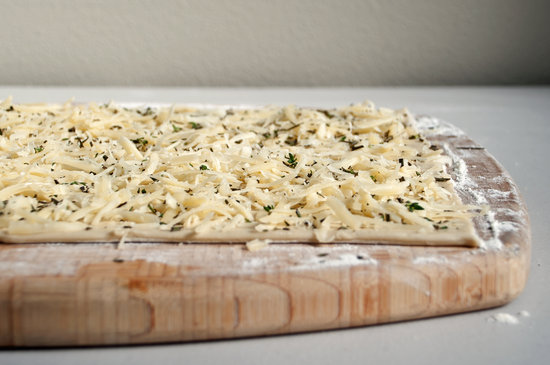 Little more than a brush of egg wash, a sprinkling of cheese and herbs, and a few deft (but easy) twirls of the puff pastry strips are required, all in all making for a very low effort-to-reward ratio. So what are you waiting for?
Bake a handful of these treats, and your friends will be begging for the recipe!