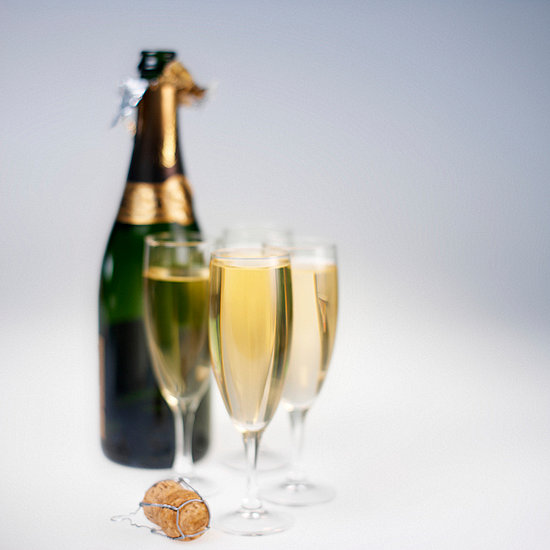 Recently, while savoring glass of excellent Champagne, I had a horrible realization that I know nothing about the way Champagne is produced. Sure, I could read the label, pair it with food, and select a decent bottle, but when it came to the hard-core technique that is the
methode Champenoise
(or
methode traditionelle
), I knew very little. Naturally, I decided to learn all about it and share the process with you.
It begins like any other winemaking procedure: the grapes (Pinot Noir, Pinot Meunier, and Chardonnay) are harvested, pressed, and the juice is placed in vats.
Next yeast is added. The yeast reacts with the sugar in the grapes, and this produces alcohol. This takes about six months. At this point, the wine is flat. Thus begins the second fermentation process that turns it into bubbly.