With only a month left before season 10 of Top Chef begins, host Padma Lakshmi is gearing up for the Nov. 7 premiere. She sat down with us to talk about the surprises of the season, her fascination with Seattle cuisine, and what she's eating and drinking this Fall.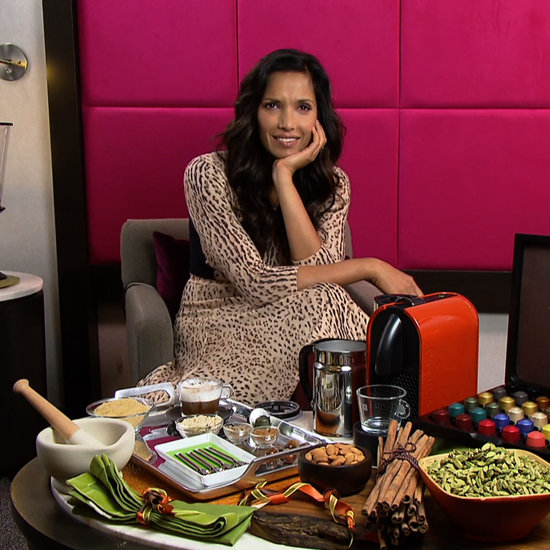 YumSugar: Top Chef Seattle follows two blowout seasons (All-Stars and Texas), but does this season have the potential to surpass them both?
Padma Lakshmi: I hope it does. I can tell you it was a lot of fun and very exciting. I didn't know what to expect, because I had never really spent any time in Seattle. I had a blast, so I hope that the audience will too.
YS: How would you describe season 10?
PL: Unexpected, in one word.
YS: What was the most challenging part of hosting this season?
PL: I think not gaining too much weight. Honestly, I think I ate more on this season of Top Chef than any time before and I'm not sure why that is. I think I didn't expect for there to be such wonderful, abundant food in Seattle. It is a very serious food town, from the goat cheese to the crab to all of the salmon. I ate constantly. I think I must have gained 13 pounds.