In a city as cocktail-savvy as San Francisco, it's pretty hard to have a bad drink. I trust the bartenders here so much that in my mid-20s, I upgraded my standard gin, tonic, and two-lime order to a tried-and-true bourbon cocktail, the classic old-fashioned.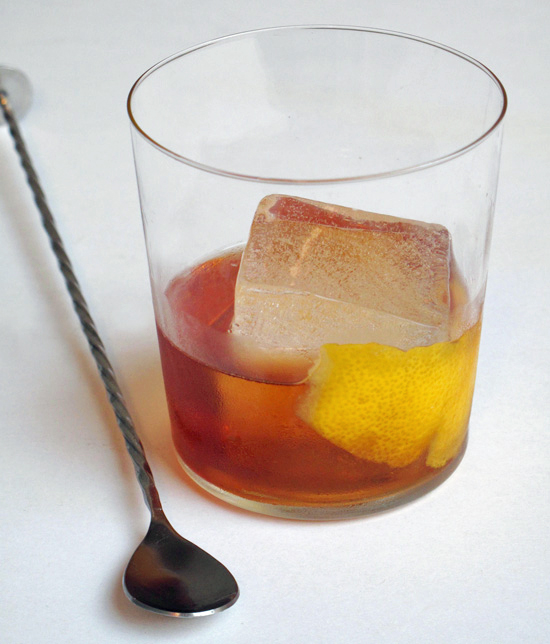 It's been more than a few years (let's just say I'm no longer in my mid-20s), and recently, I got to thinking I was ready for yet another upgrade. My encounter with the new cocktail in my life couldn't have come sooner. I first tried the Vieux Carré over a drink-filled dinner at San Francisco's very solid Range restaurant; several rounds later, I declared it my go-to drink.
See the recipe for my new favorite cocktail when you keep reading.