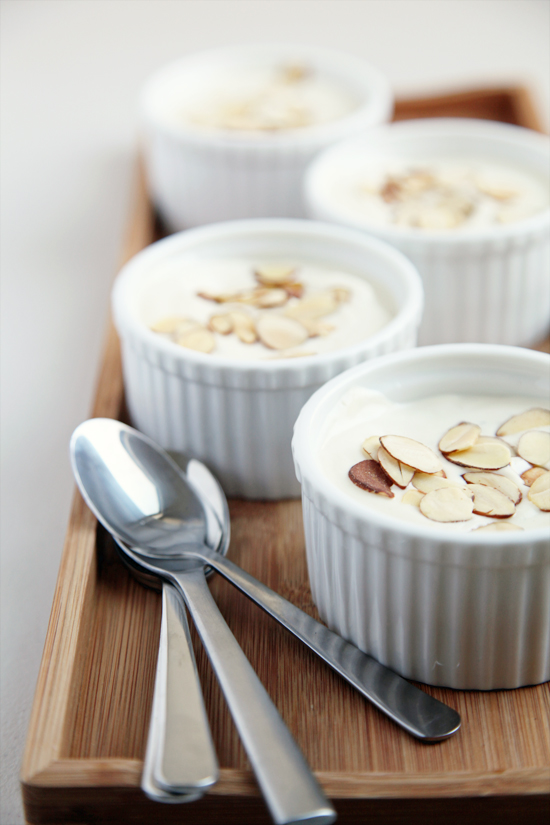 I'm an unabashed lover of all meaty treats. Succulent duck confit, planks of unctuous bone marrow, quivering pork belly: I greedily devour them all. That said, I think of these deeply savory foods as the punctuation to my everyday diet rather than the staples. An average day finds me spooning up oatmeal, munching on nuts, and supping on salads of zesty tomatoes and burrata cheese.
Some might describe my predilection to limit my meat consumption as flexitarianism; I prefer to think of it as practical, because, as tempting as it is, a diet based on meat is far from environmentally sound (or nutritionally balanced for that matter). It came as no surprise that I was drawn to Arthur Potts Dawson's new cookbook,
Eat Your Vegetables
, a beautifully photographed tome bolstering the movement to eat less meat.
While many of the recipes contained within its pages are vegetarian-friendly, others are liberally garnished with beef, bacon, or salty anchovies. Dawson may be an outspoken ambassador for the oft-forgotten fruits of the garden, but is quick to mention that he too enjoys the occasional steak. Rather than focus on the asceticism of a vegetable-based diet, his cookbook celebrates the vast variety of foods spouting forth from the garden, and many dishes would appeal to all but the most staunch carnivore.
Keep reading for one of my favorite recipes from Eat Your Vegetables.