I've never really given Bloody Marys a fair shot.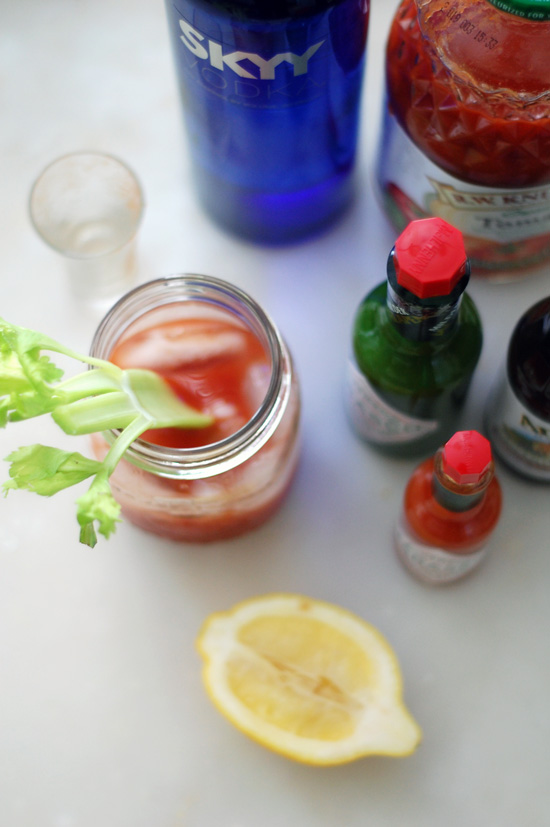 There are a lot of die-hard fans who'll be completely appalled by that statement, but it's true. I've just always been slightly confused as to why anyone would ever want to mix tomato juice with vodka and add hot sauce. Why on earth people would want to drink that in the morning is beyond me. But in the interest of expanding my horizons, I bought all the ingredients and mixed one up.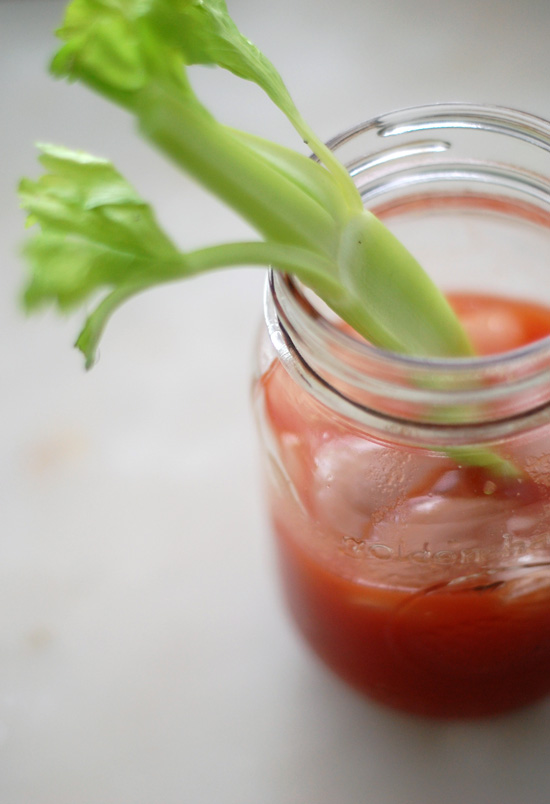 What did I think of my first Bloody Mary? Find out when you
keep reading.