America's Top Street Food Trucks
Can You Match the Food Truck to Its Hometown?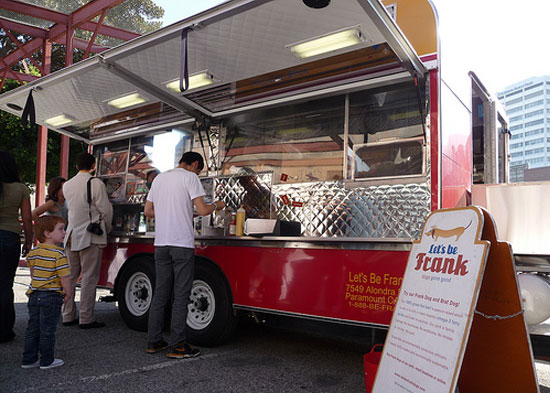 Lately, everywhere I turn, I hear something about street food. Two weeks ago, Roy Choi of Kogi was on the evening news, and Food Network premiered its new show
The Great Food Truck Race
. Last week, San Francisco held a
Street Food Festival
. And this weekend,
Oakland's having one of its own
.
With all the buzz that Americanized street food is picking up, I figured that by now, there's a good chance you've got a handle on some of the country's most popular food trucks — so I'm putting you to the test. Can you match the street vendor to its city of origin? Take my quiz and see how well you do!
Source: Flickr User current events