American Holiday Party Appetizers
Were These Party-Ready Appetizers Born in the USA?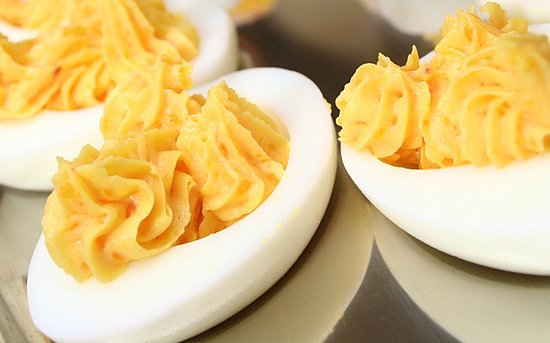 We're well into December but still not in holiday vacation day territory, thus we're in the height of holiday party madness! Next time you enter the land of canapés and crudités, consider their origin; once you delve into their past, you might be surprised to discover where the season's most popular starters are from. To whet your appetite for history, I'll name an appetizer, and you guess whether it was conceived in America or not. Ready? Let's get cracking — and snacking!