In honor of National Aperitif Day (today, May 16), we'll be whetting our appetites with a light and refreshing predinner drink, and with these six enticing aperitif recipes, you can (and should) follow suit. From a bold and boisterous negroni to a delicate sparkling grapefruit and Lillet concoction, these easy-to-create cocktails are more than worth adding to your bartending repertoire.
Negroni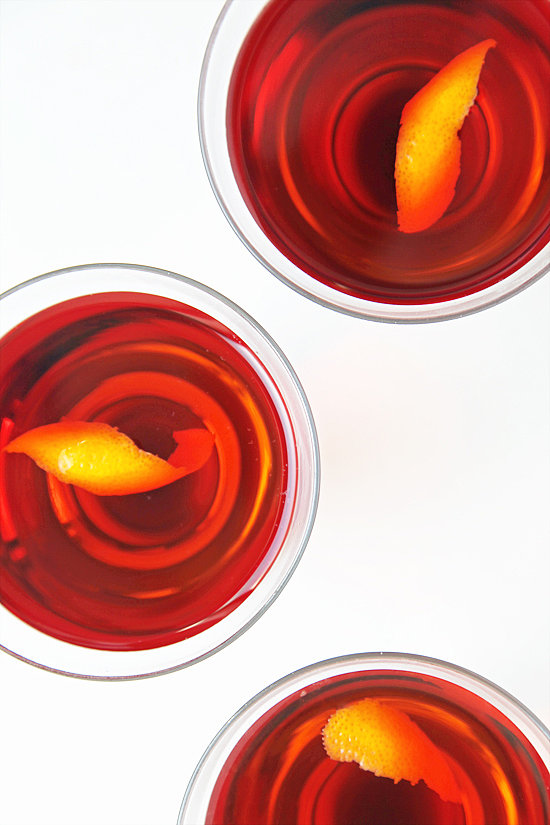 Bittersweet, complex, and composed of Campari, sweet vermouth, and gin, the negroni [1] is not a cocktail for the faint of heart, but it's a sophisticated taste worth acquiring. Once you're hooked, you'll never look back.
Sparkling Lillet and Grapefruit Cocktail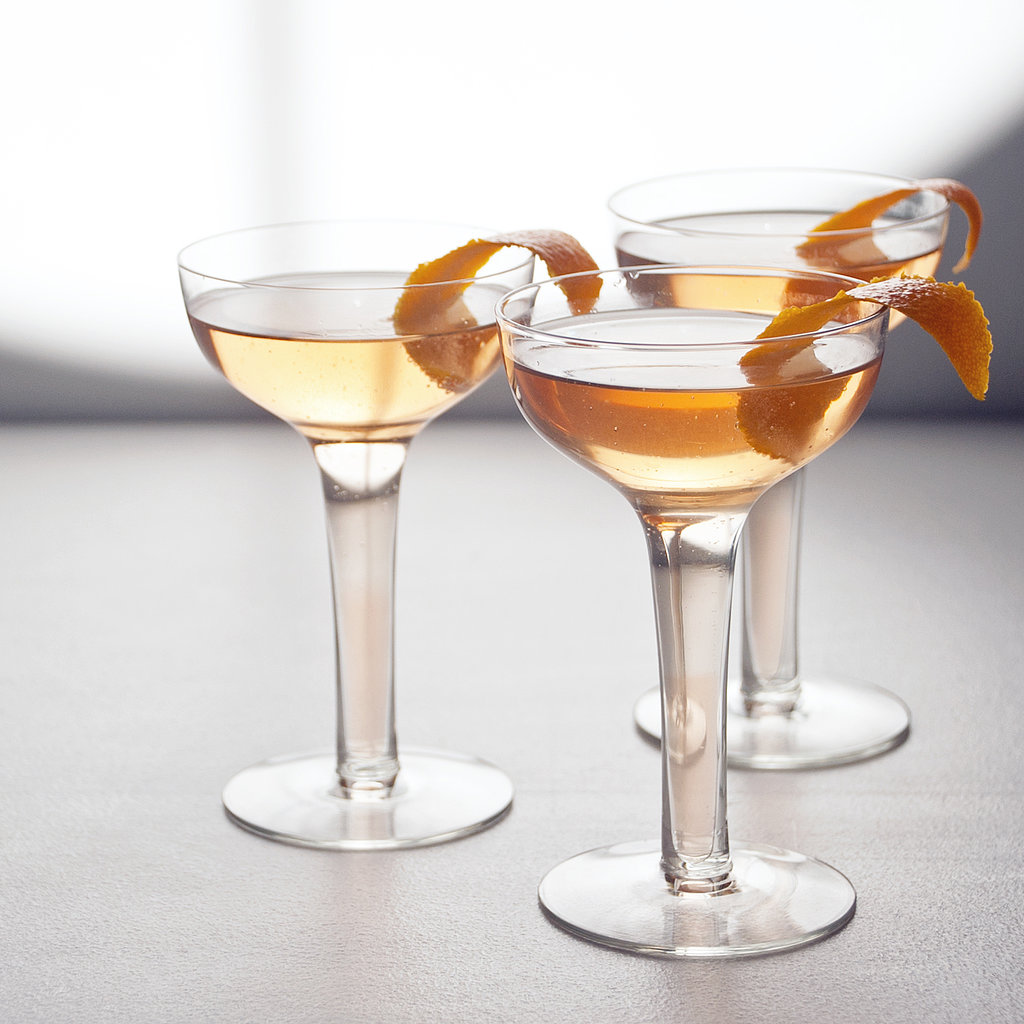 Kick your evening off right with this elegant Lillet and sparkling wine based cocktail [2] — bonus points if you serve it in a dainty coupe [3] — that's further enhanced with a splash of grapefruit bitters and an orange peel.
Bicyclette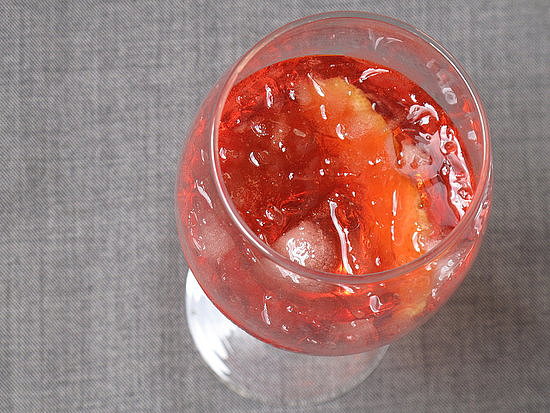 Settle your nerves and your stomach after a harried day with a light and refreshing (and ultra-simple) bicyclette [4]. All you'll need is Campari, your favorite dry white wine, a strip of orange or lemon peel, and crushed ice.
Gin and It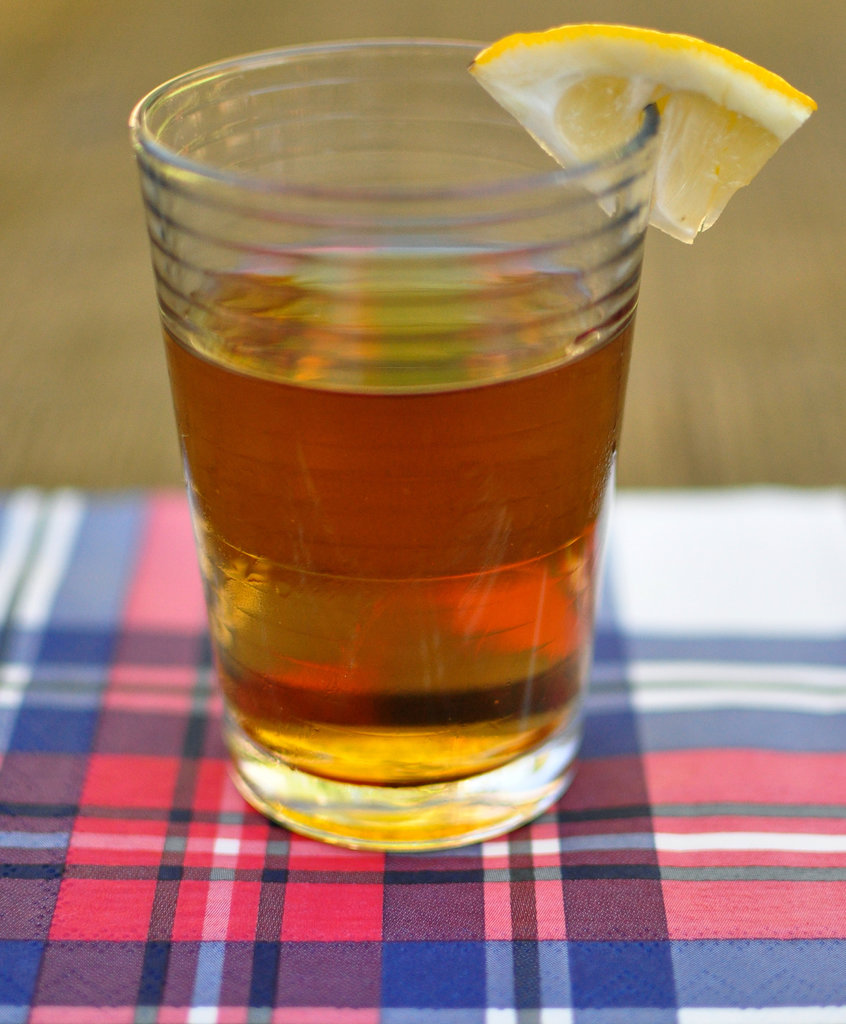 Simple and satisfying as all get out — believe it or not, it clocks in at a mere two ingredients! — the gin and it [5] is a smooth sipper worth getting acquainted with.
Mionetto Il Spr!z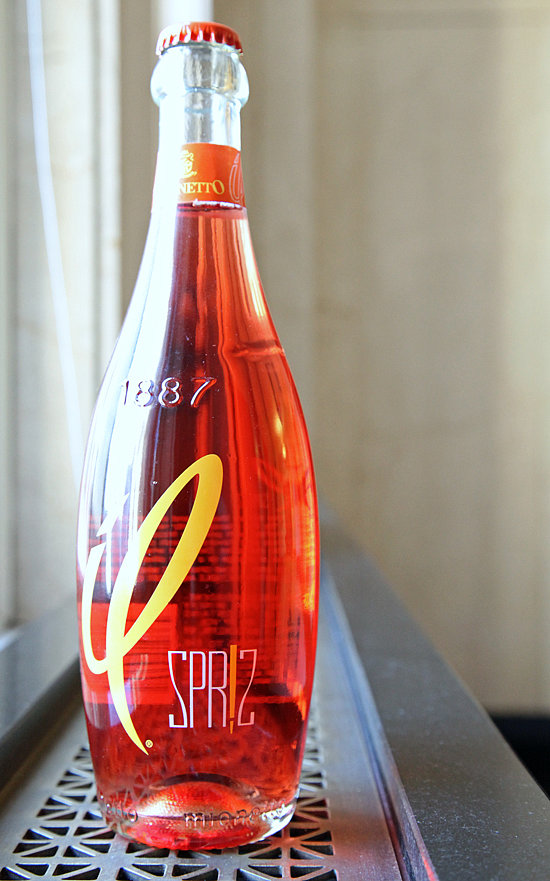 Modeled after a spritz, a popular Italian aperitif, this effervescent premade wine-based cocktail [6] is an excellent option for languid, lazy days; we'll be toting along a bottle to our next picnic.
Sparkling Pomegranate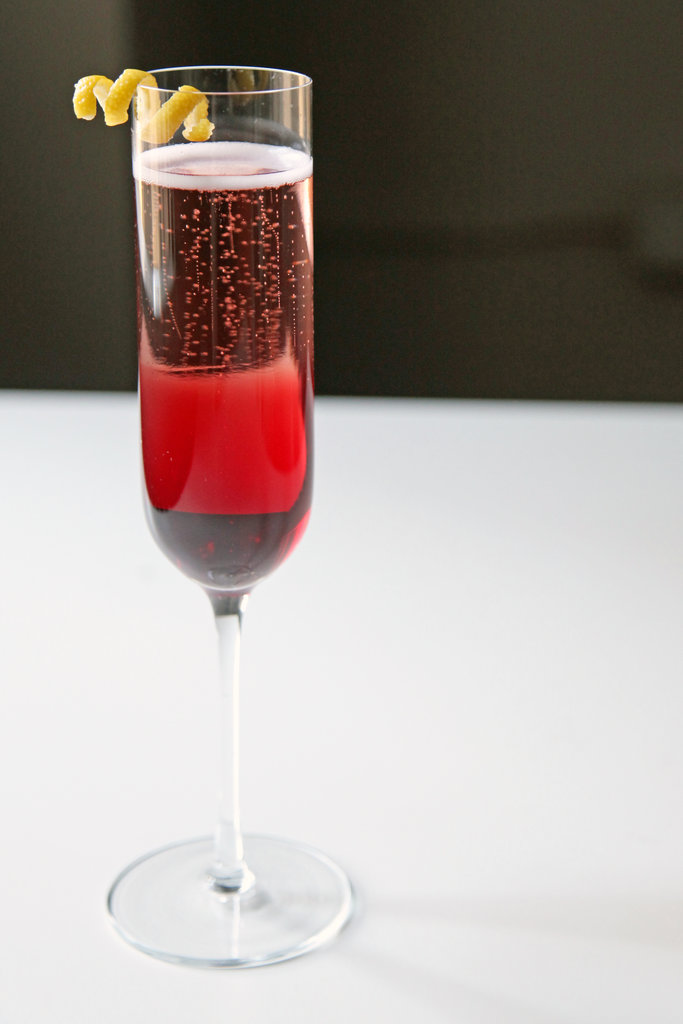 A pomegranate-laced riff on the classic aperitif the kir royale, this ruby-hued stunner [7] is easy to make, yet full-flavored thanks to a combination of sweet-tart pomegranate liqueur and sparkling wine.