Nothing says "Autumn has arrived!" more than a big bite into a crisp, juicy apple. Whether you want something savory, sweet, or boozy, check out these apple recipes we've pulled to make great use of one of our favorite fruits.
— Additional reporting by Anna Monette Roberts
Cranberry-Apple Baked Oatmeal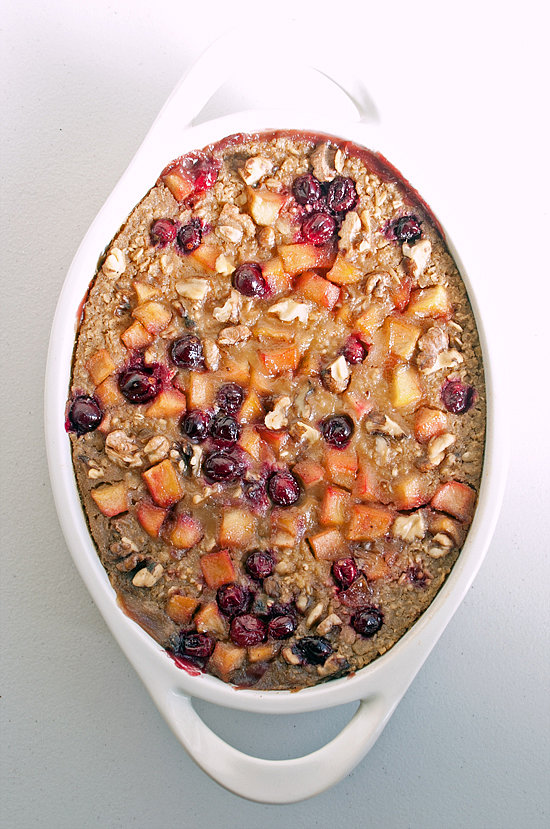 The aroma alone of this cranberry-apple baked oatmeal [1] is enough to get anyone out of bed in the morning.
Grilled Chicken, Apple, and Onion Sandwich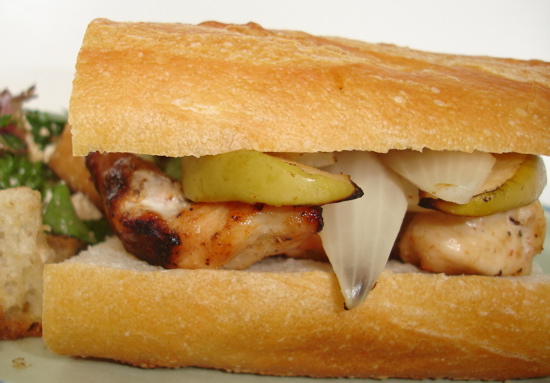 Pack a grilled chicken, apple, and onion sandwich [2] for an easy lunch or weeknight dinner.
Apple Cobbler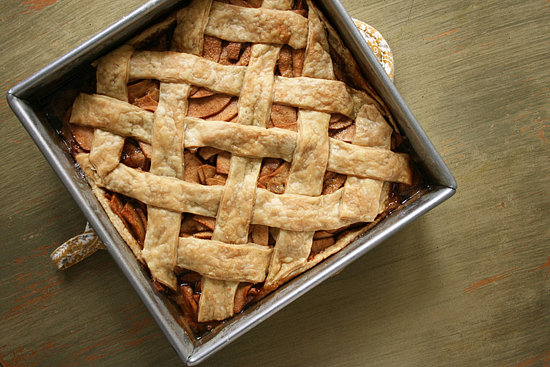 Michelle Obama's slow-cooked apple cobbler [3] should be a staple Fall recipe in every household.
Dehydrated Apples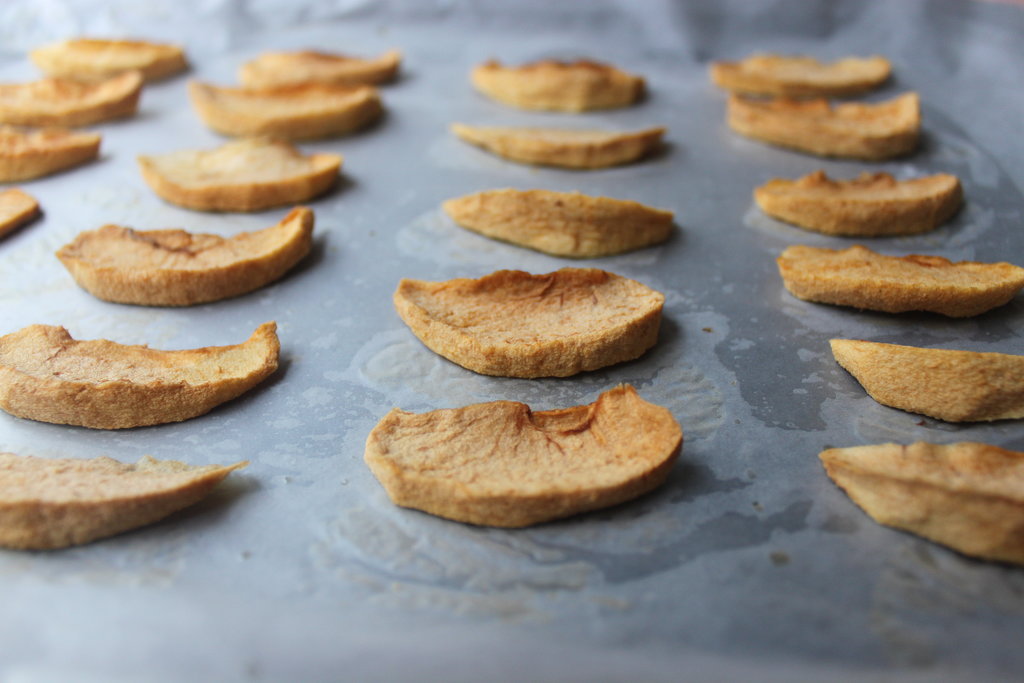 Ever try to buy apple chips at the store? They're expensive! Luckily, even a standard oven can be used to dehydrate apples [4].
Apple Cidercar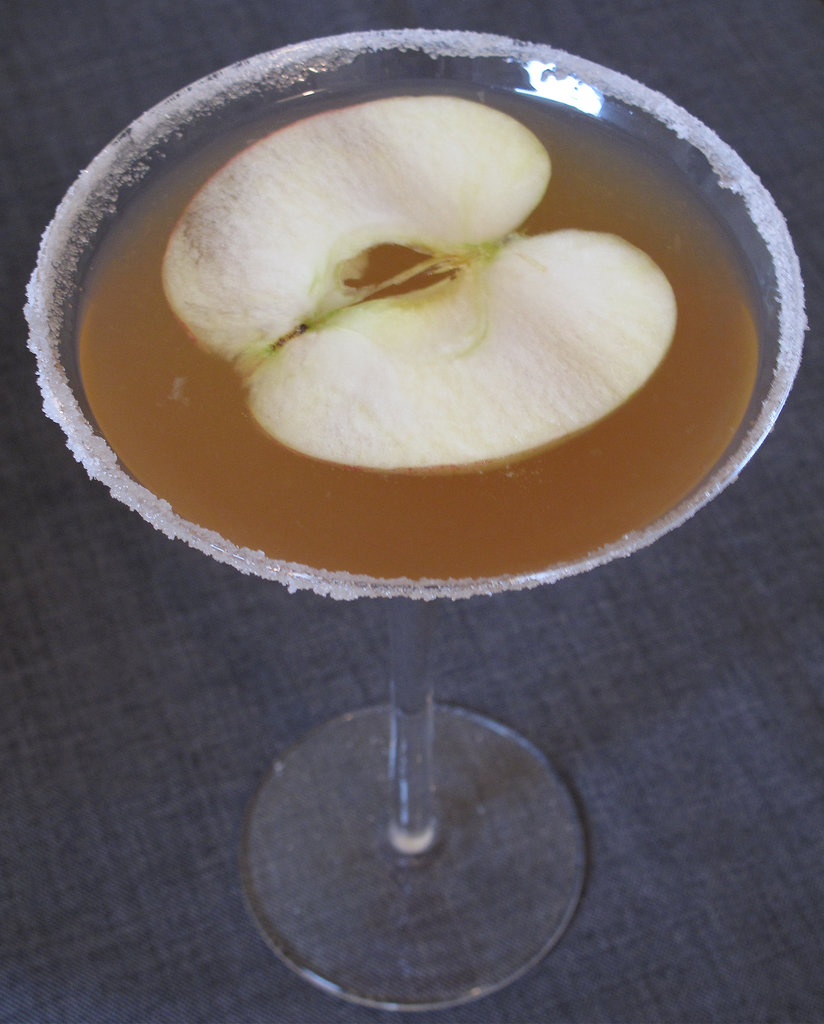 A spin on the sidecar cocktail, this apple cidercar [5] concentrates Fall flavors into a cocktail form.
Apple-Date Muffincakes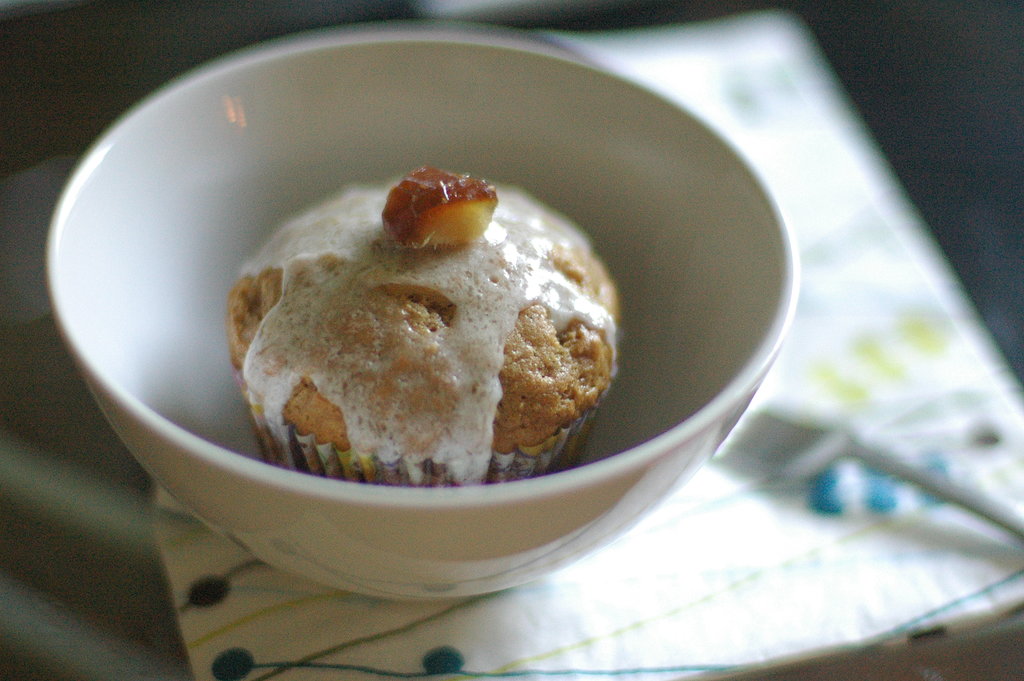 Darling apple-date muffincakes [6] would be quite the sweet addition at a big brunch.
Gorgonzola and Apple Mac and Cheese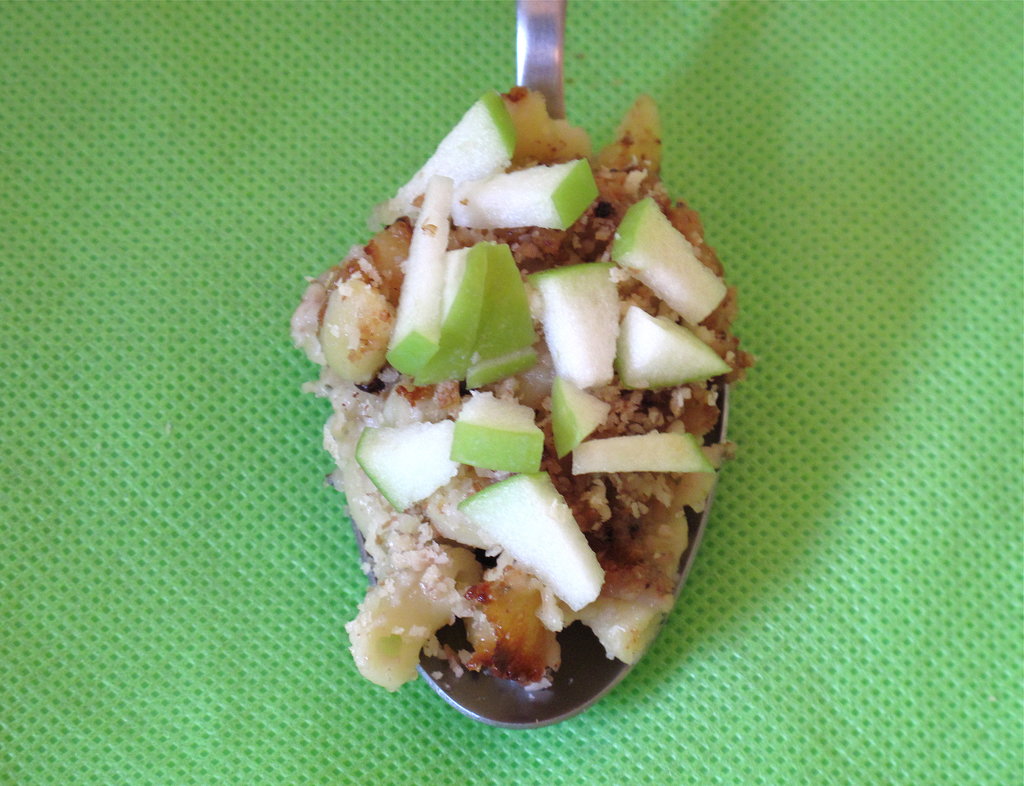 Grown-up gorgonzola and apple macaroni and cheese [7] is a perfect combination of flavors for a special weeknight meal.
Individual Baked Apple Crisps
These individual baked apple crisps [8] couldn't be easier to pull together. Hello weeknight dessert.
Roasted Applesauce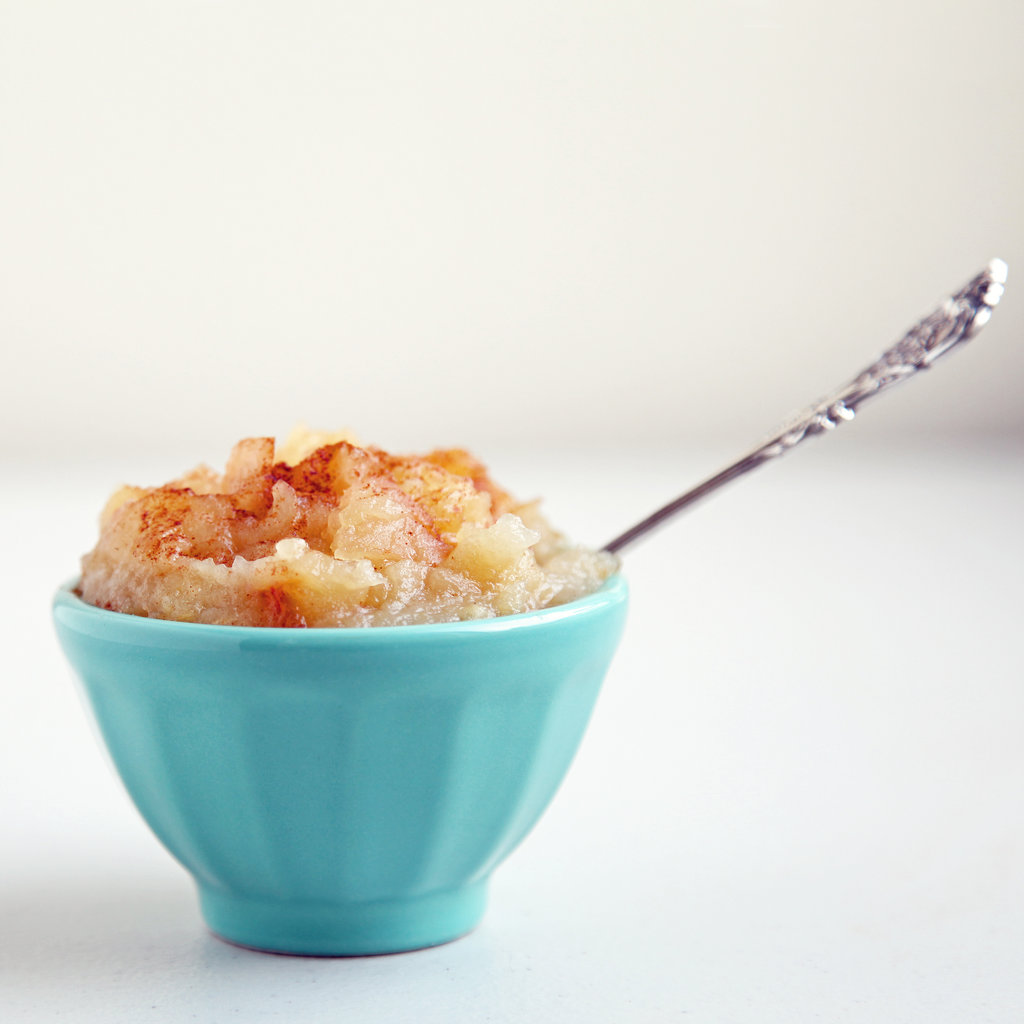 This is no jarred stuff. Learn the process behind making homemade apple sauce [9]. Snack on it alone or spoon it over oatmeal, latkes [10], or buttermilk pancakes [11].
Mayo-Free Waldorf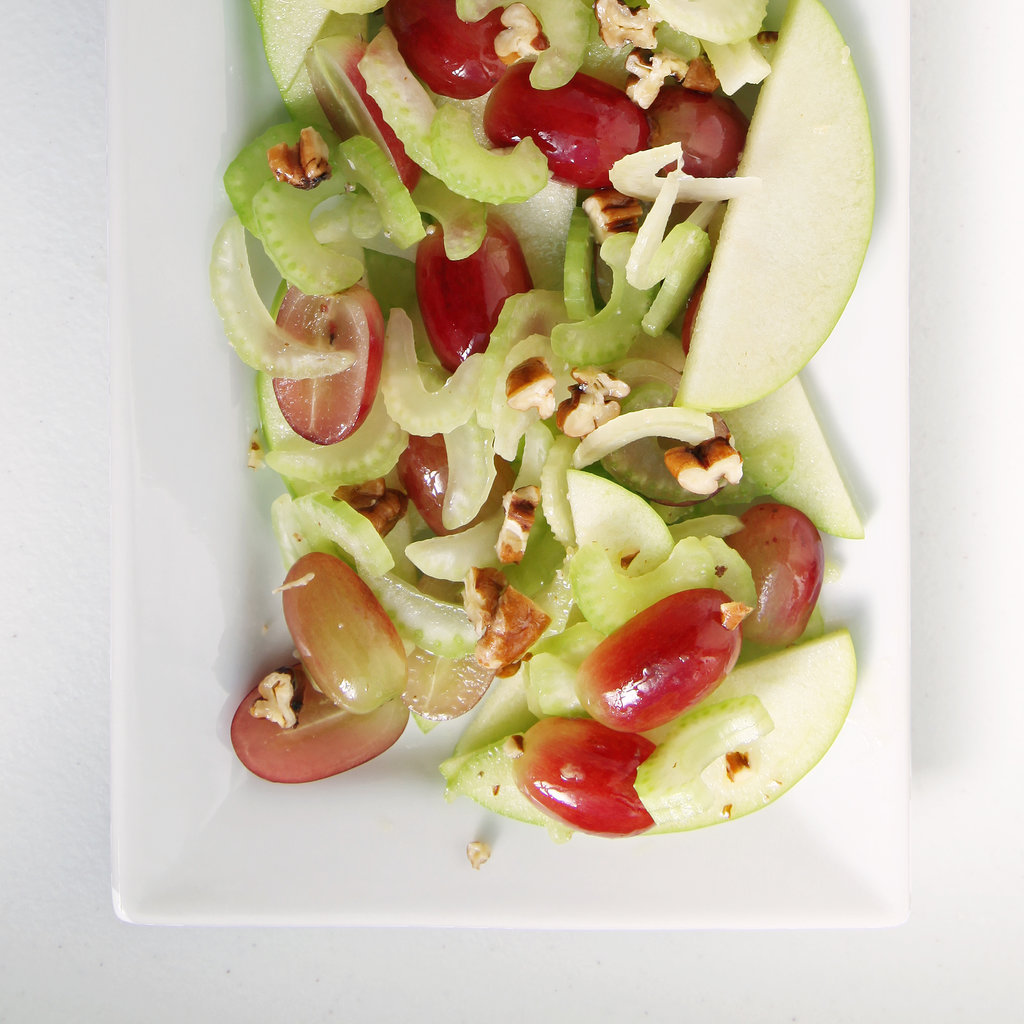 Take the Waldorf salad, but hold the mayo for this version [12] containing celery, apple, grapes, and walnuts.
Grilled Apple and Cheese
This grilled cheese [13] has a few special items hidden within its gooey center, including apples and grainy mustard.
Apple Rum Twist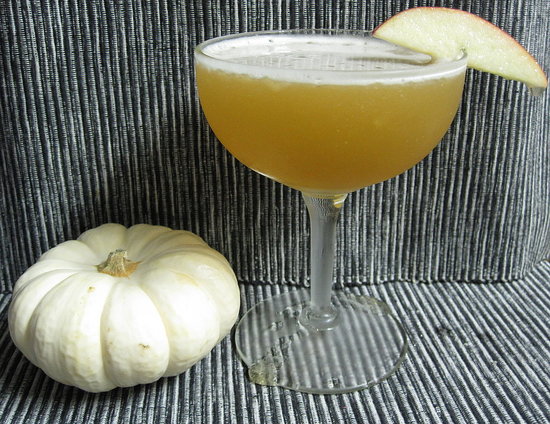 A perfect Fall cocktail is a happy apple rum twist [14]. There may be an impromptu happy hour in store tonight!
The World's Best Apple Pie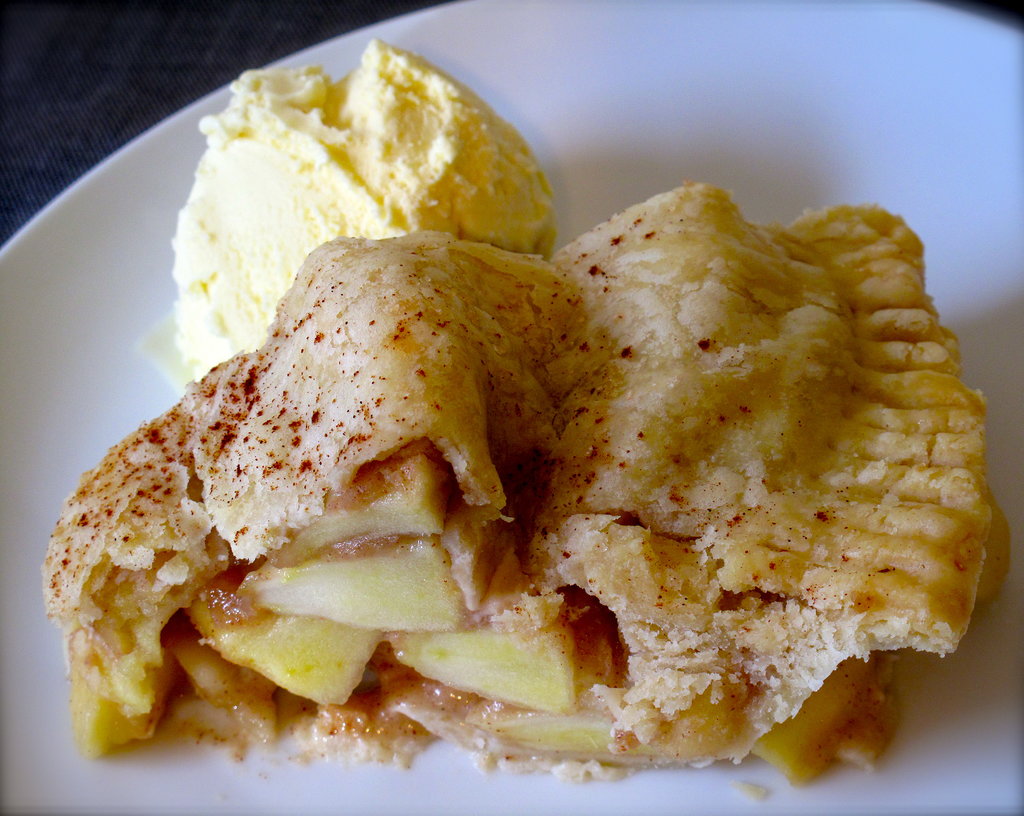 This apple pie recipe [15] calls for shortening instead of butter, so the crust is exceptionally flaky.
Waldorf Salad
The Waldorf Salad has been around for over a century, but this version [16] is as modern as it gets.