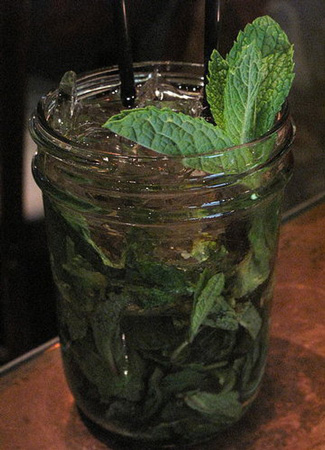 I've never been lucky enough to make it to the Kentucky Derby, but this year I am attending a Derby party! I offered to take care of the drinks for my friends, knowing exactly what I'd be serving: mint juleps, of course.
It's unclear how this beverage became the official refreshment of the Kentucky Derby, but it's served with great ceremony at the event, and has been since as far back as 1938.
Since I'm pouring the cocktail for a crowd and I don't have the right number of julep cups, I'm preparing most of the drink ahead. Then, I'll set up a self-serve bar with mason jars for a different kind of Southern charm. Get a laid-back take on the Derby classic when you read on.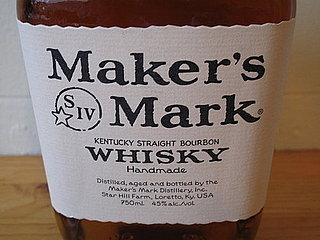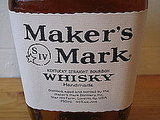 Ingredients
4 cups sugar
2 cups water
1 ounce (1 bunch) mint leaves, plus another additional bunch, for serving
Kentucky bourbon, such as Maker's Mark
Crushed ice
Directions
Stir sugar and water in a heavy medium saucepan over medium heat until sugar dissolves. Bring to a boil. Reduce heat to simmer gently for 10 minutes. Place 1 ounce fresh mint leaves into large bowl; pour hot syrup over leaves. Let cool to room temperature, then cover and refrigerate overnight.
Using a slotted spoon, remove mint leaves from syrup and discard mint. Pour mint syrup into large pitcher. Cover and refrigerate until ready to serve.
Set out pitcher of mint syrup, bourbon, and crushed ice. Arrange additional mint sprigs in a bud vase with water to keep them fresh. Allow guests to assemble their own cocktails, adjusting measurements to suit their own preferences. In general, fill glasses with crushed ice and add approximately 1/4 cup bourbon and 2 tablespoons mint syrup, then add as many mint leaves as desired and stir to combine. Garnish with a sprig of mint and enjoy.
Serves 12.
Information
Category

Cocktails, Drinks
Do you have any tipples that are worth raising a glass to? Be sure to share your drink recipes and favorite cocktail sightings with us in the YumSugar Community!