In celebration of warmer weather, there's simply nothing better than a perfectly-charred, ridiculously juicy burger — whether it's filled with brie, packed with Indian spices, or a classic cheddar cheeseburger. Here are a few that we can't stop craving.
Make the Perfect Cheeseburger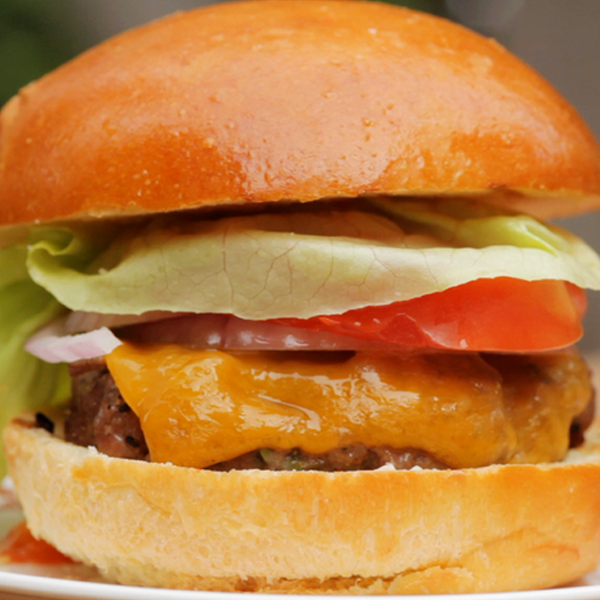 Before getting experimental with burger variations, it's important to learn a traditional cheeseburger [1]. Watch the video to see how it's done.
Point Reyes Blue Cheese Burgers
Don't be afraid to mix blue cheese into your patty [2] — the result is a heightened level of sophistication.
Indian Spiced Burgers With Cucumber Yogurt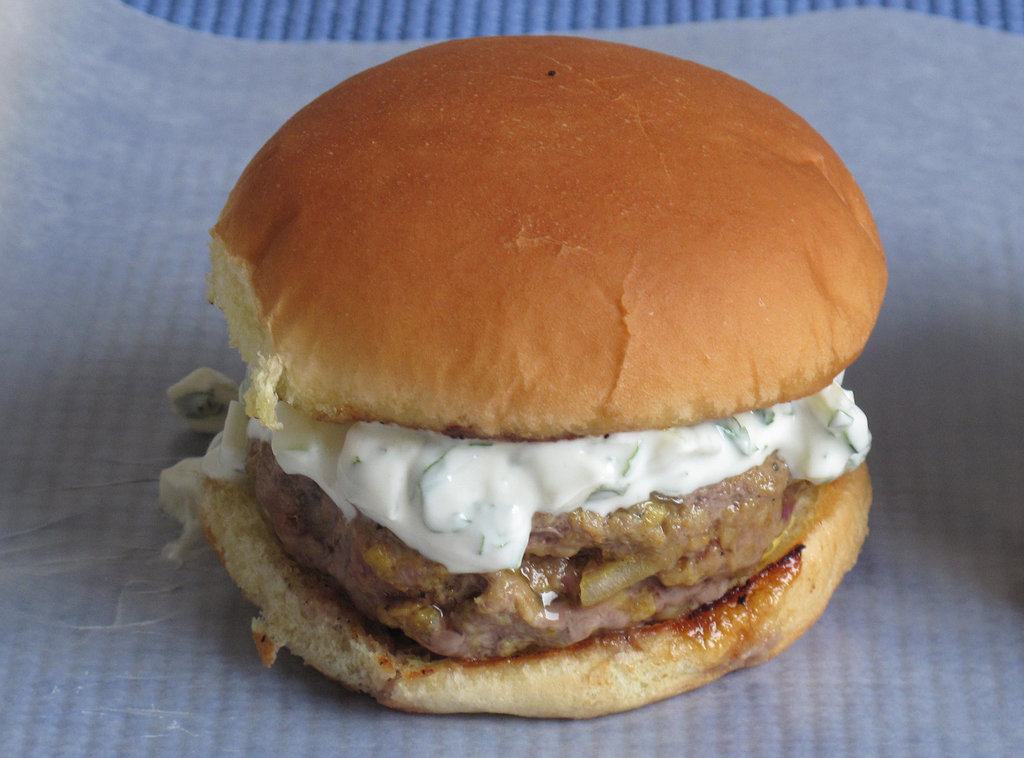 Curry-spiced burgers [3] are dressed with a hefty dollop of cucumber-cilantro yogurt.
Scallion-and-Brie-Stuffed Burgers
The highbrow brie-stuffed burger [4] has an oozing, cheesy center and spicy scallion mayo.
Jalapeño Nacho Cheeseburger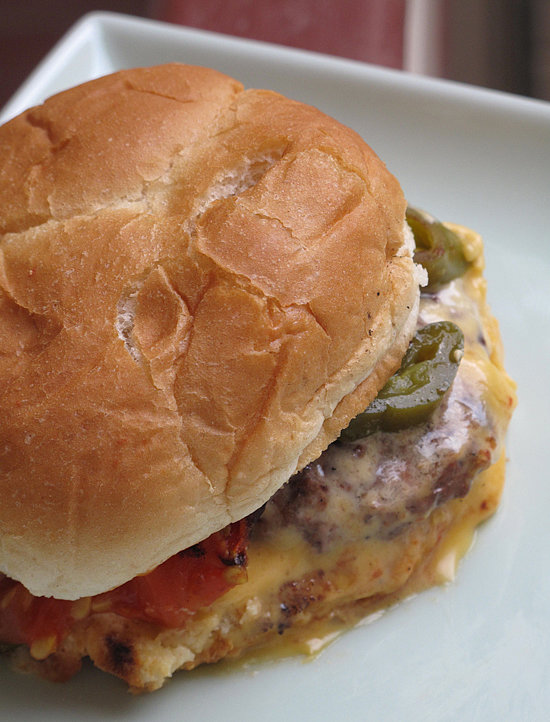 Love nachos? Then you'll be bowled over by this trailer-inspired cheeseburger [5] with nacho-sliced jalapeños and Velveeta cheese.