Now that Spring is in full swing, we've got our minds on desserts that are not only sweet and satisfying, but also refreshing. Cooling scoops of homemade raspberry-swirl Greek frozen yogurt and a fast and easy strawberry tart are just two of the 18 must-make recipes we've rounded up. Click through for some sweet inspiration.
Easy Strawberry Puff Pastry Tart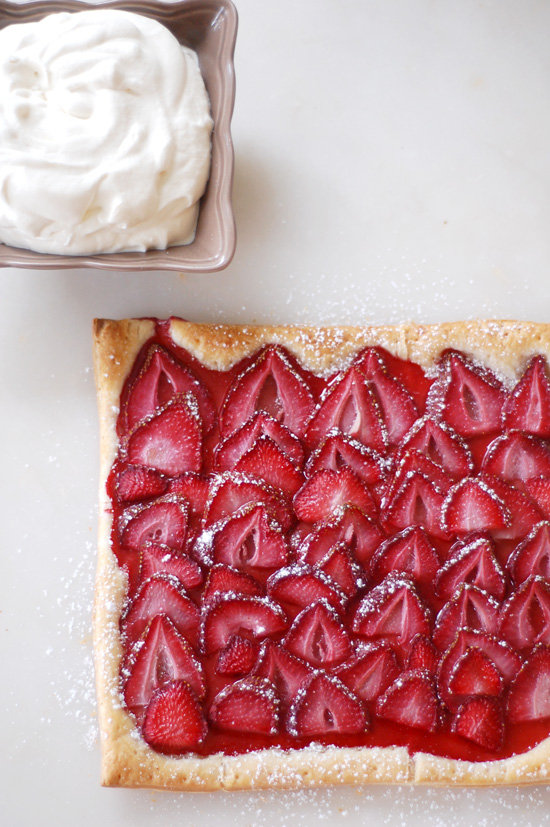 With store-bought puff pastry, you can make a gorgeous and delicious strawberry tart [1] in no time at all.
Strawberry Pie
Homemade pies can sometimes be intimidating. Not so with this easy strawberry pie recipe [2]. The crust is made from ground shortbread cookies and the filling is a combination of fresh berries and gelatin.
Raspberry-Swirl Greek Frozen Yogurt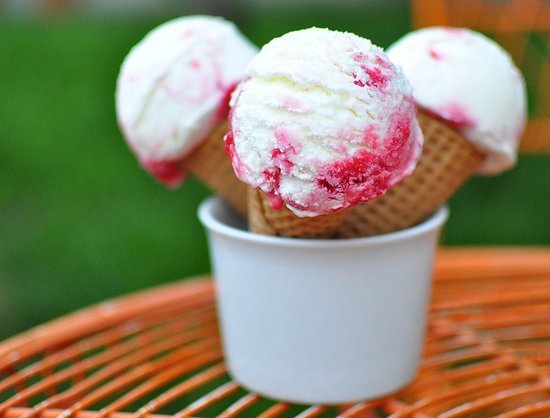 As the days get warmer, turn to homemade raspberry-swirl Greek frozen yogurt [3] sweeten things up and cool things down at the same time.
Coconut Cake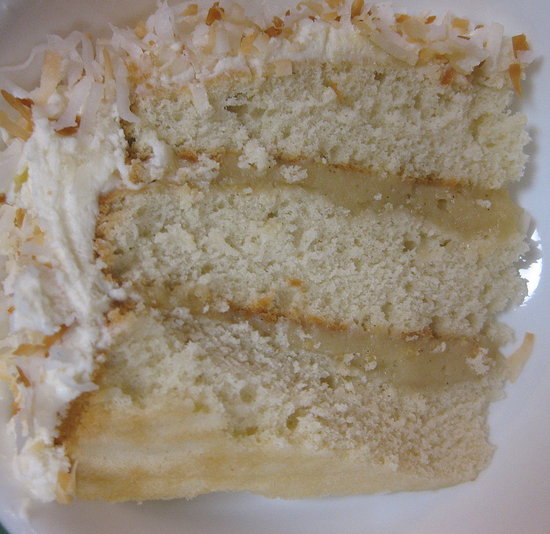 Although this coconut layer cake [4] with guava filling and cream cheese frosting is time-consuming, the result is stunning.
Lemon Curd Cake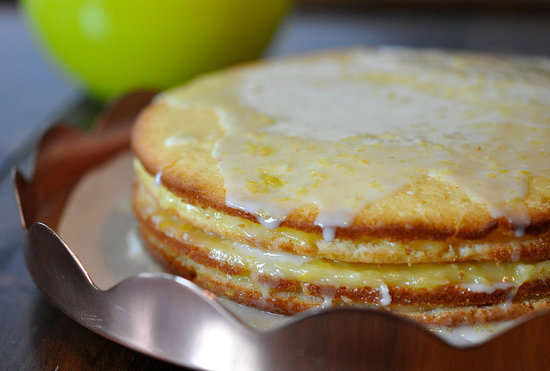 A simple lemon curd cake [5] brings bright citrus flavor to the table, which goes along nicely with the warmer Spring weather.
Nutter Butter Cookies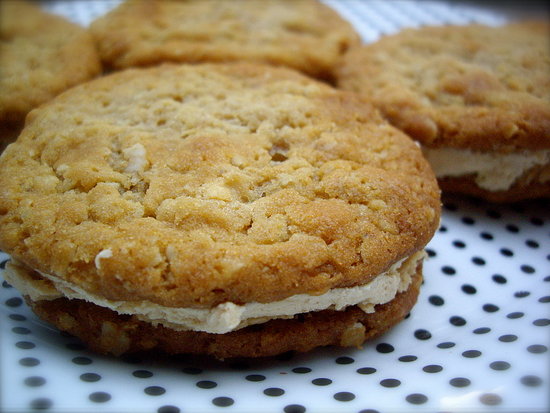 These Nutter Butter cookies [6] are dangerously addictive. Make them immediately.
Key Lime Pie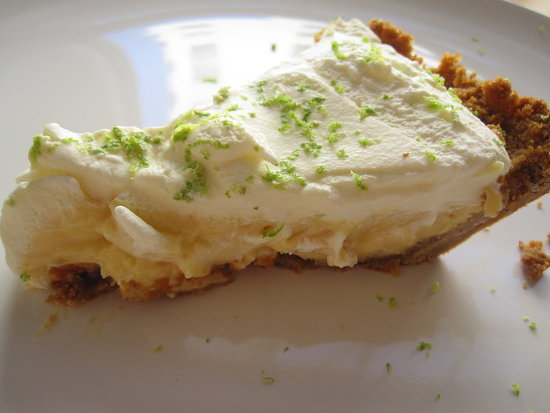 A refreshingly tart key lime pie [7] is a guaranteed crowd pleaser on warm afternoons.
Deep Lemon Tart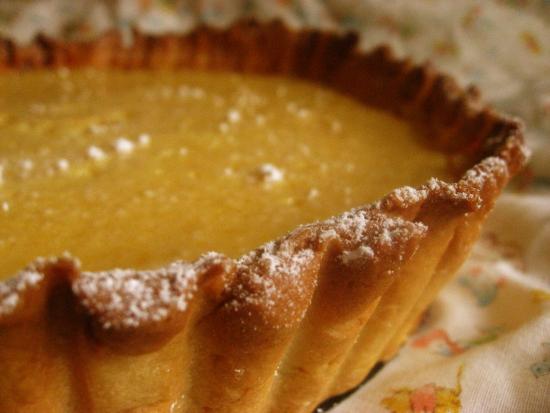 The pure essence of lemon is highlighted in this rich, thick-crusted pastry [8].
Blackberry Fool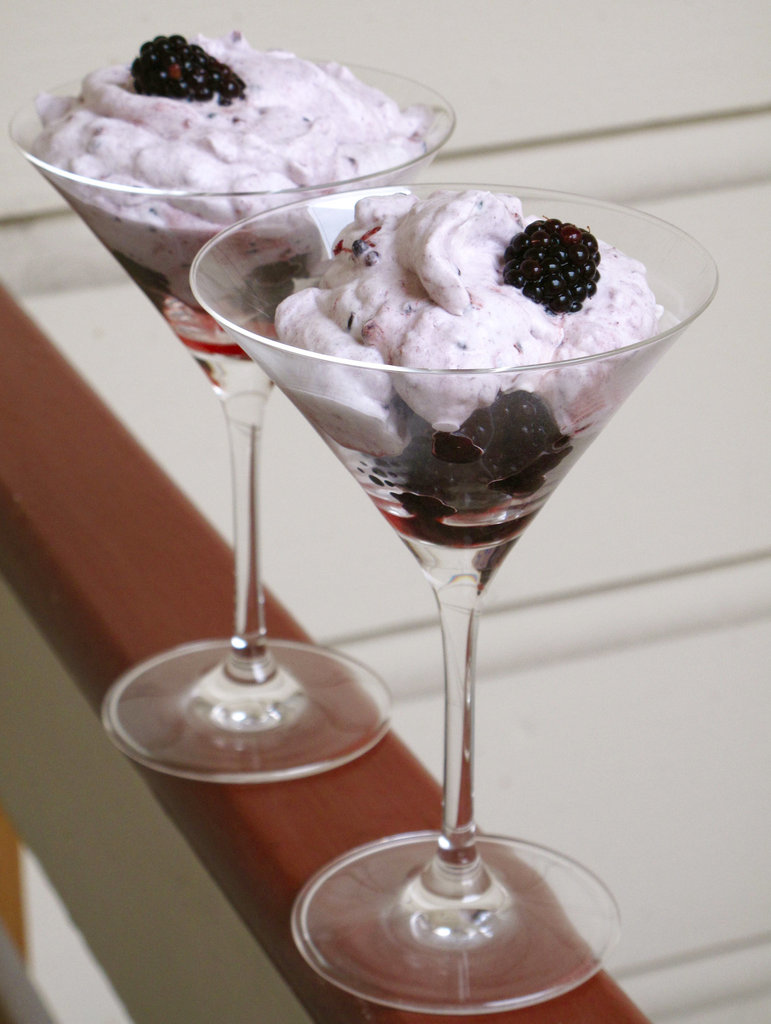 If you can't get your hands on blackberries, then go ahead and make this simple blackberry fool [9] with Spring strawberries.
Strawberry Sorbet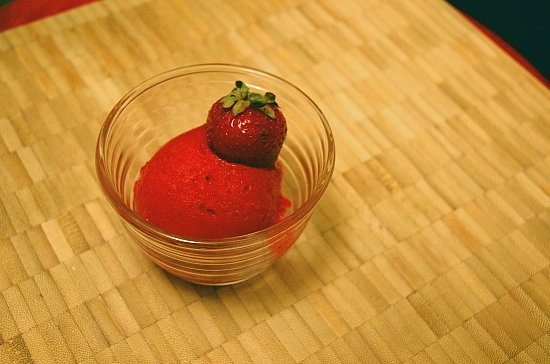 When life gives you plump, ripe strawberries, make this sorbet [10]! With just five simple ingredients you'll have a cool, refreshing, and icy dessert.
Hummingbird Cupcakes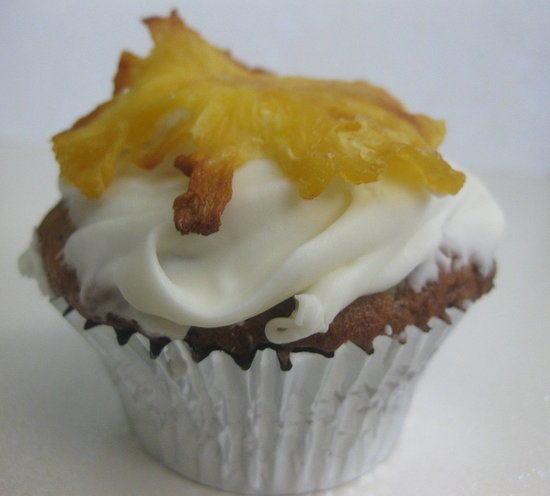 Combine crushed pineapple, mashed bananas, shredded coconut, and chopped walnuts and you'll get one awesome cupcake [11]. Take the time to make the dried pineapple garnish — it really adds to the dessert.
Gin and Tonic Cupcakes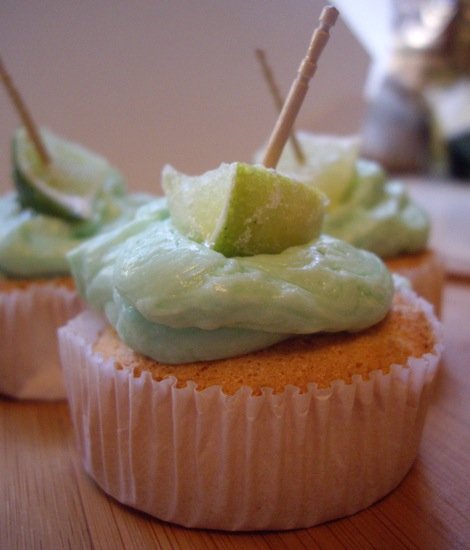 Say cheers with a gin and tonic in cupcake form [12]! These sweet treats are light, airy, and boozy.
Strawberry Shortcake Trifle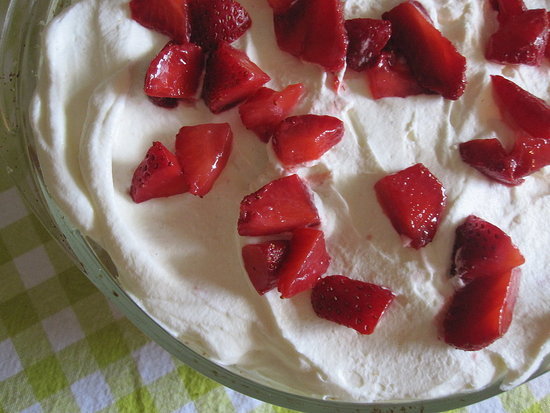 A fast and easy strawberry shortcake trifle [13] is the perfect last-minute dessert to bring to any Spring party.
Lemon Custard Cakes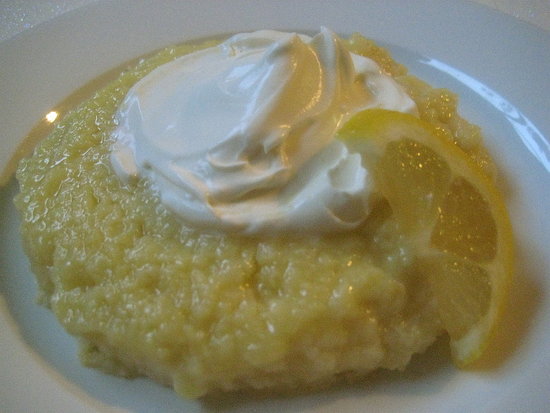 These smooth treats are part pudding, part custard, and part cake. Because they are individual and must be made in advance, the custard cakes [14] are ideal for a dinner party.
Hazelnut Blondies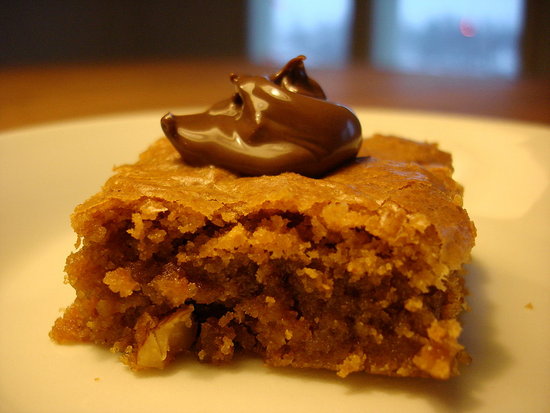 If you love the flavor of hazelnut, you'll swoon for these mouth-watering Nutella blondies [15].
Strawberry Shortcake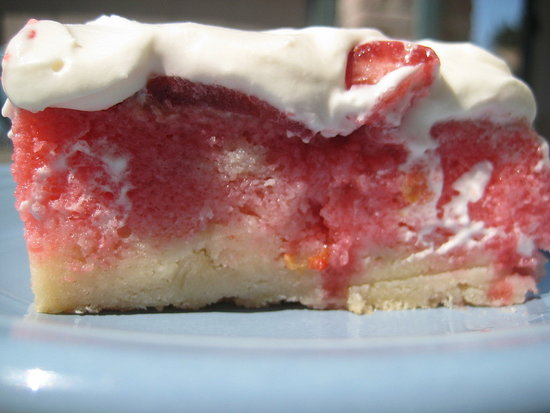 The secret ingredient that makes this strawberry shortcake [16] insanely addictive? Strawberry Jello! It seeps into the cake and provides a delightful moistness.
Lemonade Cupcakes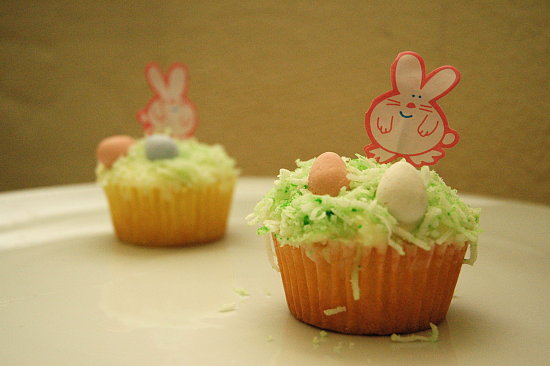 No juicer is required to make these fun Easter-inspired cupcakes [17]. The bright lemon flavor comes from frozen lemonade concentrate!
Pavlova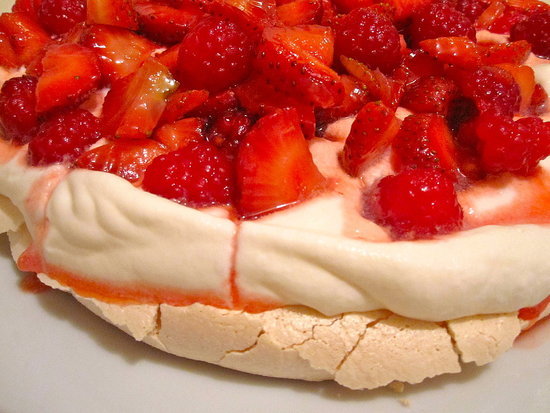 A pavlova [18] is soft and delicate, but still incredibly indulgent. It consists of meringue, whipped cream, fresh berries, and a whole lot of sweetness.