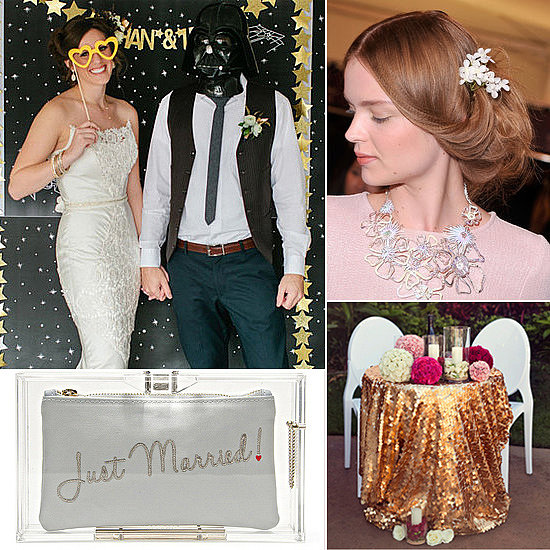 Jun 22 2013 - 6:00am
Wedding season is in full swing here at POPSUGAR, and we have everything you need when it comes to dresses, decor, bridal beauty, and more. Whether you're in need of bridesmaid tips, seeking savvy spending advice, or in the mood to check out the most memorable TV and movie weddings, look no further.
Click through now to see our ever-expanding 2013 wedding season coverage!