Black Beans, Sweet Potatoes, and Kale
Savory Sight: Black Beans With Sweet Potatoes and Kale
Need a break from holiday eating? This salad from GraceDickinson will leave you feeling satisfied and healthy.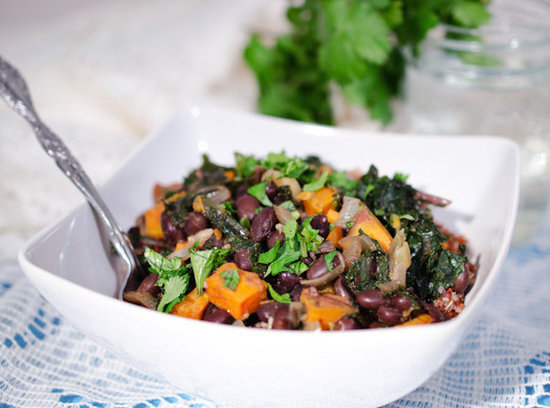 Lighten up in between the holidays.

For the whole story (and the recipe), check out her blog, and then be sure to share your food photos through our Savory Sights community group or by starting your own blog. If you're on Instagram, chime in on the conversation with the hashtag #savorysight.