Can You Match the Bar to Its City?
Do You Know Where These Bars Are Located?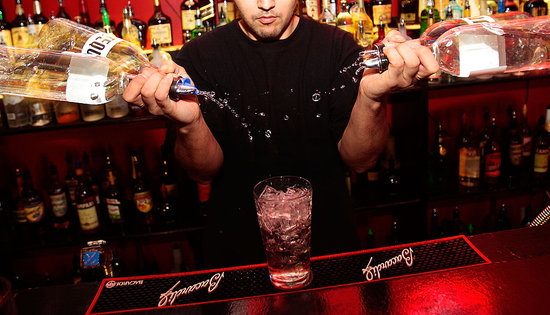 If you live in a major city and head to your favorite watering hole, you might be surprised to find the best bartenders missing. Why? Because they're all in New Orleans for a little shindig known as Tales of the Cocktail! I've always wanted to go, but alas, this year, bridesmaid duties call. To get in on the fun, I put together this quiz. I'll list a famous bar and you have to tell me where it's located. Let's begin.