Can You Match the Brewery to Its Home State?
Can You Match the American Craft Brewery to Its State?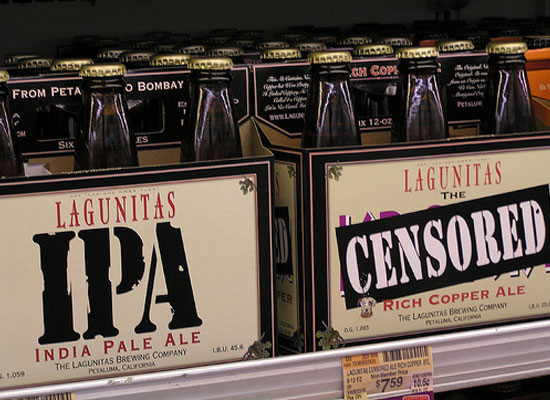 It's
American Craft Beer Week
and craft brewers are hosting celebrations all across the nation. Since I'm a fan of supporting small, local businesses like breweries (my favorite is
Lagunitas
, by the way), I thought I would put together a quiz. I'll list a beer maker and you tell me what state it's from. Sound like fun? Ready, go!
Source: Flickr User Ruben Laguna