Celebrities and Hollywood Stars Who've Penned Cookbooks
Can You Match the Cookbook to the Celebrity?
Happy National Cookbook Month! October is the time to pay tribute to these recipe goldmines. While celebrity chefs like Ina Garten and Michael Chiarello get a lot of praise for their recipes, there's another critical author subset that shouldn't be overlooked: Hollywood celebrities. Between rumors of Kate Moss penning one and Gwyneth Paltrow actually writing another, a lot of stars want to show off their culinary skills. I can't attest to how good any of these books are, but I'll name a star, and you guess the title of the tome. Ready? Let's get started!


1 of 10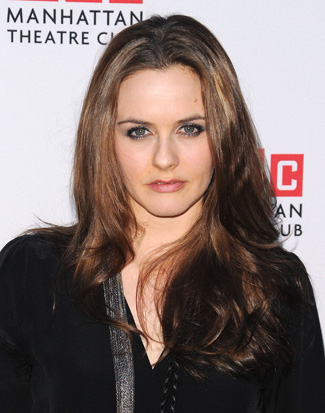 Vegan Planet
The Kind Diet
The Conscious Cook
The Everyday Vegan
2 of 10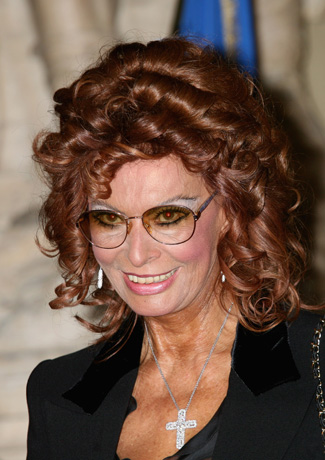 Delicioso!
La Bella Cucina
Cooking Italian Style
Recipes & Memories
3 of 10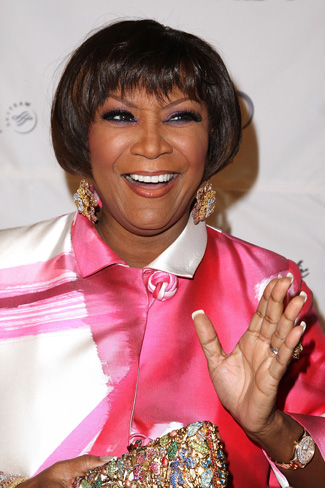 Eat Well With Patti LaBelle
Recipes For the Good Life!
My Father's Favorite Recipes
La Bella Vitae With Patti LaBelle
4 of 10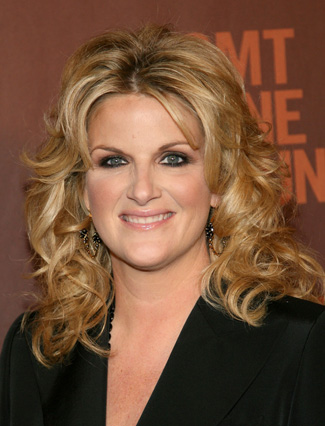 Trish's Dixie Kitchen
Trisha Yearwood's Southern Kitchen
A Year of Cooking With Trisha Yearwood
Georgia Cooking in an Oklahoma Kitchen
5 of 10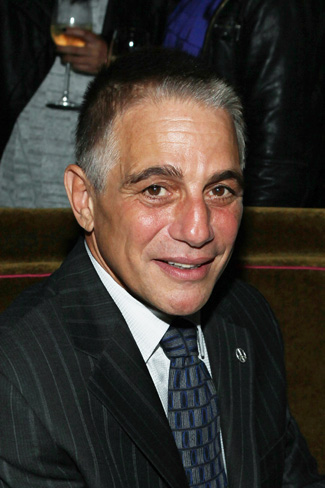 Hot Italian Dish
Don't Tell My Nonna!
Italian, From Father to Son
Don't Fill Up on the Antipasto
6 of 10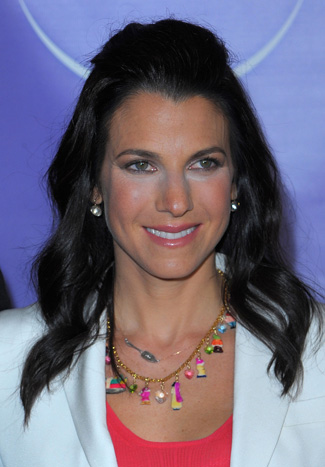 The Sneaky Chef
Deceptively Delicious
There's a Chef in My Soup!
Real Food For Healthy Kids
7 of 10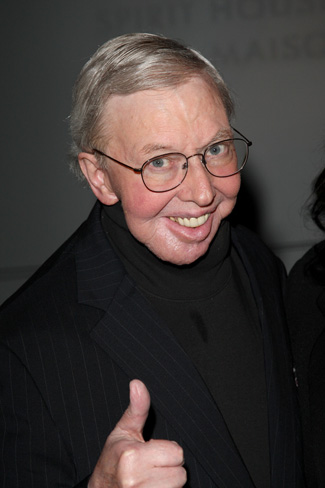 Reel Good Food
Let's Go to the Kitchen
Showtime in the Kitchen
The Pot and How to Use It
8 of 10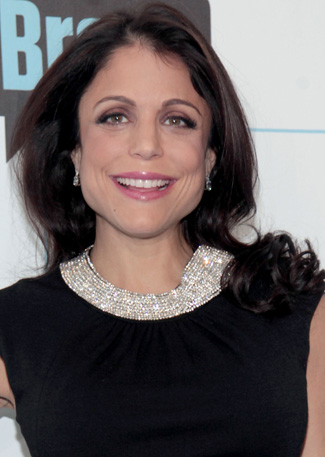 Skinny Bitch
Cook Yourself Thin
The Skinnygirl Dish
The Skinny Chef Cooks
9 of 10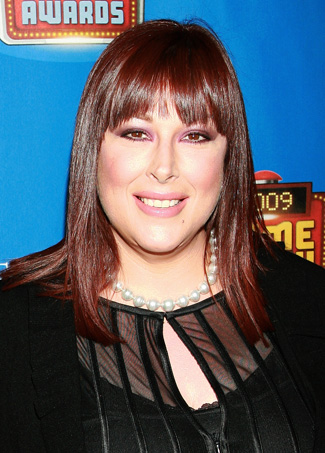 Cooking Thin
To Serve With Love
Feeding Yourself Thin
The Eat Clean Cookbook
10 of 10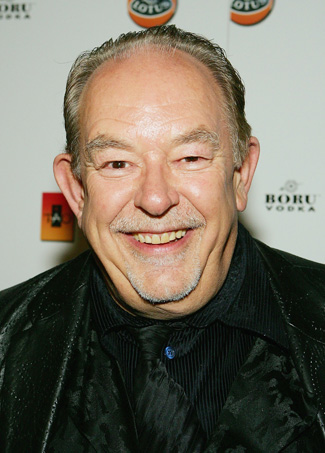 How to Eat Like a King
The Rich and Famous Cookbook
Robin Leach's Healthy Lifestyles Cookbook
Robin Leach's Cook Yourself Rich and Famous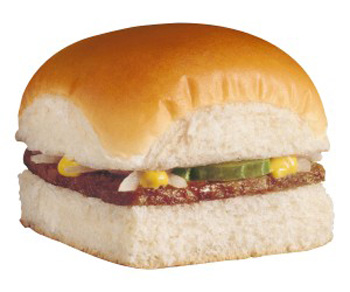 next slidequiz
Can You Identify the Famous Burger?