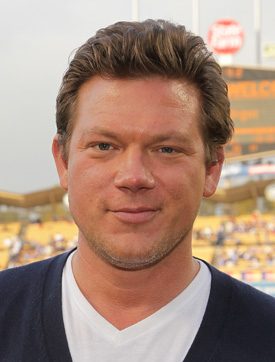 Celebrity moms aren't the only ones who
open up about their lives over Twitter
[1]; so do plenty of our favorite celebrity chefs.
They don't just get chatty about the food they make: they talk about their pets, their vets, and even get starstruck over other famous faces.
Here are a few of our favorite celebritweeps. Can you match their remarks to their respective names? Time to find out!