Over the last few years, both actors and musicians have been getting involved in the business of booze. While some have launched their own tequilas and others prefer the taste of beverages like Sizzurp, each has tried to make a name for himself in the world of spirits. Can you match the man behind the brand?
1 of 10
Which It's Always Sunny in Philadelphia star has bottled his own brand of limoncello?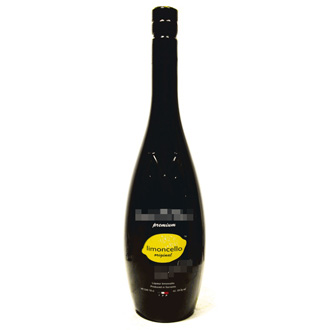 Charlie Day
Glenn Howerton
Danny DeVito
Rob McElhenney
2 of 10
Which R&B producer is an owner of 3 Vodka, distilled from soy?
Cam'ron
Jermaine Dupri
Diddy
T.I.
3 of 10
For a period of time, this rapper was behind the bottled spirit of Sizzurp. Straight Up Brands describes it as: "An exotic blend of premium imported cognac, vodka, and natural fruits." Who's that rapper?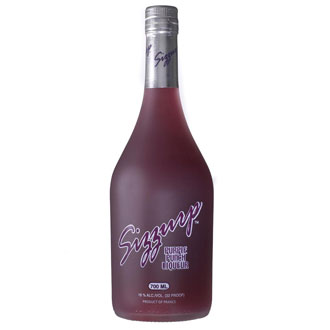 4 of 10
This performer is famous for his crazy onstage antics. Off stage, he's ventured into developing his own line of absinthe.
Source: Getty [4]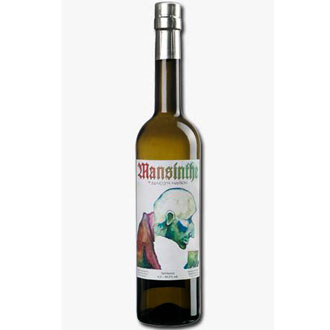 Marilyn Manson
Ozzy Osbourne
Tom Waits
Iggy Pop
5 of 10
Which member of Mötley Crüe has his own tasty tequila?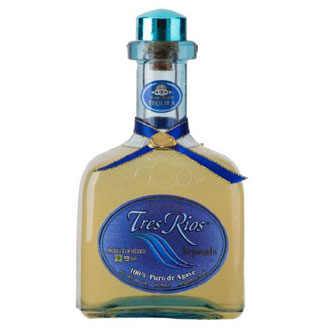 Vince Neil
Mick Mars
Tommy Lee
Nikki Sixx
6 of 10
Who is the rap mogul who calls himself the brand ambassador for Ciroc Vodka?
Source: Getty [7]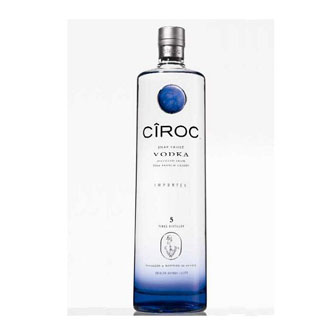 Diddy
Jay-Z
Trey Anastasio
Russell Simmons
7 of 10
Which former Saturday Night Live star's interest in the paranormal shines through with this crazy looking bottle of Crystal Skull Vodka?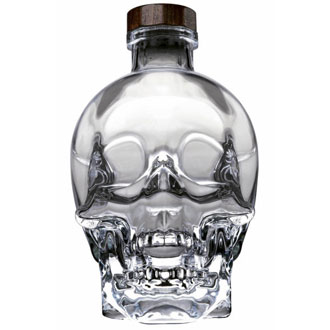 Adam Sandler
Rob Schneider
Dan Aykroyd
Steve Martin
8 of 10
Which rapper turned actor is a cofounder of Conjure Cognac?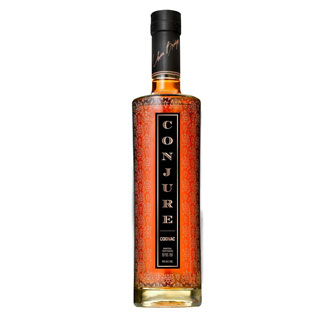 Eminem
Ludacris
T.I.
Common
9 of 10
This star is all over the silver screen these days, but he also takes the time for his line of 901 Tequila. Who is he?
Source: Getty [11]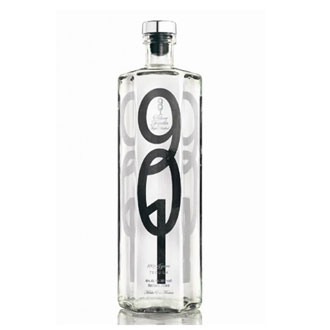 Brad Pitt
Robert Pattinson
Justin Timberlake
Channing Tatum
10 of 10
This rock star loves his line of Old Whiskey River. He started off in the '60s and still tours heavily. Who is he?
Source: Getty [12]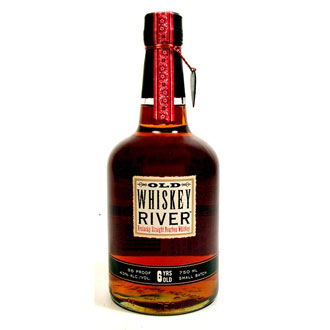 Willie Nelson
Bob Dylan
Robert Plant
Bob Weir
next slidequiz
Guess the Jelly Belly Flavor!
[14]