A picture says a thousand words, and in 2012, we discovered that the best way to show prepping and cooking skills is through step-by-step instructionals. Whether you've always wanted to learn how to peel fava beans, cut through a tough squash, braid challah bread, or break down a turkey, keep clicking to learn 17 new skills in the kitchen.
Making Matcha Tea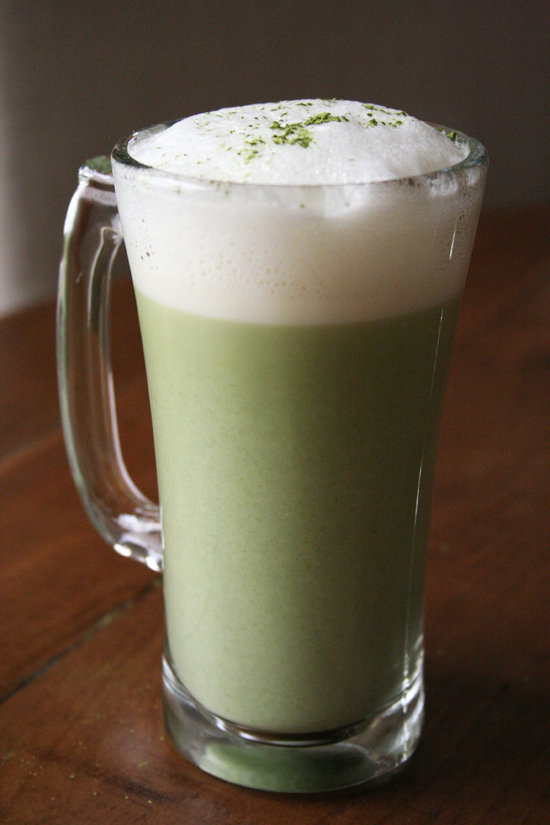 Powdered green tea, or matcha tea [1], is made by whisking the powder with hot water. Learn the traditional Japanese method, an easy Americanized version, and the latte way.
Braiding Challah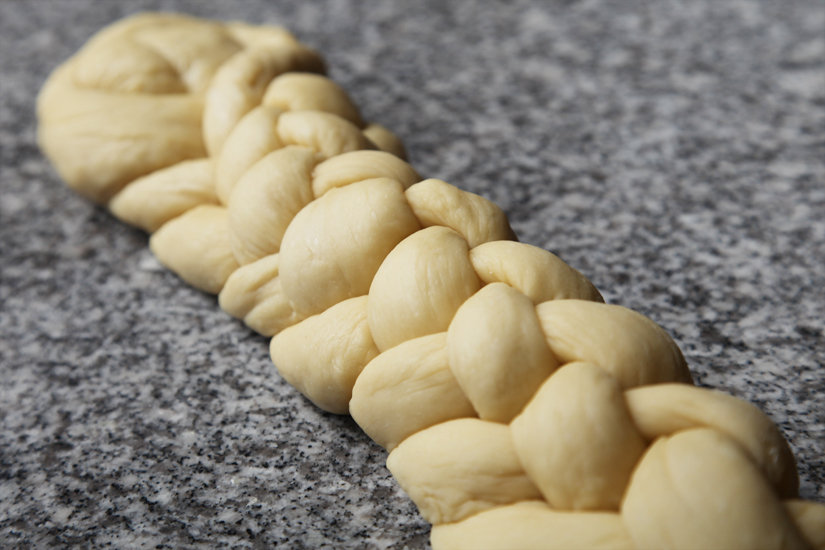 It looks kind of complicated, and there are a lot of bad videos on the web. These reasons inspired us to show step-by-step photos of how to braid challah [2].
Peeling Peaches Easily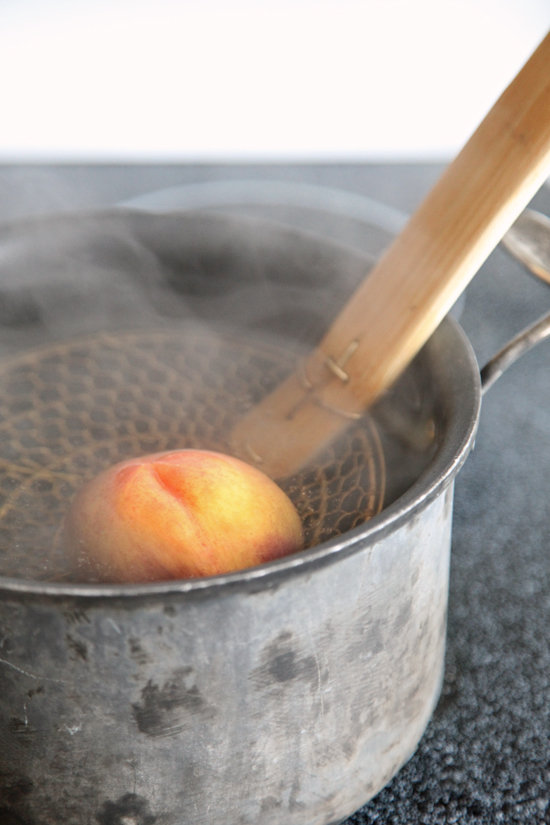 If the fuzzy skin is off-putting, learn a simple way to peel peaches [3]. Hint: it's very similar to peeling tomatoes.
Seeding a Pomegranate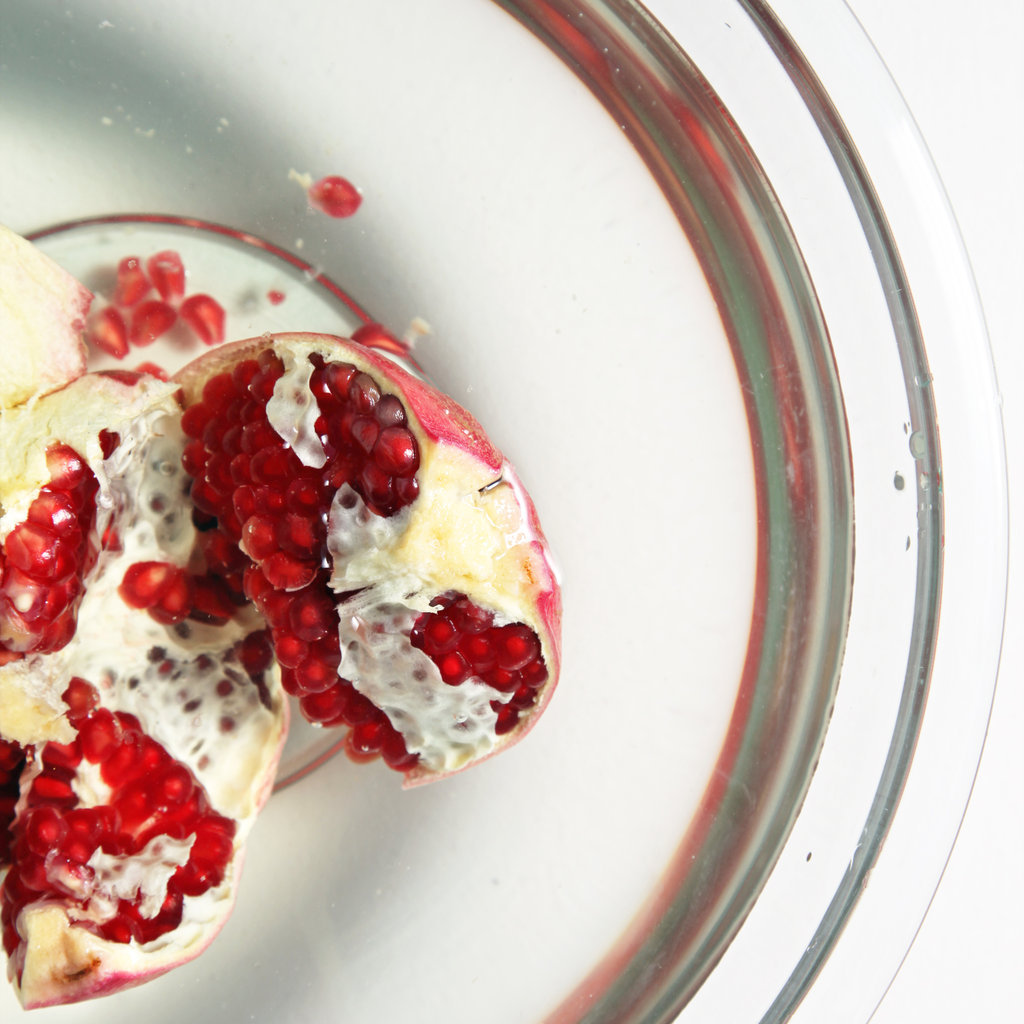 Keep the red juice in the bowl and not on you by seeding a pomegranate [4] in a bowl of water.
Browning Butter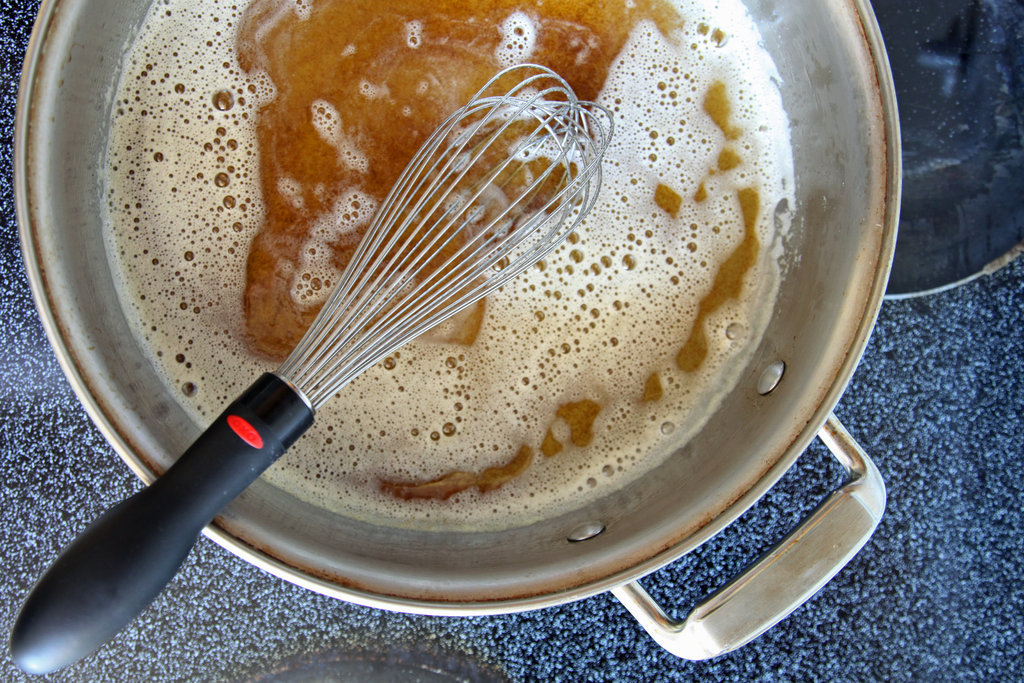 Slowly cooking butter atop a stove transforms it into brown butter [5], which can be drizzled over pasta for a fast sauce or used in baking recipes.
Caramelizing Onions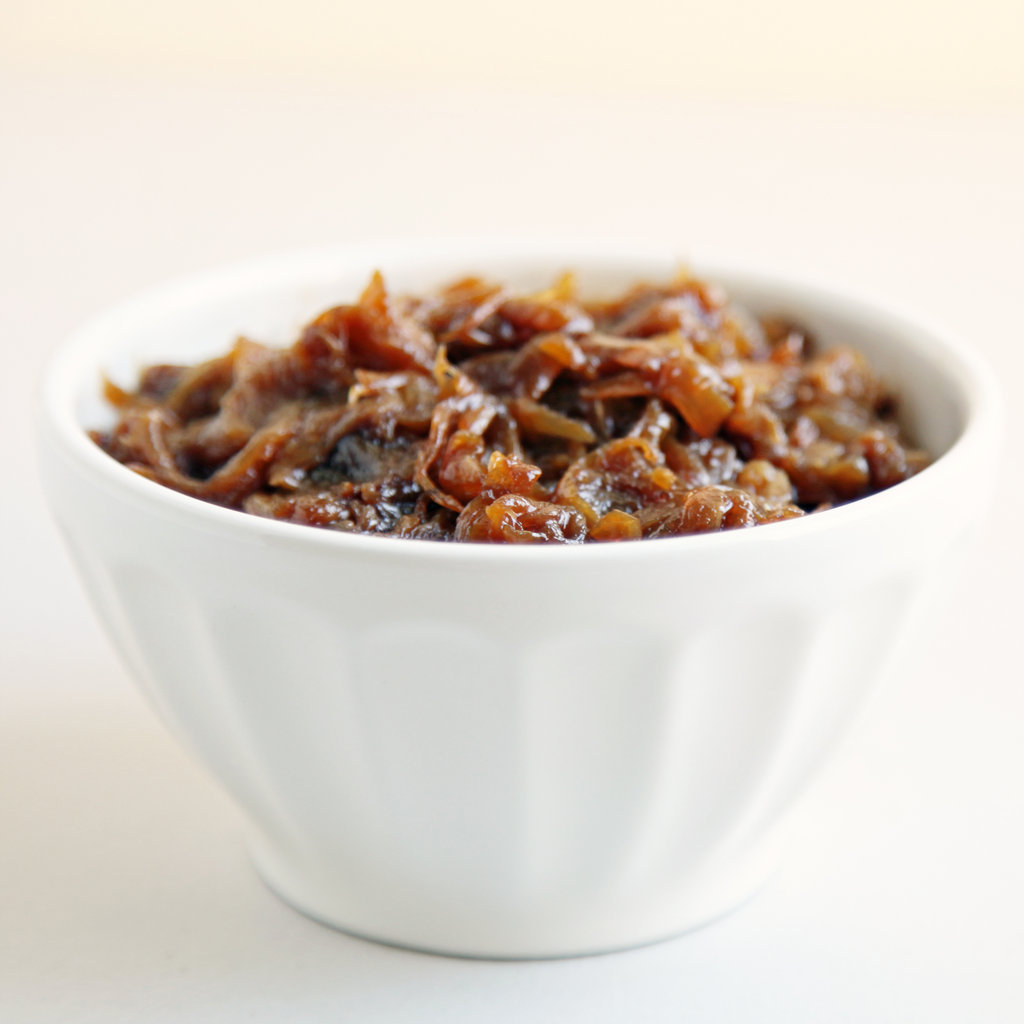 It will take about an hour to properly caramelize onions [6] to their deep golden hue.
Peeling Tomatoes Easily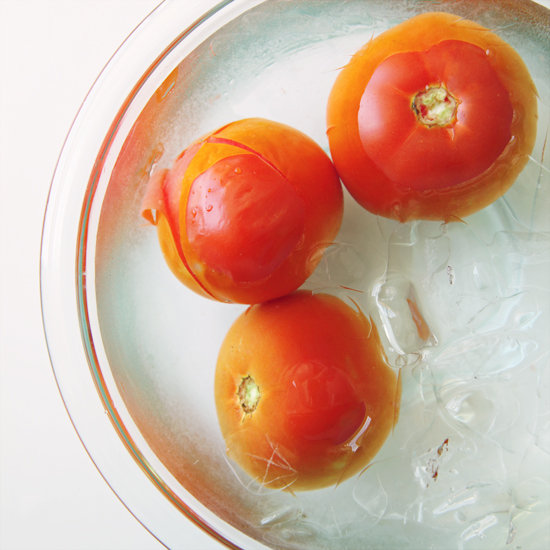 Blanching in hot water and shocking in ice water is how to easily peel tomato skins [7].
Shelling Fava Beans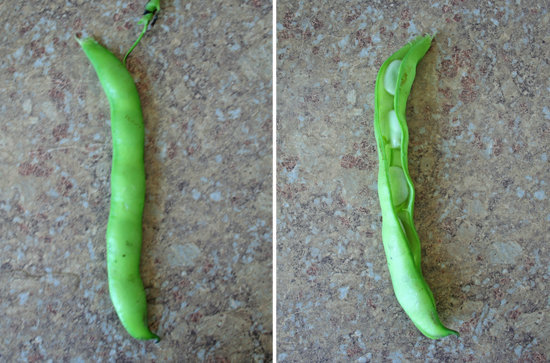 Shelling fava beans [8] isn't too complicated, but what people often overlook is the actual beans have a milky shell that needs to be removed too.
Prepping Butternut Squash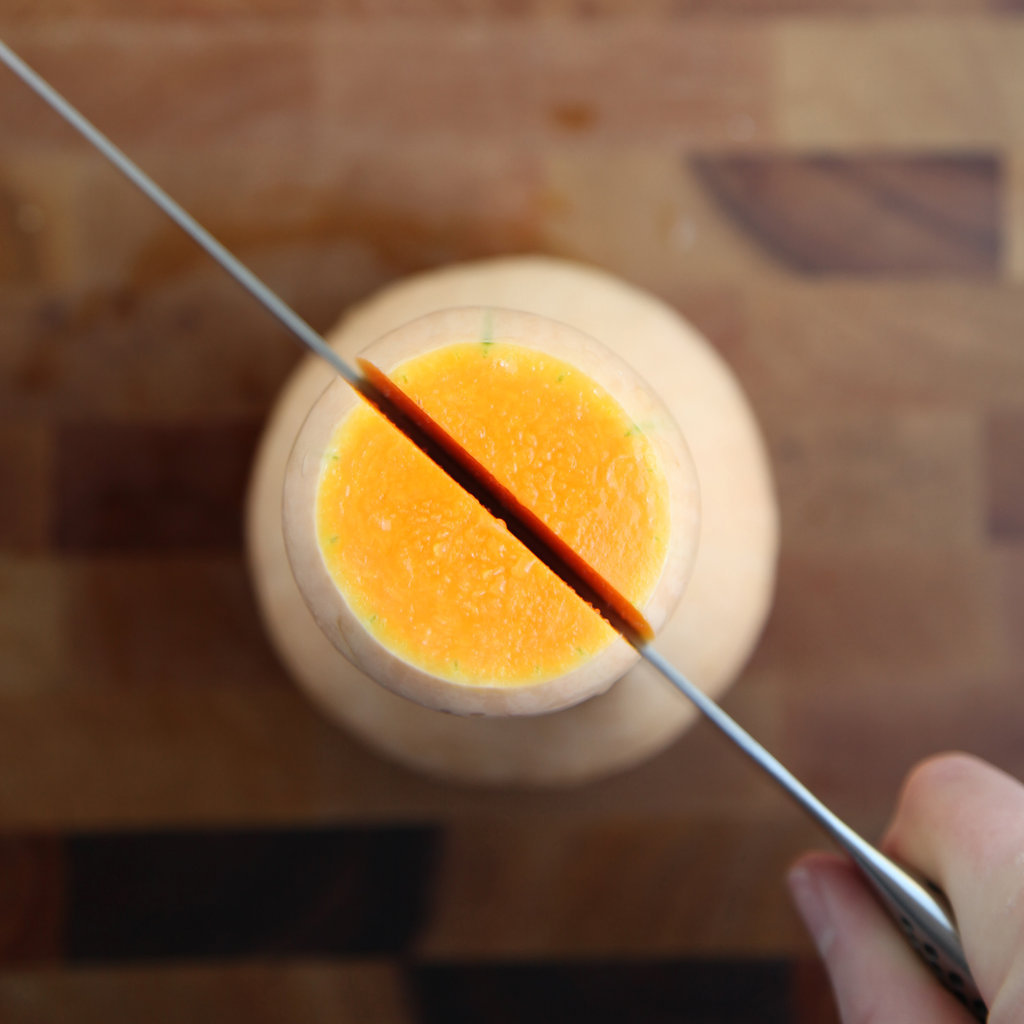 The toughest part of cutting butternut squash [9] is that initial cut down the middle. But with a sharp knife and a few tricks, the knife will glide right down the center.
Making a Travel-Ready Sandwich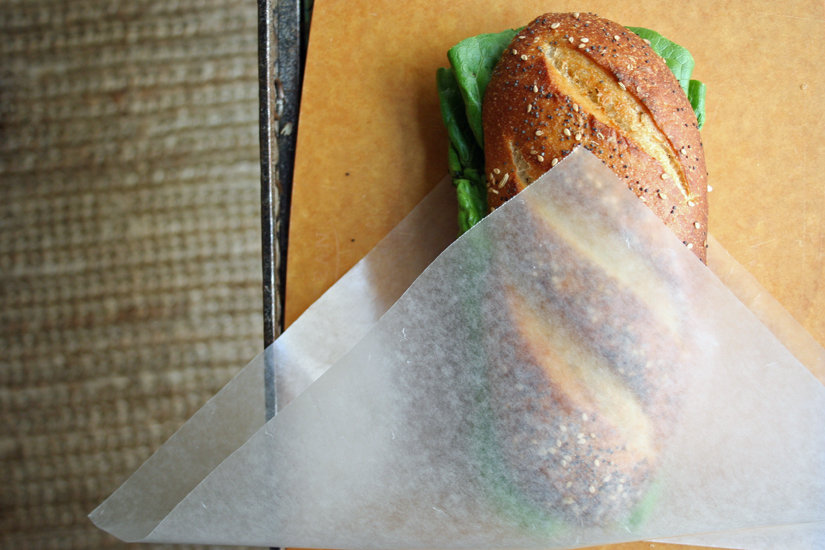 If you've ever tried to eat a sandwich while driving, then you know it can be a messy business. This roady sandwich [10] is designed to be eaten with one hand, and its contents are guaranteed to stay tucked in the bread as you eat it.
Carving a Turkey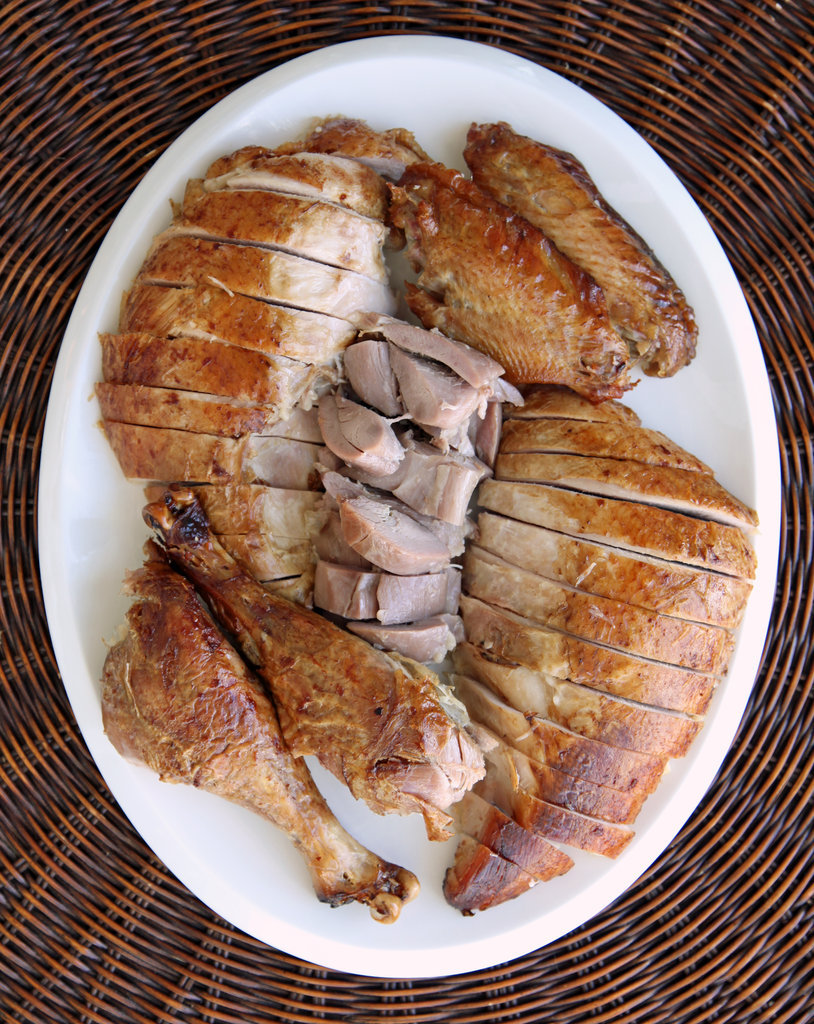 If you've never attempted to break down a turkey [11], have no fear! These step-by-step photos demystify the process.
Clarifying Butter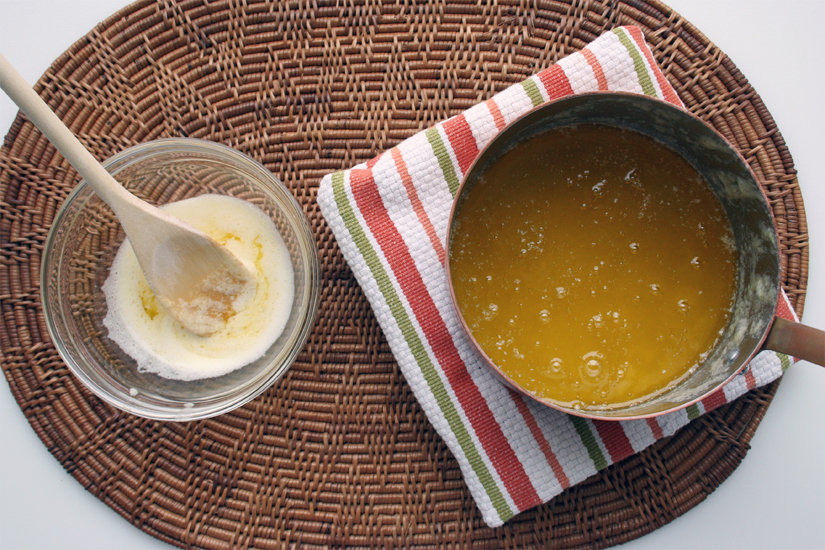 Scrape the foam off of butter as it cooks on the stove top to create clarified butter [12], or a high-heat fat that can be used to scramble eggs or cook crepes without the risk of burning the butter on the pan.
Making a Parchment Circle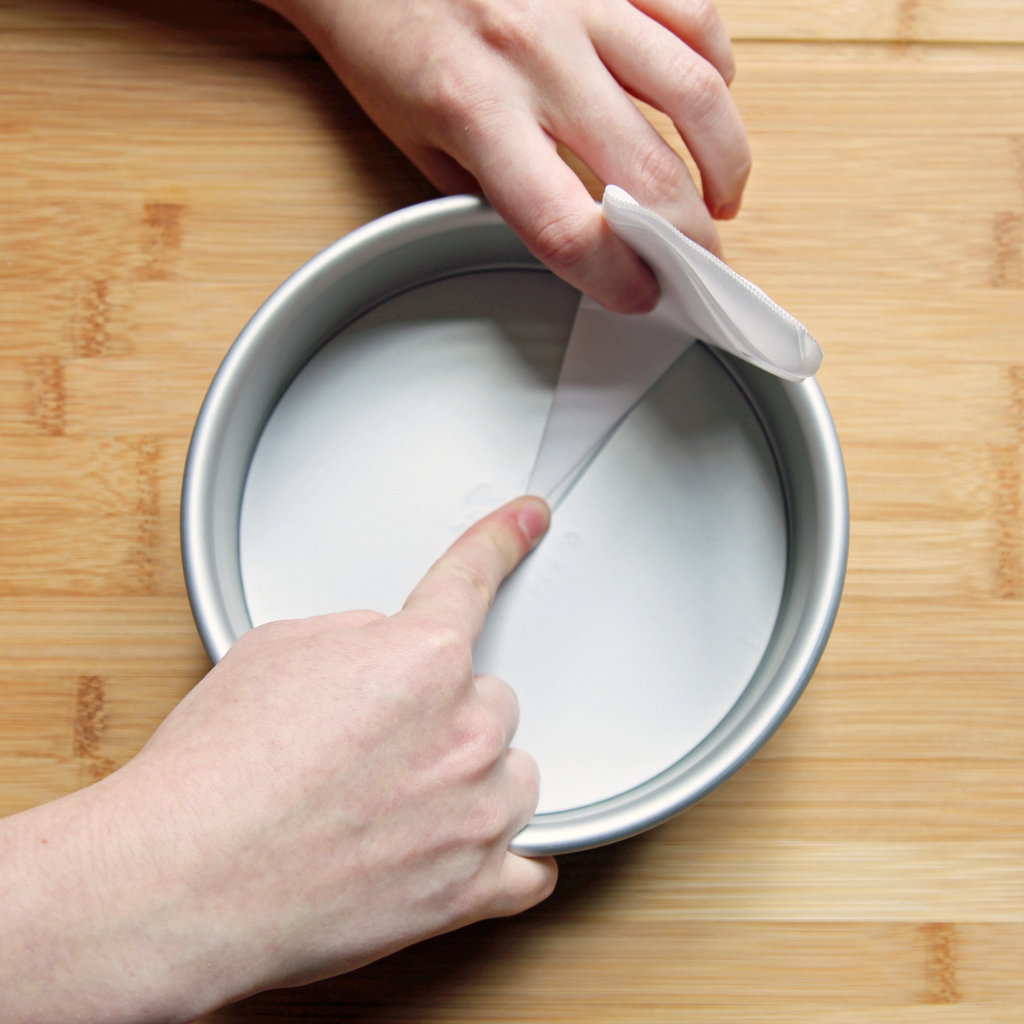 To keep cakes from sticking to the pan, cut a parchment circle [13].
Prepping a Cake Pan
After you've made the parchment circle, there are a few other tips to prepping a cake pan [14] so it develops a nonstick surface.
Making Pie Crust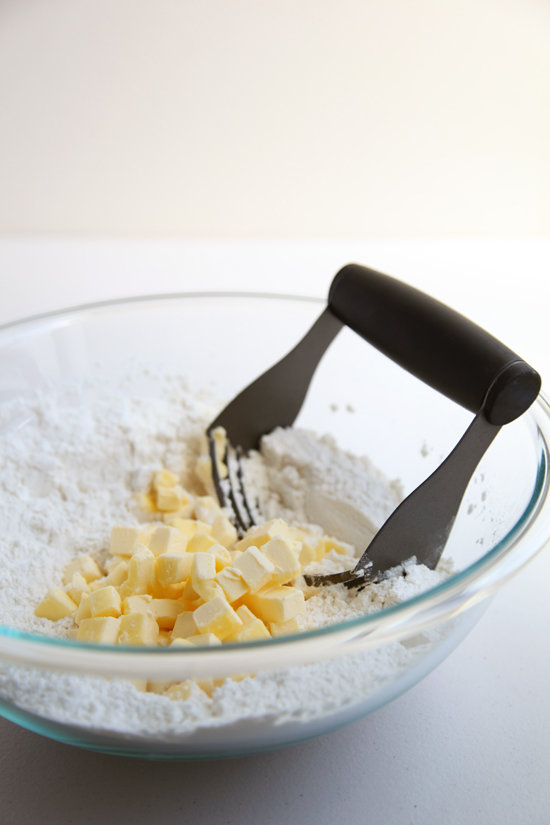 The most buttery, flaky pie crusts [15] are homemade! If you don't have a food processor, simply use a dough cutter to help chop the butter into the flour.
Crimping Pie Crust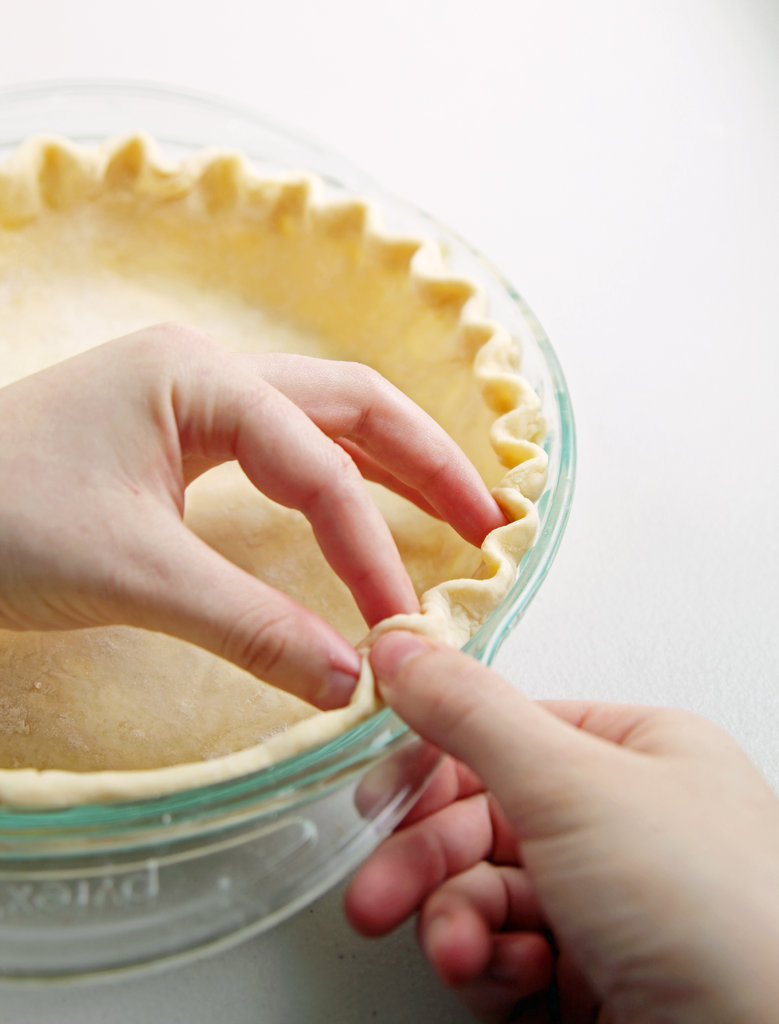 The crust is the best part (right?), so you might as well make it beautiful by crimping it [16].
Tempering Chocolate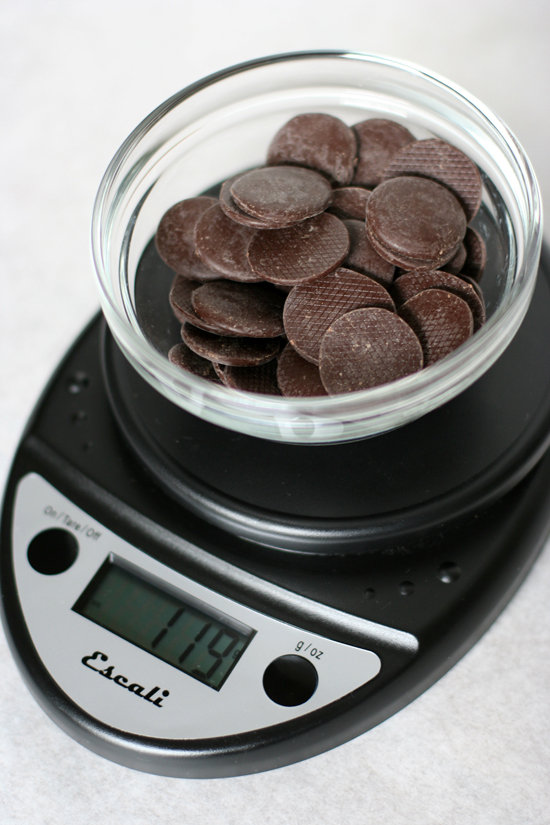 It will take a few hours, but chocolate candies or chocolate-covered anything requires tempered chocolate [17] to develop the snappy, shiny chocolate shell. This slideshow breaks down the reasons why you should temper and how to do it. All you need are a scale and a candy thermometer!