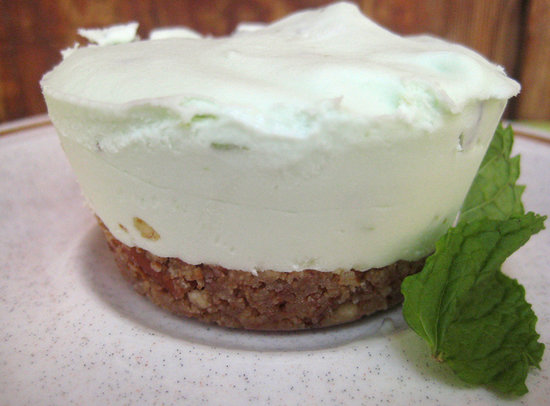 When I saw the recipe for frozen mojito cakes, I knew I had to make them. A cross between key lime pie and a mojito, these individual cakes are everything you want in a summer dessert. They are sweet yet tart, cold but creamy, and downright delicious. The pretzel crust adds a salty flavor and crunchy texture. It's a scrumptious alternative to the classic graham cracker crust that I will definitely experiment with in the future. To get the ideal-for-entertaining recipe, keep reading.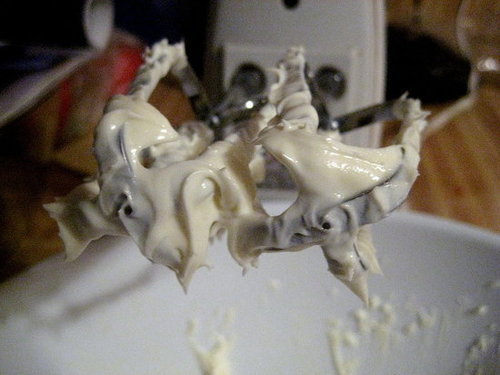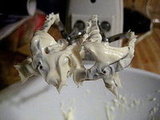 Ingredients
2 sticks (8 ounces) butter
3 cups salted pretzels, finely crushed
1 cup plus 6 tablespoons sugar
Two 8-ounce packages cream cheese, softened
Grated peel of 3 limes, plus 1/2 cup lime juice
2 tablespoons white rum
3 tablespoons finely chopped fresh mint, plus sprigs for garnish
2 cups heavy cream
Directions
In a medium skillet, melt the butter over medium-low heat. Stir in the pretzels and 2 tablespoons sugar and cook until lightly toasted, about 3 minutes. Transfer to a bowl to cool slightly.




Press about 2 tablespoons into the bottom of each cup of a 12-cup muffin pan. Freeze for 30 minutes.
Meanwhile, using an electric mixer, beat the cream cheese on medium speed, scraping down the sides of the bowl, until fluffy, 2 to 3 minutes.
Mix in the remaining 1 1/4 cups sugar on low speed, then gradually mix in the lime peel, lime juice, rum and chopped mint.
In a separate bowl, beat the heavy cream until stiff peaks form. Fold into the cream cheese mixture.*




Divide the cream cheese mixture evenly among the muffin cups; smooth the tops. Cover with plastic wrap and freeze for at least 8 hours or overnight.
To serve, run a wet knife around each cake, then invert the pan onto a clean work surface. Set each cake upright and top with a mint sprig.
Serves 12.
*During this step, I stirred in a few drops of green food coloring.
Information
Category

Desserts

Cuisine

North American