There's nothing I like better on a hot Summer day than enjoying fresh, sweet corn on the cob. If you're looking to take advantage of this in-season vegetable, I've rounded up 10 of my favorite corn recipes for your warm weather enjoyment.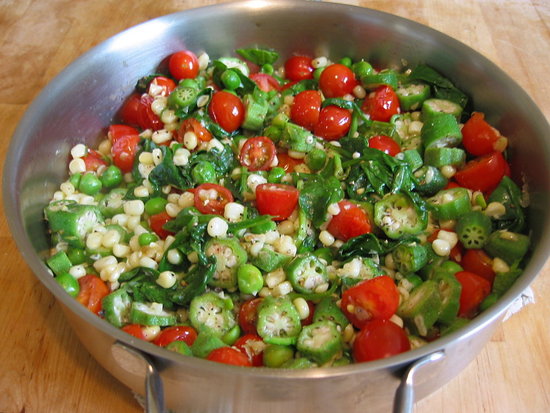 This skillet stir fry [1] utilizes many other types of fresh Summer produce in addition to corn.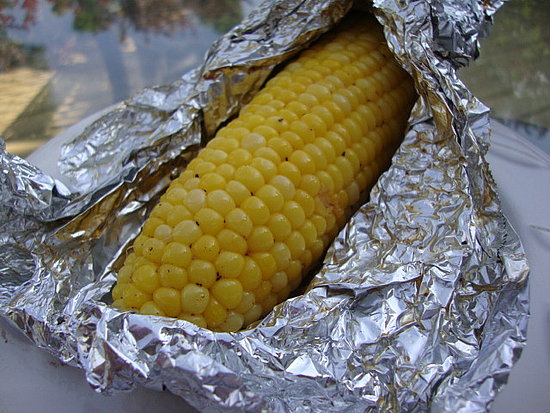 Chile and lime [2] dress up simple grilled corn on the cob.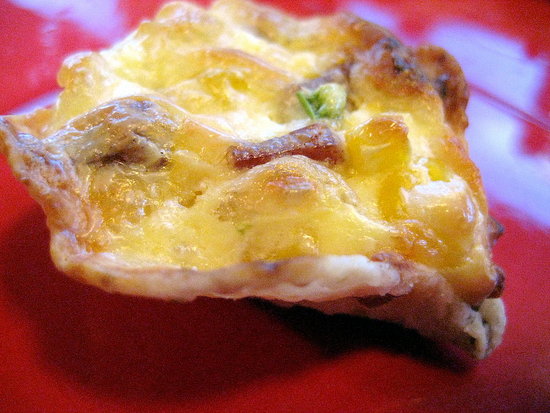 Corn pudding is an unexpected filling for these nacho bites [3].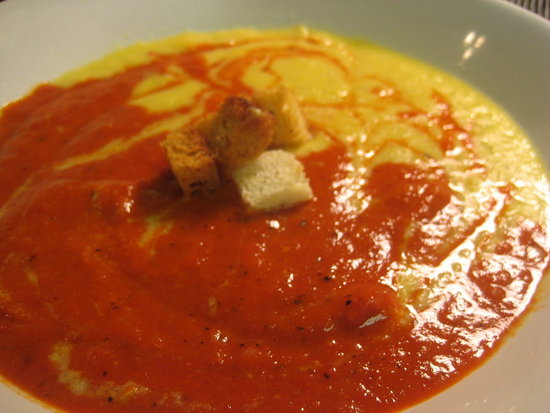 Swap out the frozen kernels for fresh ones in this rainbow soup [4].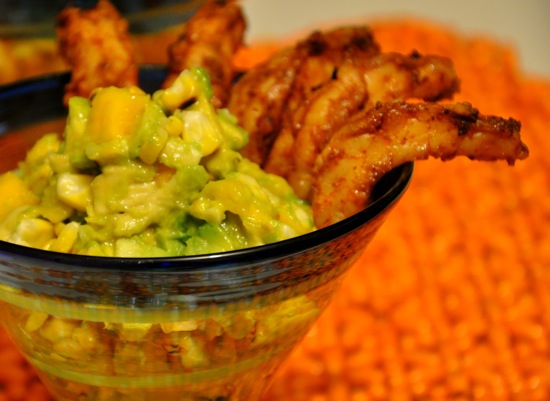 The spicy shrimp may burn, but the avocado, corn, and mango salsa cools things off in this tropical shrimp cocktail [5].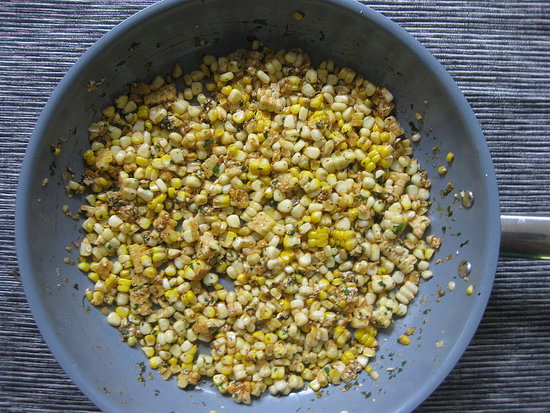 A crunchy, salty, and sweet corn and cotija salad [6] side just might steal the show.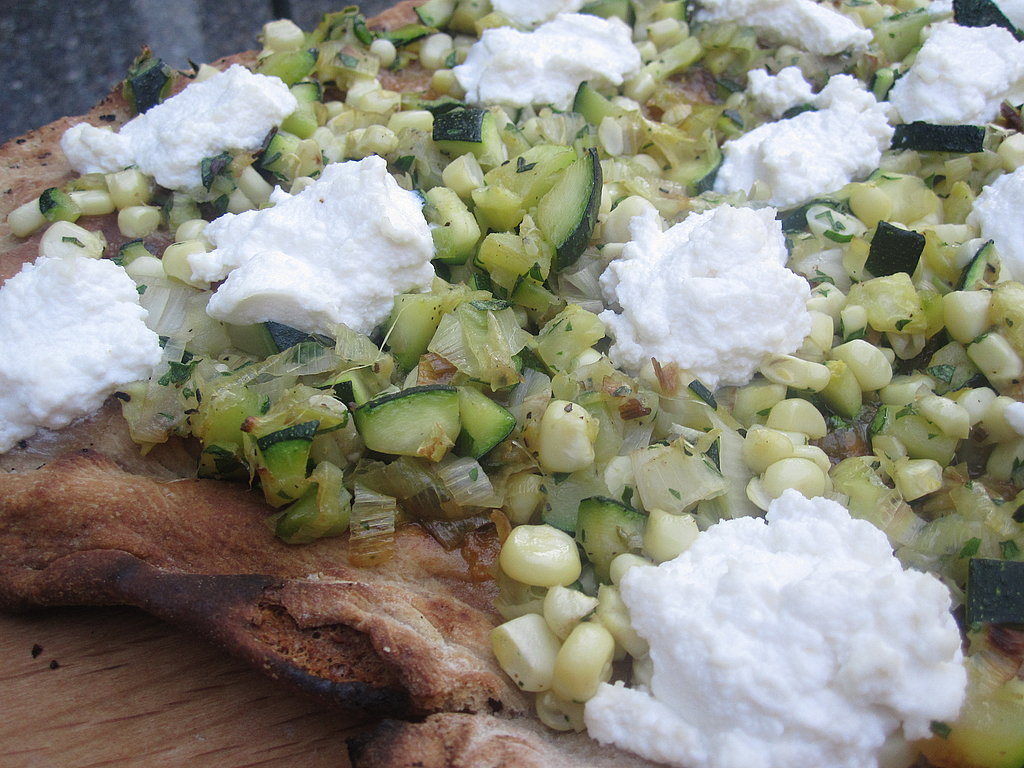 A white pizza [7] celebrates the bounty of the Summer season with fresh corn, zucchini, leeks, and ricotta.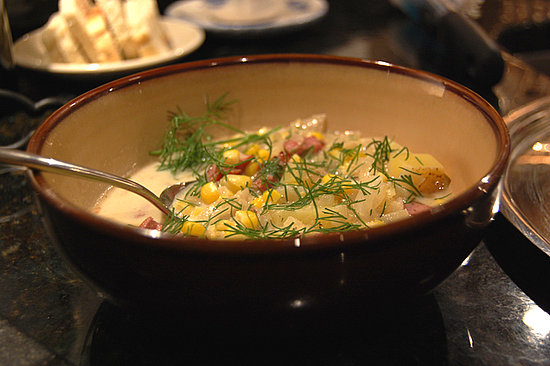 What should you make if you're experiencing unseasonably cool temps but have seasonal veggies on your hands? Try this corn and kielbasa chowder [8]!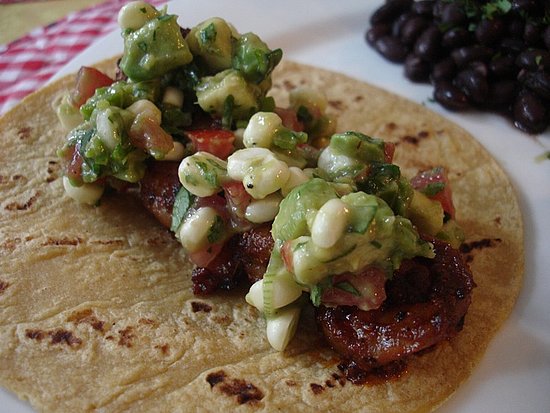 These spicy shrimp tacos [9] are as tasty as they look!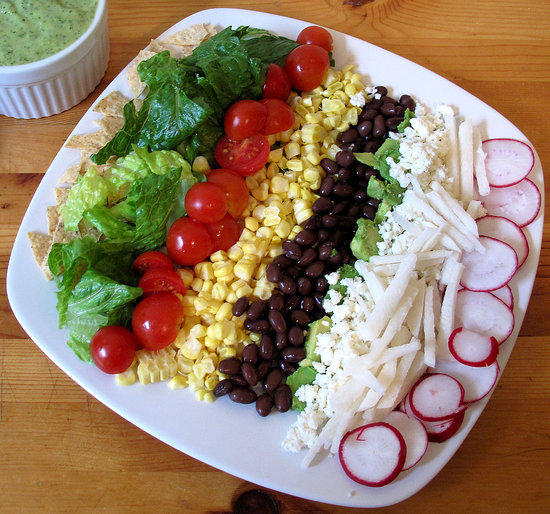 A deconstructed taco salad [10] gets a healthy boost and added crunch with raw corn, straight off the cob.