Cotton Candy History
Can You Spin Through the History of Cotton Candy?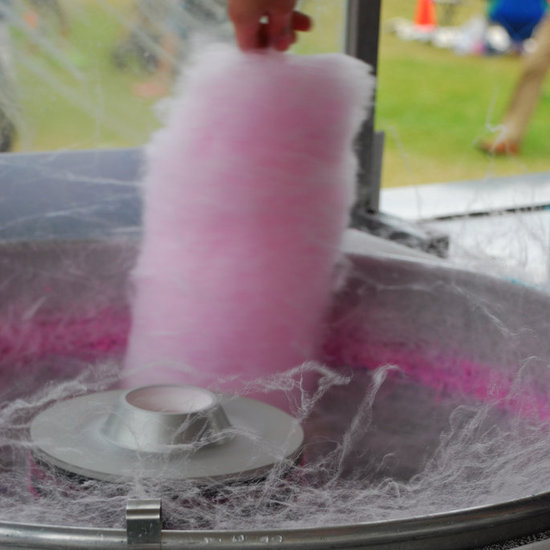 Chances are, you weren't aware that today's National Cotton Candy Day — but that doesn't mean you can't celebrate. After all, what's not to love about this special-occasion, fluffy, melt-in-your-mouth, spun-sugar treat? Now's the time to test your knowledge; this carnival, circus, and fair favorite is older than you might think. Take our quiz to see what you know.
Source: Flickr User chispita_666