Jan 1 2012
Even if you don't have leftover eggnog from the holidays, this recipe from PrettyGirlsCook makes us want to run down to the store and buy some for waffles! Hangover cure, anybody?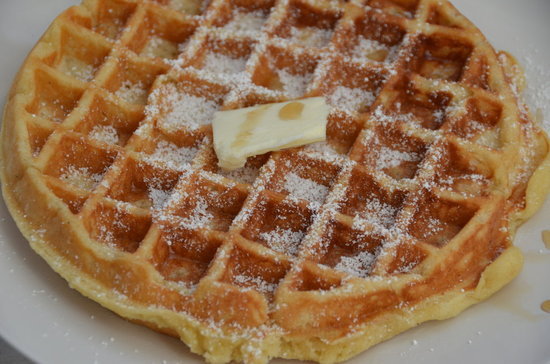 Eggnog waffles are perfect to make with any leftover eggnog.
For the recipe, visit her blog, and share your delicious recipes and photos in our Savory Sights community group.