We don't know about you, but it takes a long time to deal with the Summer to Fall transition. It's sad to let go of warm nights, succulent barbecue, and plump berries. However, it's important to remember the chillier months have plenty of fabulous fun to offer as well! Think slow-cooked meats, root vegetables, and decadent desserts. To encourage you to start imagining braises and soups, we've rounded up our favorite Fall recipes.
— Additional reporting by Lisette Mejia
Apple Crisp Baked Apples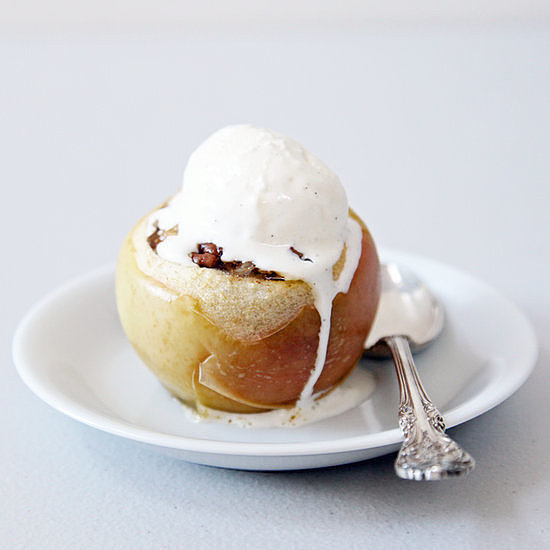 There's no better place to start than with some amazing apple crisp baked apples [1]. Combine two American dessert classics for a treat that's guaranteed to be a Fall favorite.
Pumpkin Spice Latte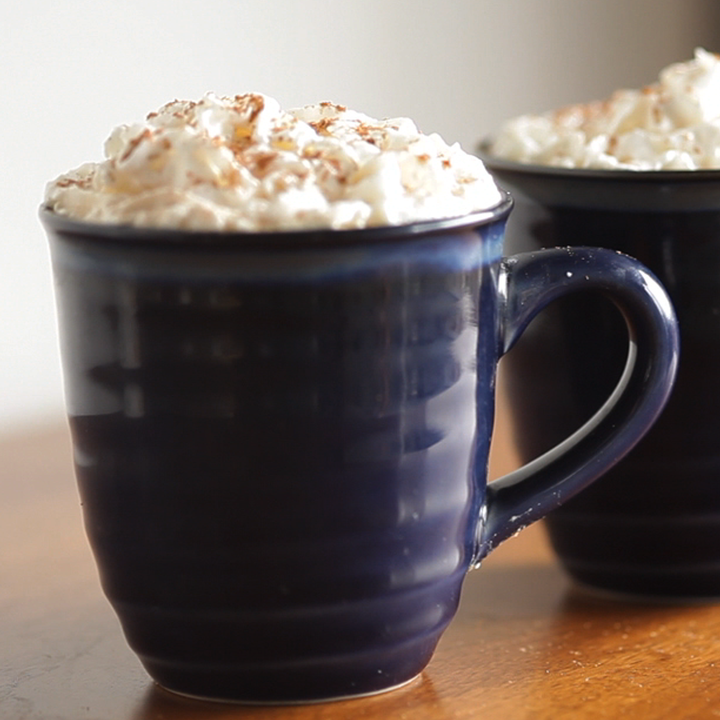 PSL. It's amazing how much joy those three little initials bring this season. You'd be surprised at just how simple [2] it actually is to prepare at home. Watch the video to find out!
Beef and Bean Chili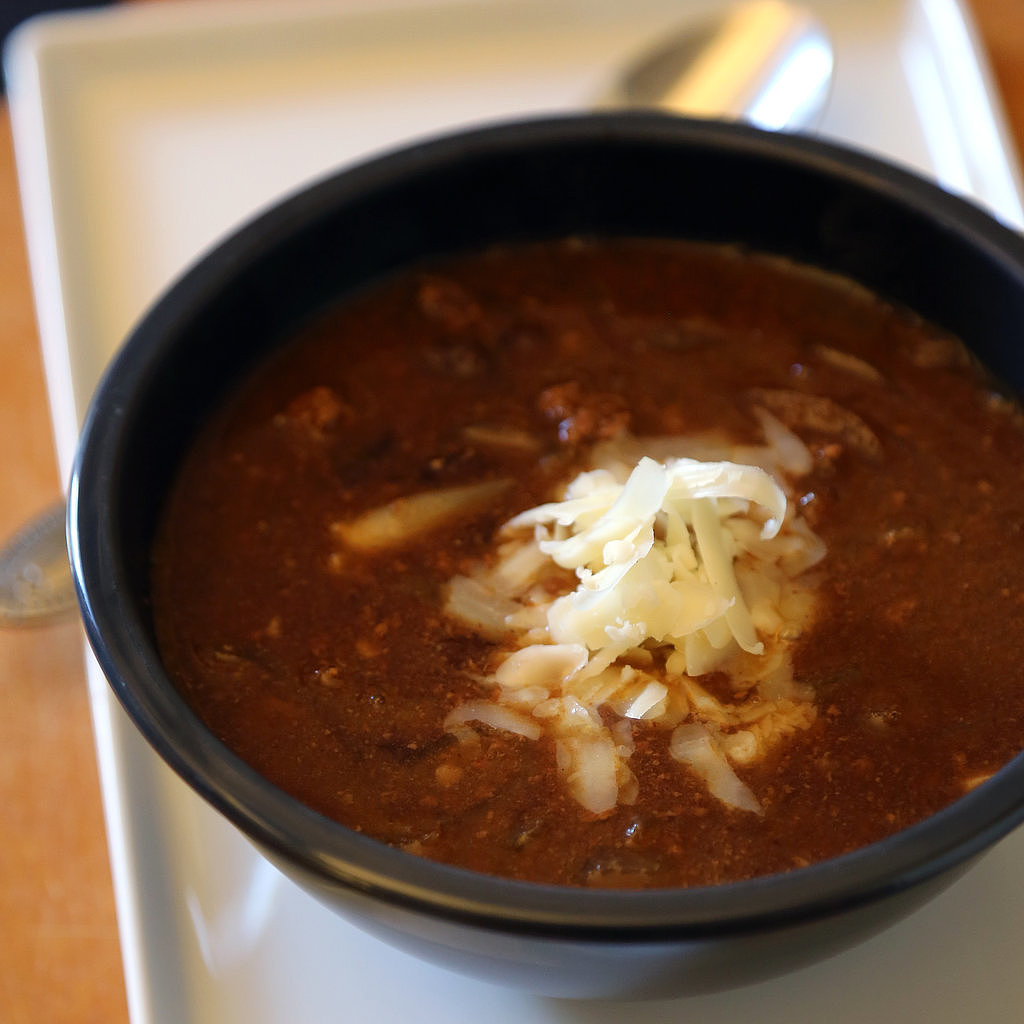 Make your life easier with one super simple recipe. That's right, it's time to pull out your crockpot and try this beef and bean chili [3] that'll keep you warm on the chilliest of days.
Spicy Tomato Soup With Grilled Cheese Croutons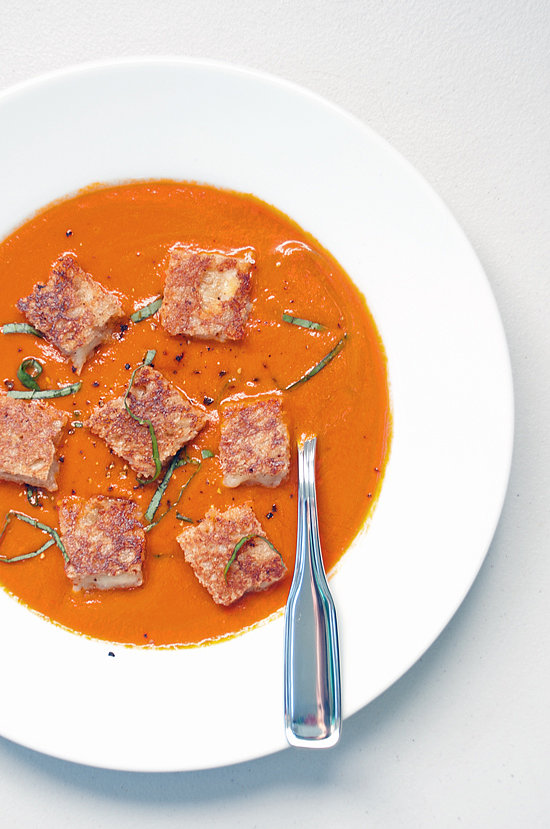 When the weather is cold, we can't get enough soups. One we're looking forward to making time and time again is this spicy tomato soup [4] that's topped with — wait for it — grilled cheese croutons.
Pumpkin Bread
Nothing says Fall more than pumpkin, and the smell of this fragrant bread [5] baking is sure to warm the house. It's a great breakfast treat or snack, and it makes a wonderful housewarming gift when wrapped in pretty cellophane.
Ham and Cheese Soufflés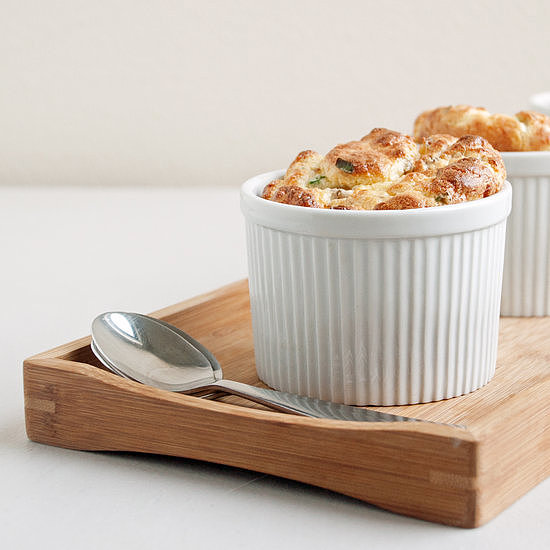 For some delightfully decadent treats, look no further than these ham and cheese soufflés [6]; they'll take your dinner to new heights.
Brown Sugar Pecan Cupcakes With Caramel Frosting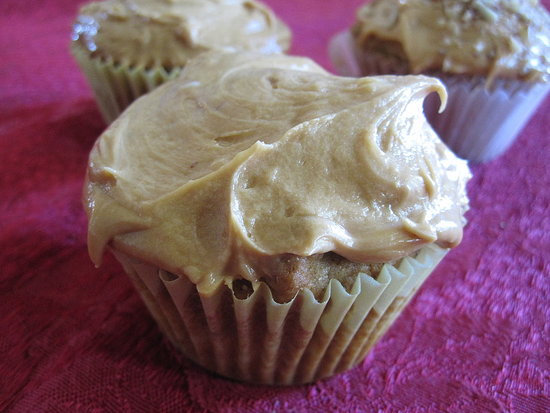 I still remember the faces of my family as they enjoyed these divine cupcakes [7] at my mom's birthday a few years back. They're all sugar and spice and everything nice!
Figs in a Blanket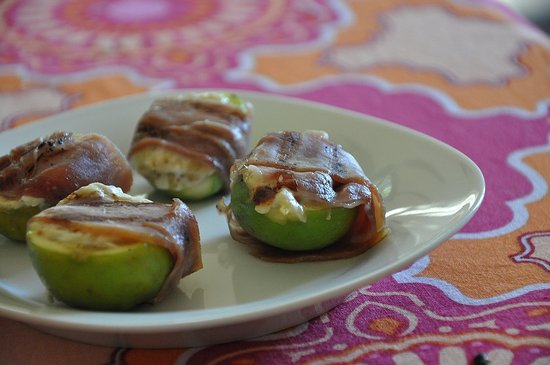 The next time you need a quick and easy appetizer, use this recipe [8]: slather fresh fig halves with goat cheese and wrap with prosciutto. Yum!
Roasted Butternut Squash
Another essential? Butternut squash. You'll use this basic roasted recipe [9] over and over again.
Truffle Mac and Cheese
Comfort food lovers, listen up: we've got a recipe that takes pasta and cheese to a whole new level. This velvety stove-top version, which includes three types of cheese and truffle butter, is the most umami-packed mac you'll ever have. Watch the video to see how easy it is to make, then print out the recipe [10].