Impress your friends and family with these seven delicious dinners. They are all straightforward recipes that come together quickly — but you don't have to let anyone in on that secret! We think you should take the praise, enjoy the compliments, and eat up!
Photos: Anna Monette Roberts, Camilla Salem, and Nancy Einhart
Zesty Taco Salad
This greener take [1] on traditional tacos is proof that all you need to shake up an average salad is fresh veggies and a little bit of spice!
Photo: Camilla Salem
Linguine With Kale and Chickpeas
We already know that there are countless ways to get your kale fix [2], and now you can thank us for adding yet another great one to the list with this linguine recipe [3].
Photo: Nicole Perry
Vegan Farro Salad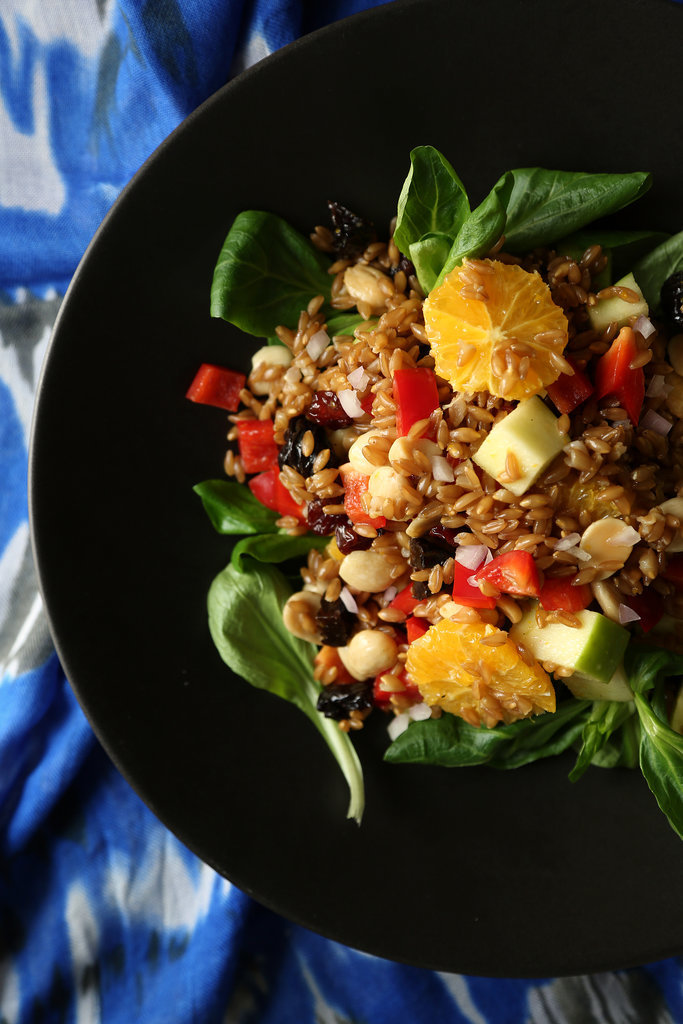 If you are looking for lighter fare for dinner, try a sweet and savory vegan farro salad [4].
Photo: Anna Monette Roberts
Roasted Garlic and Parmesan Pasta
You can add your own touch to this pasta dish [5] by tweaking the recipe to fit your personal preferences. Translation: for best results, add as much garlic and cheese as your heart desires.
Photo: Anna Monette Roberts
Grilled Chicken Salad With Herb Vinaigrette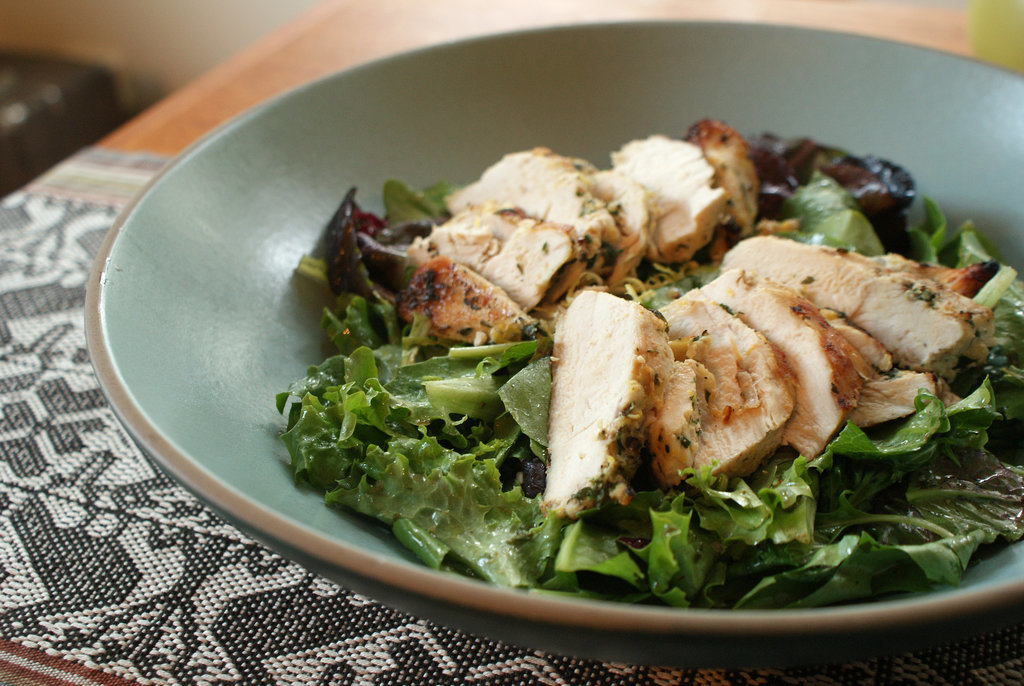 If the first lady puts her stamp of approval on something, then we are all ears. This simple salad recipe [6] is a standout from Michelle Obama's cookbook, American Grown [7], and it's ready in no time!
Photo: Nancy Einhart
Cod With Asparagus En Papillote
The name of this baked cod dish [8] alone makes you assume that it's pretty complex, but take a stab at it, and you'll find that it truly is a fast and fun meal to cook.
Photo: Camilla Salem
Beef and Broccoli Stir-Fry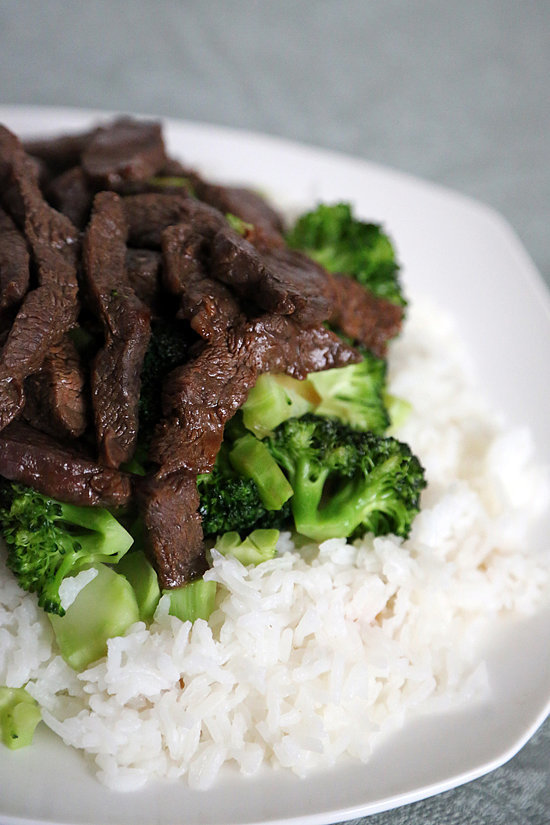 You can't go wrong with beef and broccoli [9], a flavorful take on a classic Chinese dish. It only requires a few ingredients and barely any prep time but makes enough for more than one meal!
Photo: Anna Monette Roberts