For many, Thanksgiving [1] is a monthlong production that involves plenty of planning ahead when it comes to oven space, refrigerator space, and day-of preparation. But even if you're not much of a planner — or you've suddenly been put on the spot to pull off a Turkey Day feast! — I promise that you can still host a meal worth boasting about afterwards.
The key to a successful last-minute feast is to choose snappy dishes with only a few ingredients, many of which you'll already have on hand. Rest assured, however, that the menu will be anything but mundane:
Gin and it cocktail
Antipasto skewers
Mushroom and brie bruschetta
Shredded brussels sprouts and kale salad
Prosciutto-wrapped turkey roulade
Butternut squash soup
Roasted sweet potatoes
Cranberry salsa
Herbed rice salad
Honey whiskey bundt cake
More on the menu, and every recipe to go with it, when you keep clicking.
Gin and It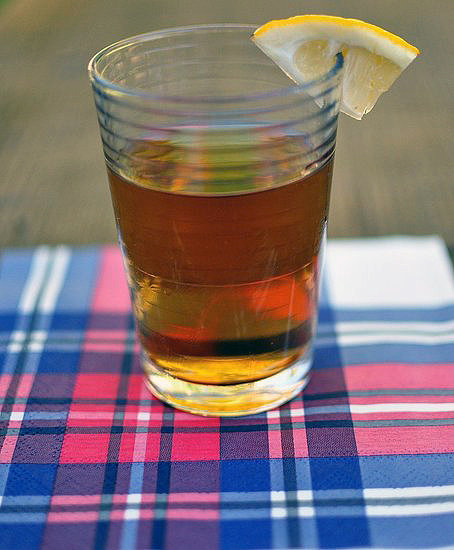 A gin and it [2] is classic, and as good as it gets. Pun intended.
Antipasto Skewers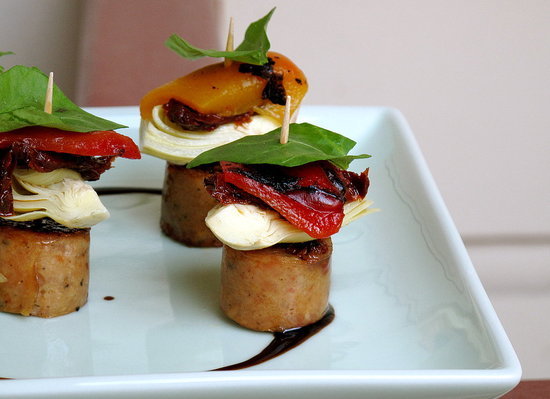 These antipasto skewers [3] — trimmed with Italian-style poultry sausage, basil, roasted peppers, sun-dried tomatoes, and artichokes — are an unstoppable gobble.
Mushroom and Brie Bruschetta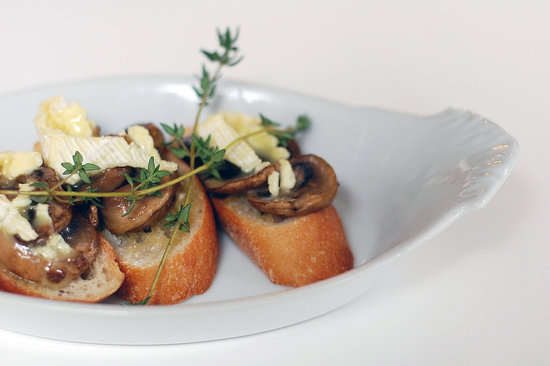 Mushroom and brie bruschettas [4] are rustic yet elegant.
Shredded Brussels Sprouts and Kale Salad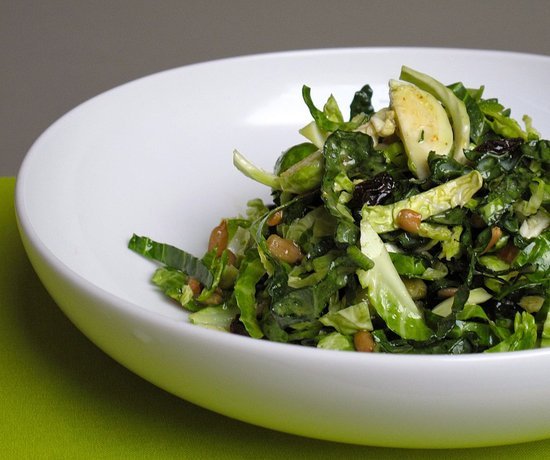 This shredded brussels sprouts and kale salad [5] exemplifies Fall salads at their best.
Turkey Roulade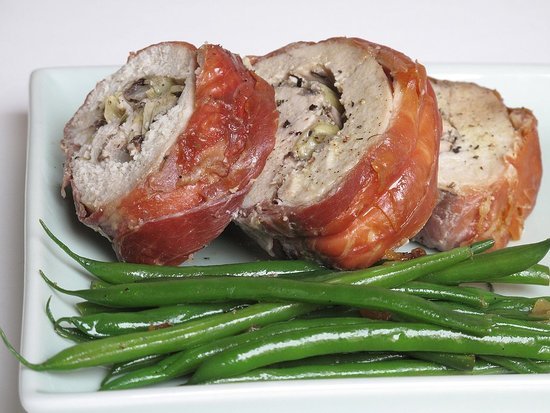 Prosciutto-wrapped turkey roulade [6] is the no-muss, no-fuss turkey recipe that still aims to impress.
Creamy Butternut Squash Soup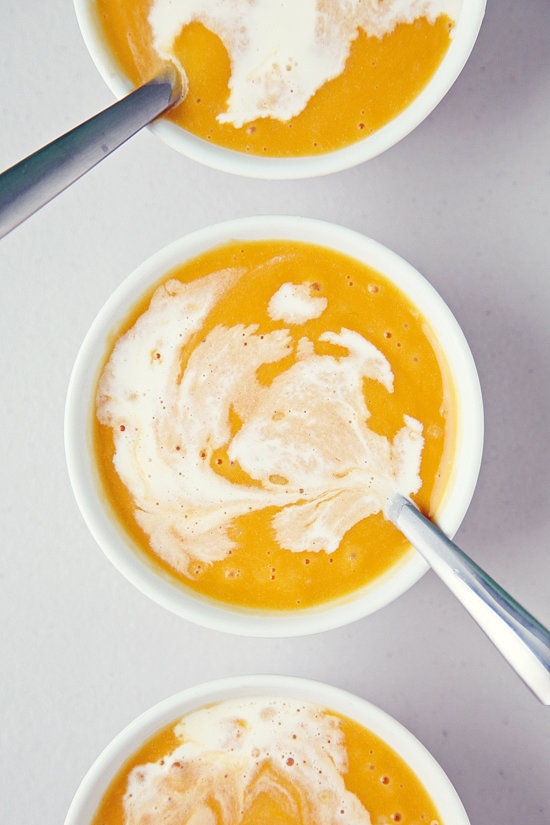 Add soup to the menu with a smooth, creamy, and subtly sweet butternut squash recipe [7]. The best part is it takes minimal time and effort to yield great results.
Roasted Sweet Potatoes With Honey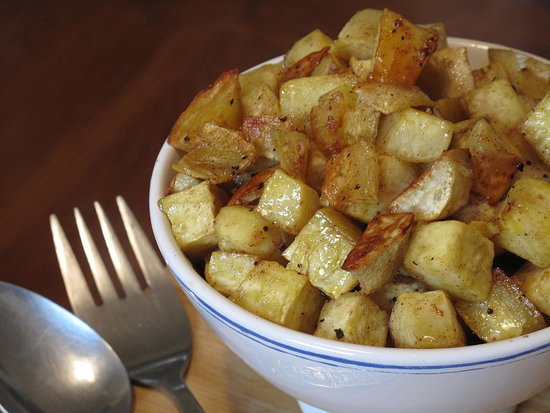 Basic pantry items like honey, cinnamon, and olive oil come together in a restrained roasted sweet potato dish [8].
Cranberry Salsa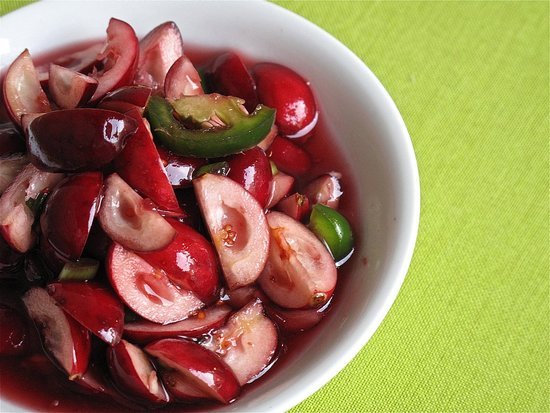 Tart, fiery cranberry salsa [9] — just cranberries, lime, sweetener, and jalapeño for zing — is as fast and easy as it gets.
Herbed Rice Salad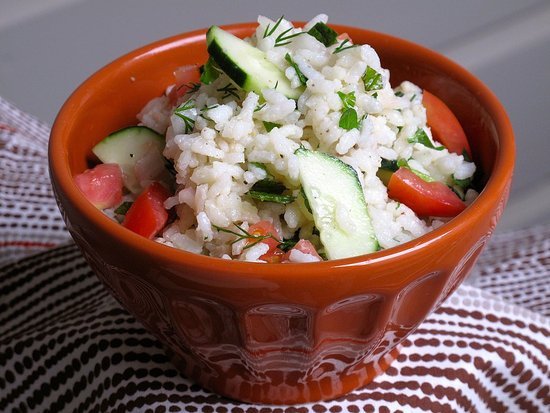 Perfectly cooked rice [10] — tossed with the fresh, sweet herbs you've got on hand — goes with just about everything.
Pecan and Honey Whiskey Bundt Cake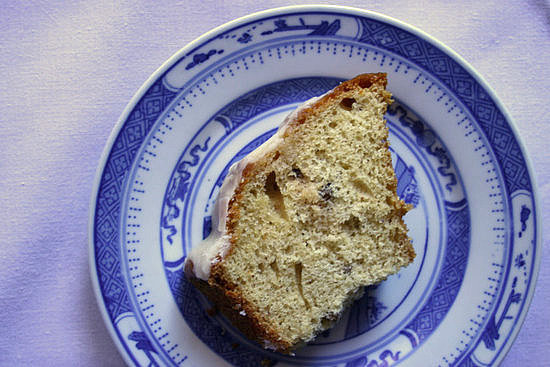 If you've got pecans, whiskey, and yellow cake and pudding mix, then you can make this impressive whiskey bundt cake [11], which bakes in under an hour.