Food Term Quiz
Test Your Knowledge of Foodie Terms!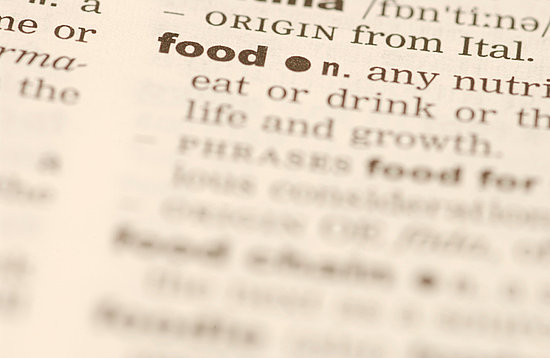 If becoming a better cook is one of your
New Year's resolutions
, you've come to the right place. Not only do we offer you
helpful tips
and
delicious recipes
, but we also like to test your culinary knowledge in fun quizzes — like the one I've put together here. I'm going to list a cooking term or classic dish, and you have to select the correct definition. Ready? Go!