French 75 Cocktail (Video)
Have a Bubbly New Year's With a French 75!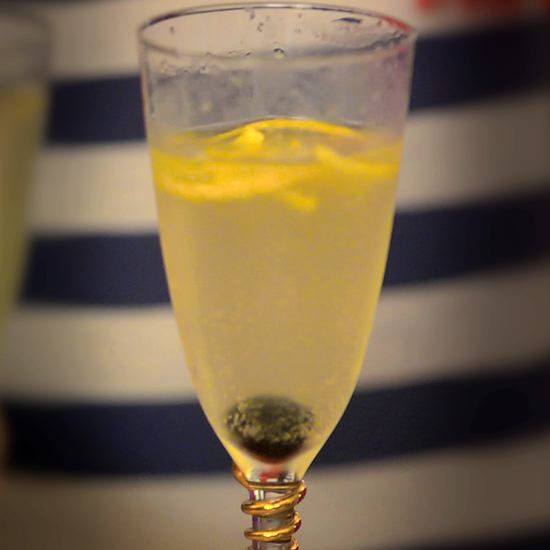 by Susannah Chen 3
The next time you're feting the holidays, why not raise your glass with a sophisticated French 75? This citrusy cocktail — which stars two of our favorite things, Champagne and gin — promises to be clean and crisp on the palate. Watch our latest edition of Happiest Hour to learn how to make the refreshing sparkler.
View Transcript »
Link Love