Dec 2 2011
Few things make me more excited than fried pickles. So when I saw this recipe from My Fare Foodie, it just about made my day. Enjoy!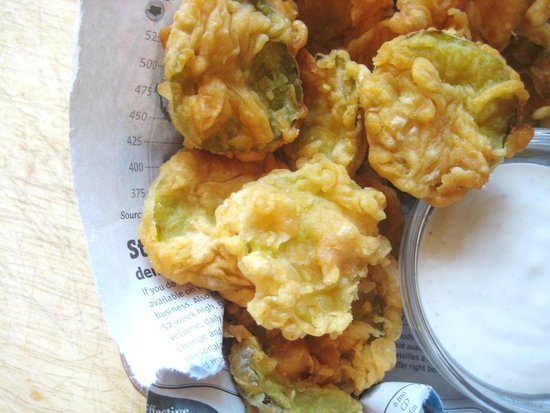 Why fry pickles? Why not!?
For the recipe, visit My Fare Foodie, and share your mouthwatering recipes in our Kitchen Goddess community group!