Fun Facts About José Andrés and Jose Garces
How Well Do You Know Your Celebrity Chef Josés?
It wasn't too difficult to figure out which Bobby was which in our Bobby Flay vs. Bobby Deen name game last week. But what happens when you change up the challenge to include two Josés who both draw influence from Spain, received the same James Beard accolade, and have both beat Bobby Flay on Iron Chef America? It's time to find out and put your Jose celebrity chef knowledge to the test!
1 of 10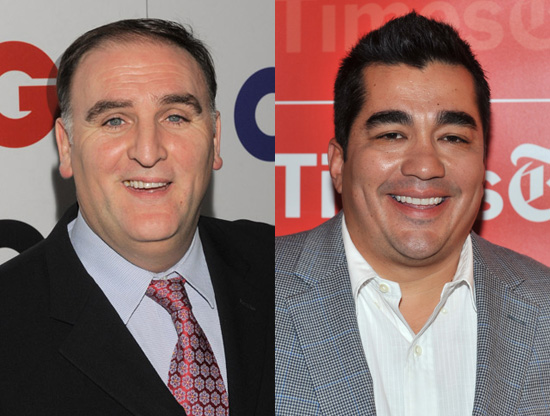 2 of 10
Apprenticed in Marbella, Spain.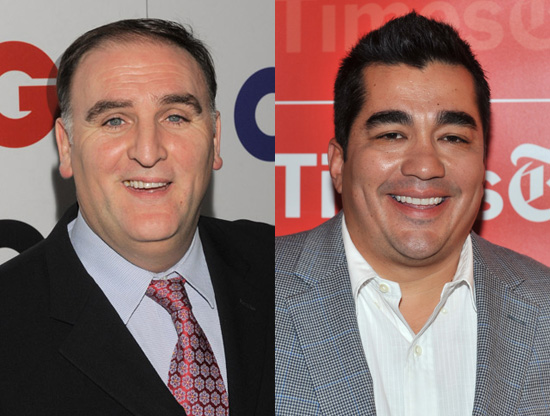 3 of 10
Was named James Beard Best Chef, Mid-Atlantic in 2009.
4 of 10
Said of his cooking: "My mantra is simple: authentic and innovative are not contradictory."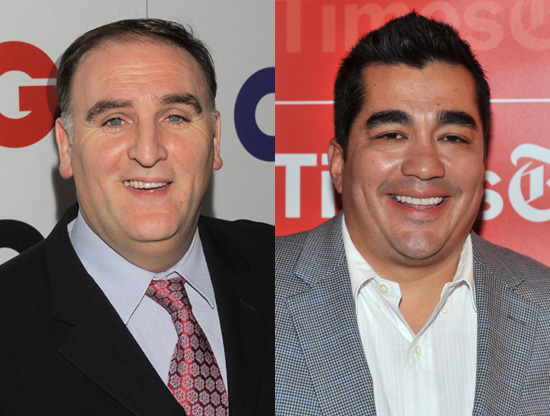 5 of 10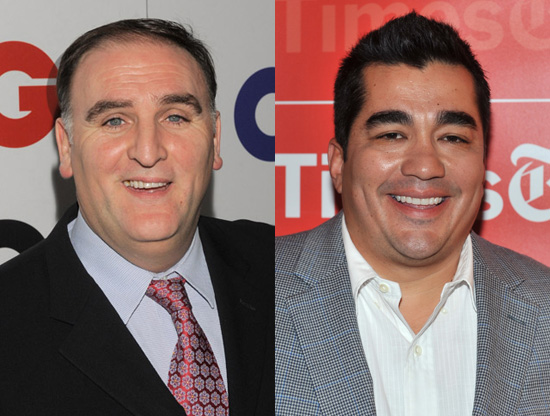 6 of 10
Owns a restaurant in Chicago.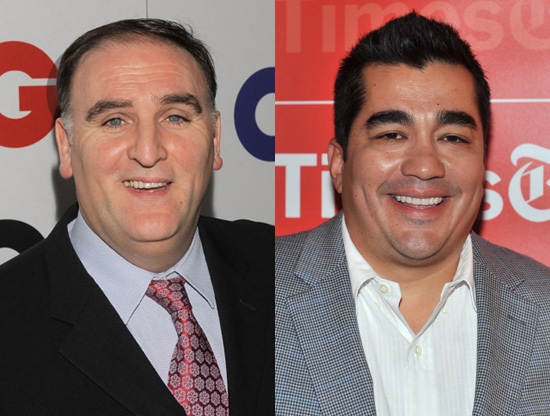 7 of 10
Was mentored by Ferran Adrià.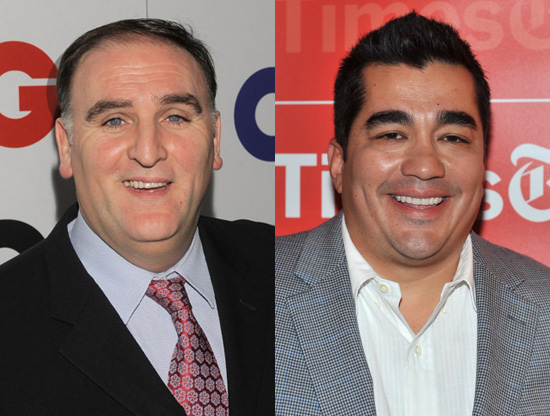 8 of 10
Has a restaurant in Beverly Hills.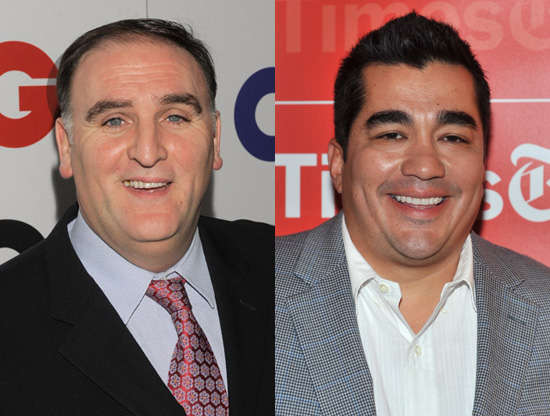 9 of 10
Credits his interest in cooking to his mother.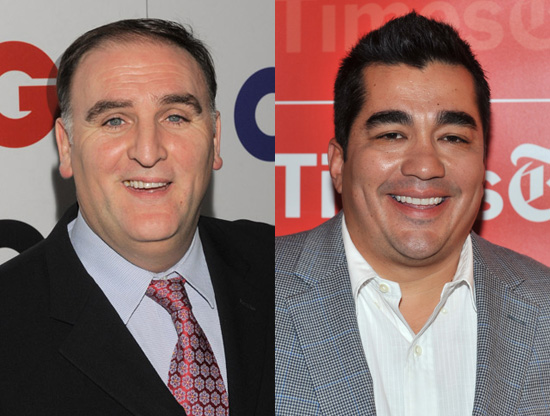 10 of 10
Beat Bobby Flay in Iron Chef America: Battle Goat.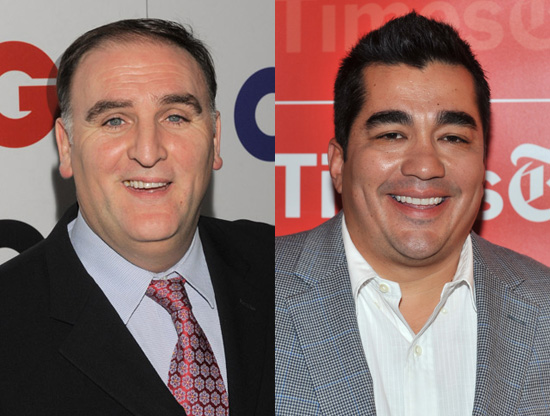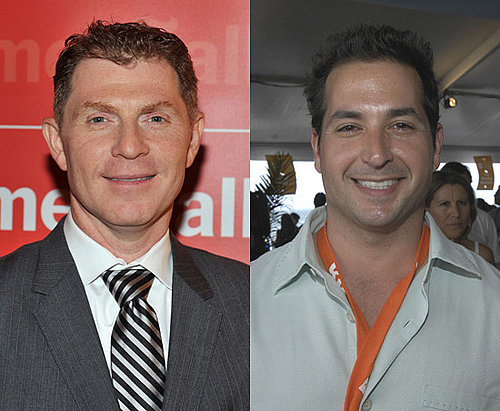 next slidequiz
How Well Do You Know Your Bobbys?