In continuing our celebrity chef name game, it's time to see how much you know about two prolific Food Network Michaels: California-dreamy Michael Chiarello and porcine proponent Michael Symon. Both have CIA pedigrees, dazzling smiles, and plenty of cooking demo and reality TV experience. So for those of you who've been astute enough to tell apart your Bobbys and Josés, can you figure out which Mike's which? Start scratching your head now.


1 of 10
Which Michael has Greek-Italian lineage?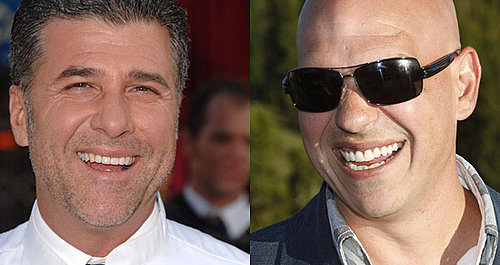 2 of 10
Which Michael has a daughter named Giana?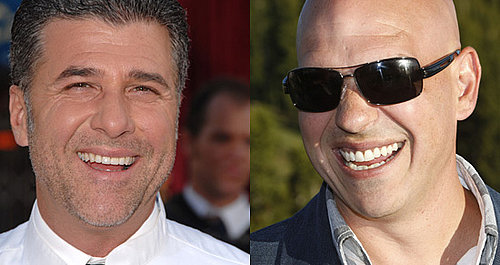 3 of 10
Which Michael aspired to be a wrestler?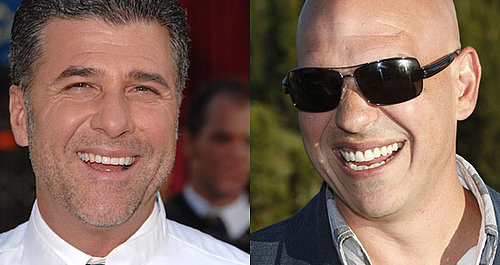 4 of 10
Which Michael graduated from the Culinary Institute of America in 1990?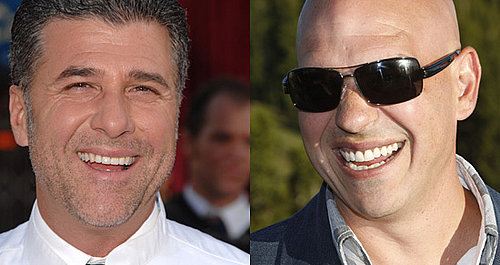 5 of 10
Which Michael was named Chef of the Year by Food & Wine magazine?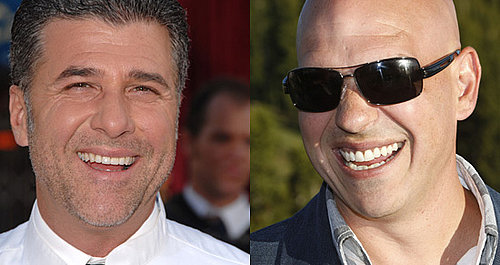 6 of 10
Which Michael was the opening chef at Aspen, CO's famed Ajax Tavern?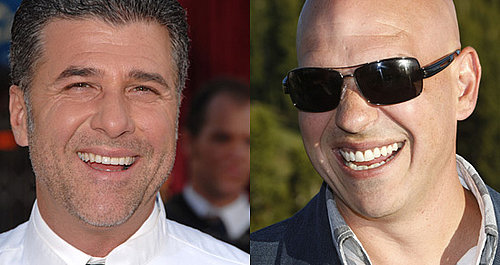 7 of 10
Which chef calls duck testicles the weirdest thing he's ever eaten?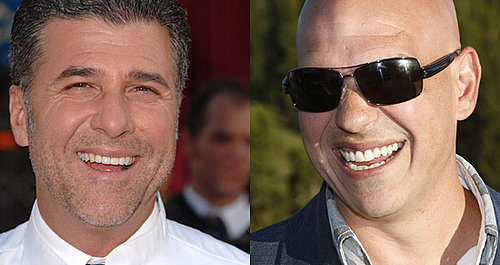 8 of 10
Which Michael calls Ruffles his "guilty pleasure food"?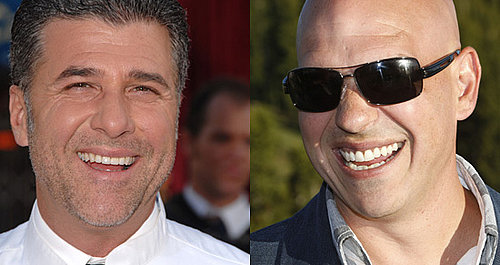 9 of 10
One Michael told us, "Chefs that don't cook at home shouldn't be chefs." Which one was it?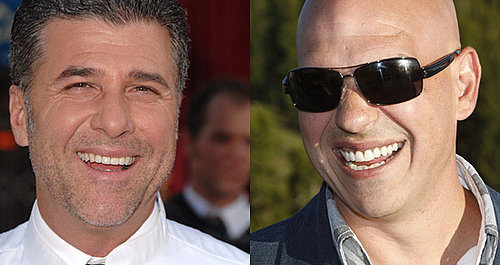 10 of 10
Which Michael is developing a TV series about lost recipes?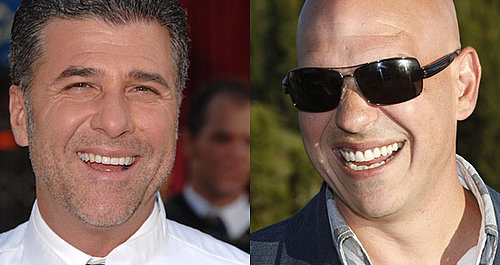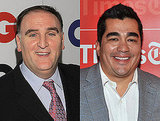 next slidequiz
How Well Do You Know Your Celebrity Chef Josés?