Whether you're attending a white elephant party or looking for the perfect gift for your friend with a raging sense of humor, these goofy gag gifts will end your search. From a tongue-in-cheek Paula Deen-branded "Butter Y'all" ornament to a box of candy canes that are more spicy than sweet, these gifts have got your shopping list covered and then some.
Death Star Ice Cube Mold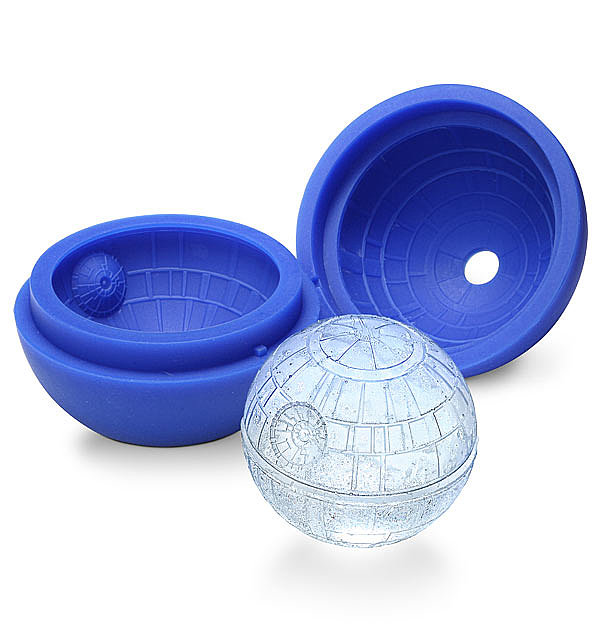 Here's something cocktail snobs and Star Wars-geeks can agree on: a stellar scotch is best served over a spherical Death Star ice cube [1] ($10).
Piper Nigrum Pepper Mill
Why yes, this pepper mill [2] ($19) is shaped like a Piper nigrum plant (aka a peppercorn plant).
Muffin Top Muffin Mold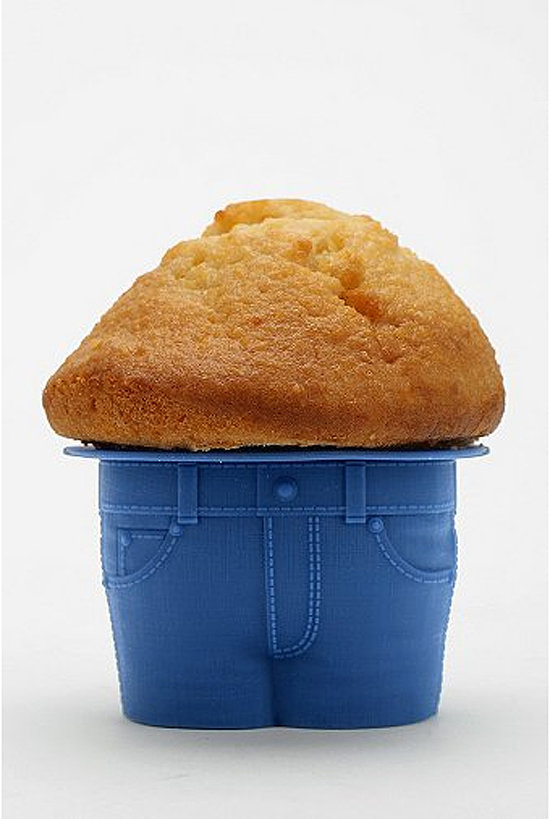 Poke fun at the true culprit of many a muffin top with a muffin top muffin mold [3] ($12 for four).
Coq au Vin Wine Stopper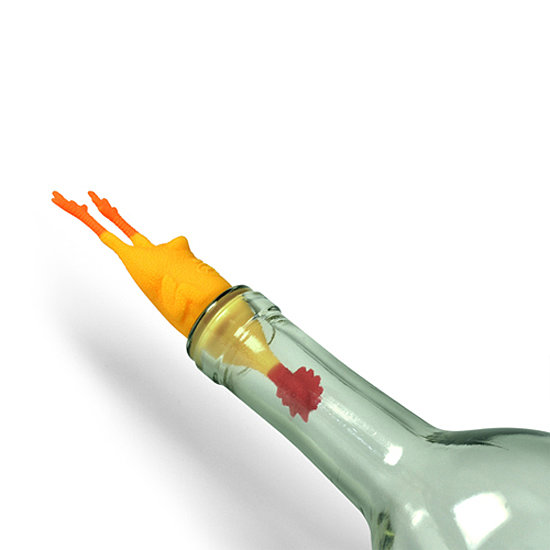 What's that rubber chicken [4] ($9) doing in a bottle of wine? Why, it's a clever nod to coq au vin's literal translation: chicken in wine.
Hello Kitty Toaster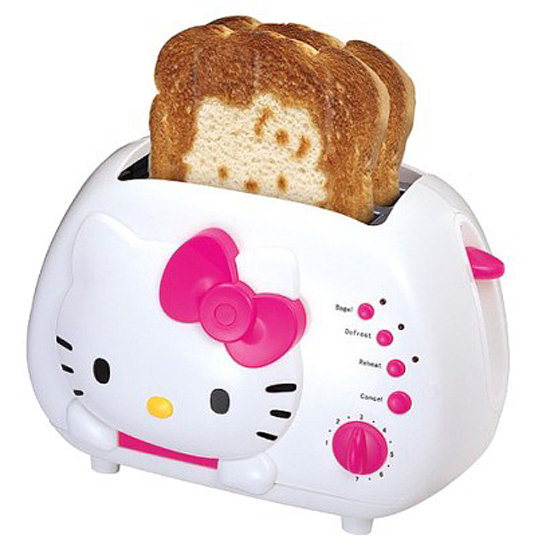 It doesn't get much more kawaii (Japanese for "cute") than a Hello Kitty toaster [5] ($28).
Zombie Cookie Cutters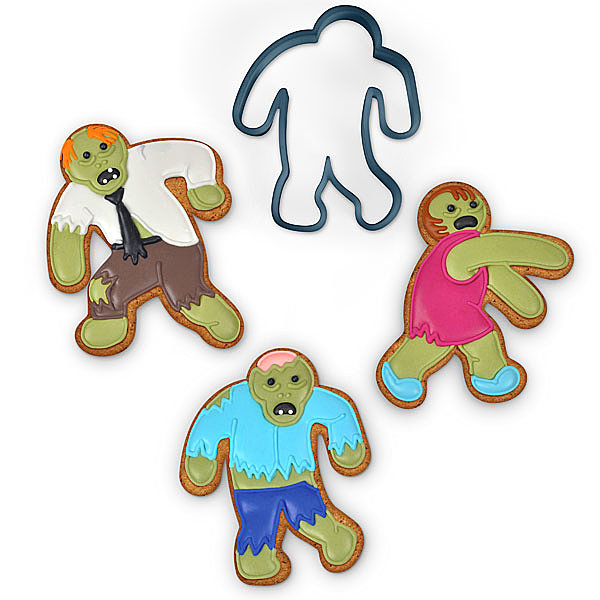 Sure, gingerbread men are adorable, but they've got nothing on their undead analogues, easily made with a set of zombie cookie cutters [6] ($10).
Pocky Chopsticks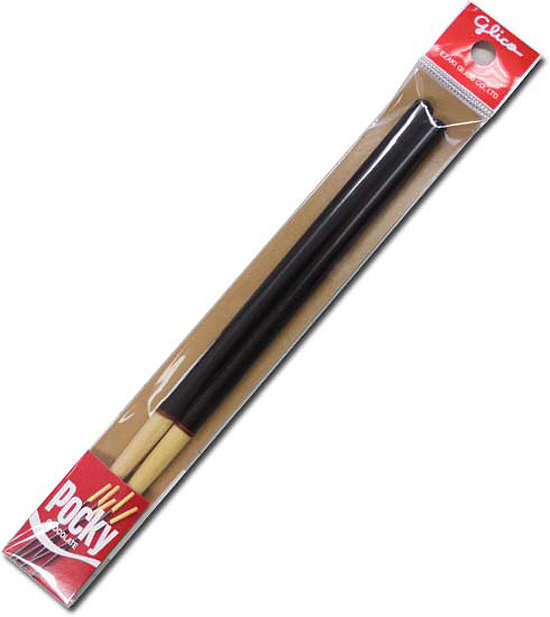 Pair a set of Pocky chopsticks [7] ($5) with a package of the irresistible chocolate-dipped Japanese biscuits [8] for a gift that's equally quirky as it is tasty.
Knit Turkey Hat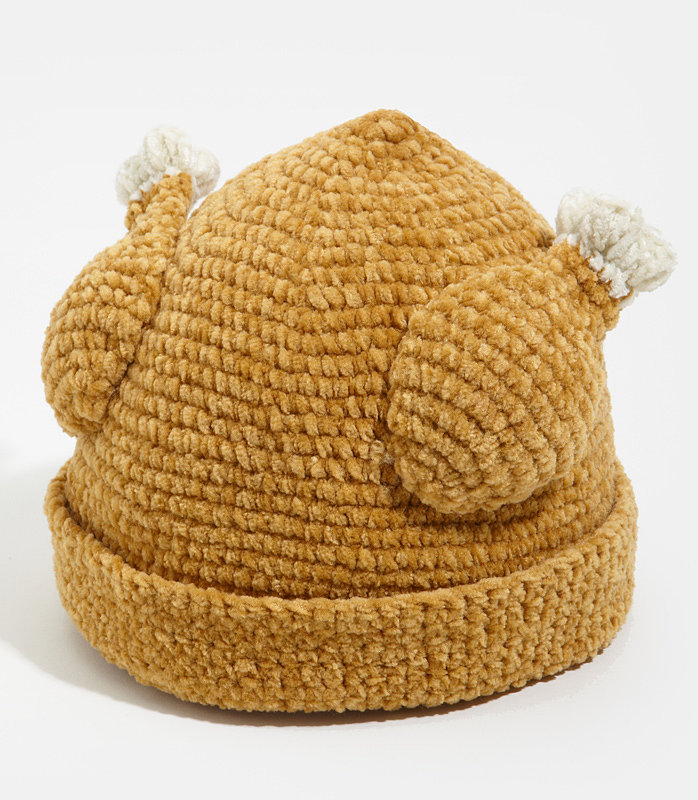 We won't name names, but one of our editors has been wearing this turkey hat [9] ($28) to work for the past week; it's just that cute and cozy.
Manatea Infuser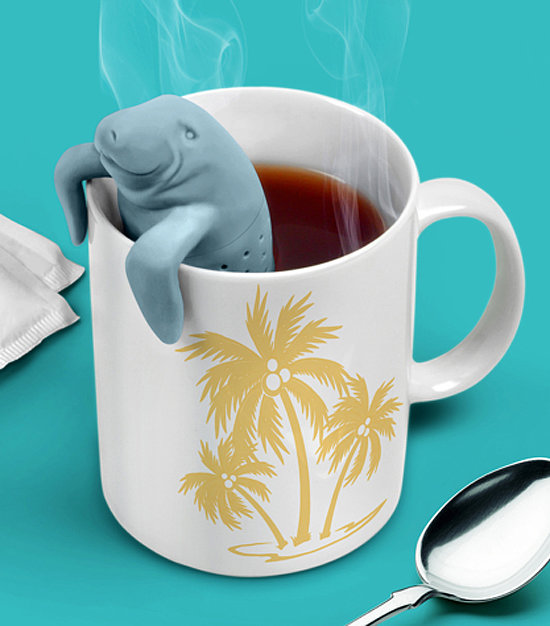 Make pun-lovers' mornings brighter (or at least more lively) with a manatea infuser [10] ($10).
Bacon Deodorant
Billed as deodorant for those who "sweat like pigs," bacon deodorant [11] ($13) is just the sort of gag gift white elephant parties are made for.
Spray Paint Can Cocktail Shaker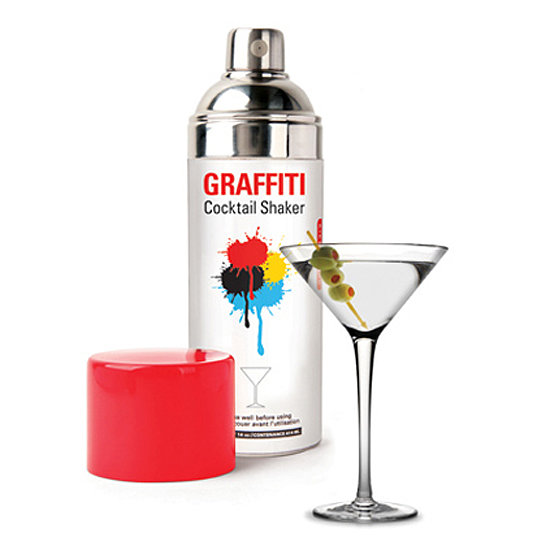 What do a can of spray paint and a whiskey sour possibly have in common? They both need to be thoroughly shaken before use (or consumption, in the whiskey sour's case)! For a playful nod to both, give this graffiti cocktail shaker [12] ($25).
Camera Lens Coffee Mug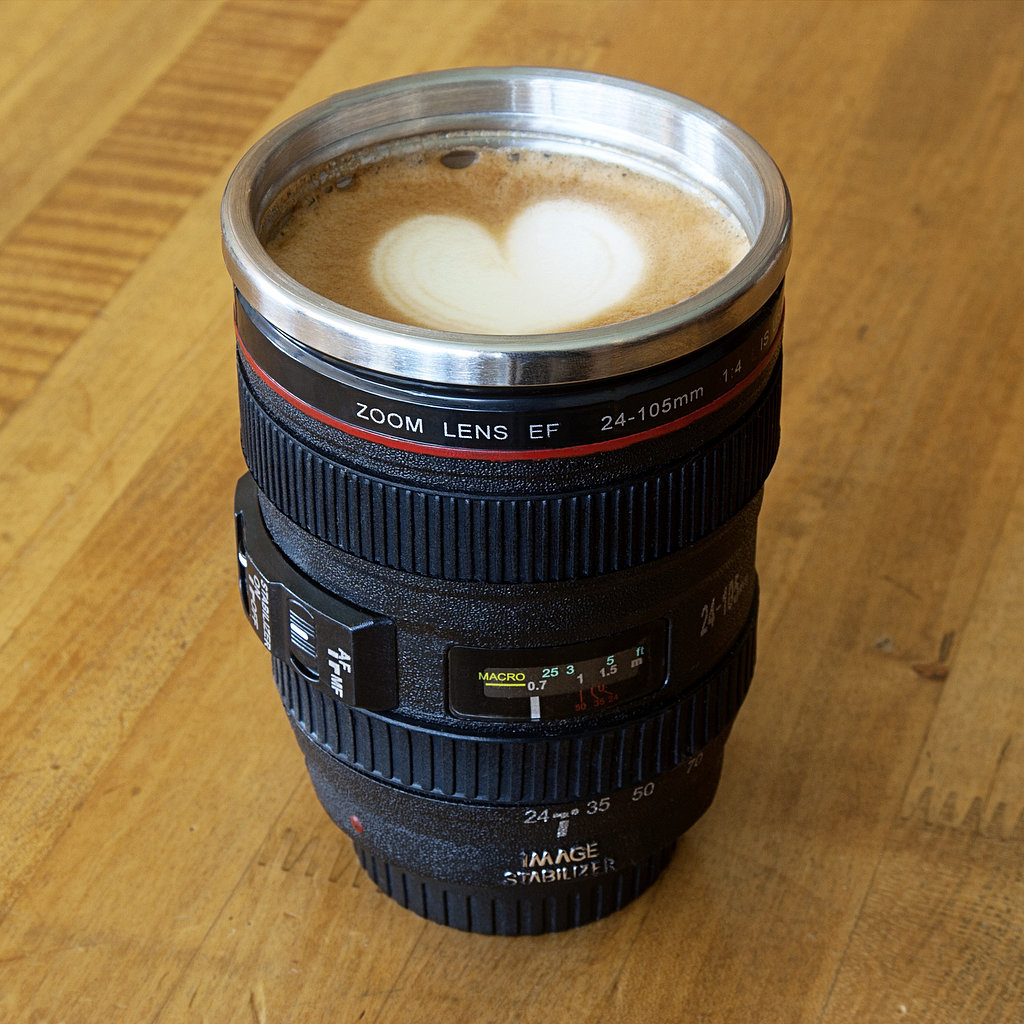 Hyperrealistic — we did a major double take when one arrived on our desk — and practical, this camera lens coffee mug [13] ($24) is a double win.
Fifty Shades of Grey Wine
Blush-worthy Fifty Shades of Grey wine [14] ($18 each) is only naughty in name.
Shark Bite Oven Mitt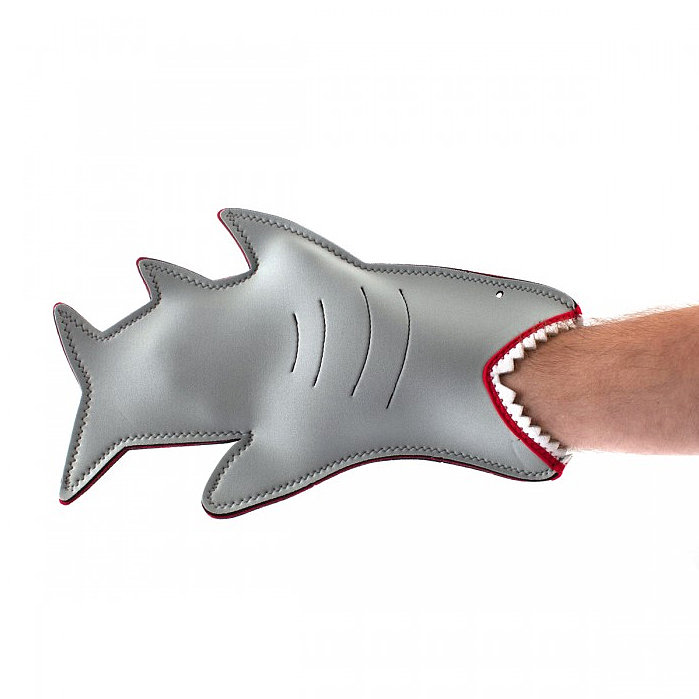 Shark bite oven mitts [15] ($17 each) are one part "dangerous" — you are, after all, sticking your hand in a shark's mouth — and one part safety-minded.
Sriracha Candy Canes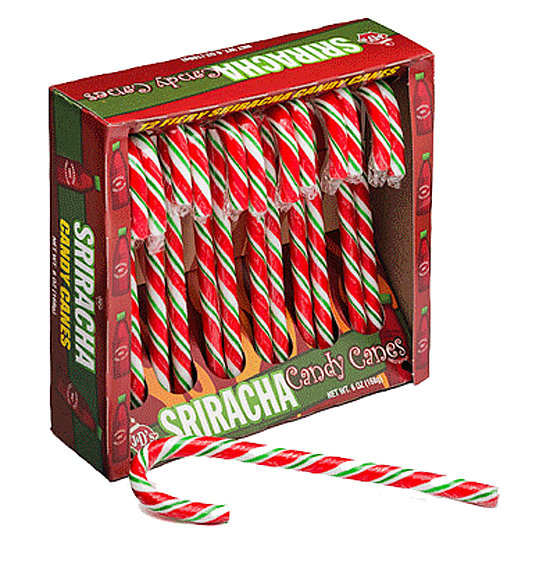 Sweeten a Sriracha-lover's day with the gift of a box of spicy candy canes [16] ($8).
Butter Christmas Tree Ornament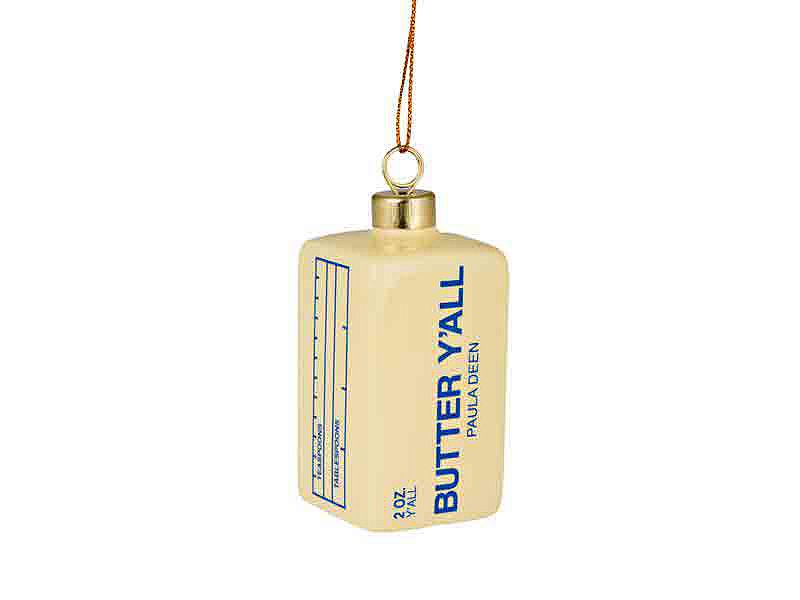 Paula Deen [17] diehards will relish trimming their tree with a Deen-endorsed "Butter Y'all" ornament [18] ($10).