Don't get us wrong: gin and tonics are great — particularly when employing top-notch ingredients [1] — but gin's versatility lends itself well to a host of enticing cocktails that are more than worth exploring. Click through and try something new. Who knows? You may just find your new signature drink!
Gin and It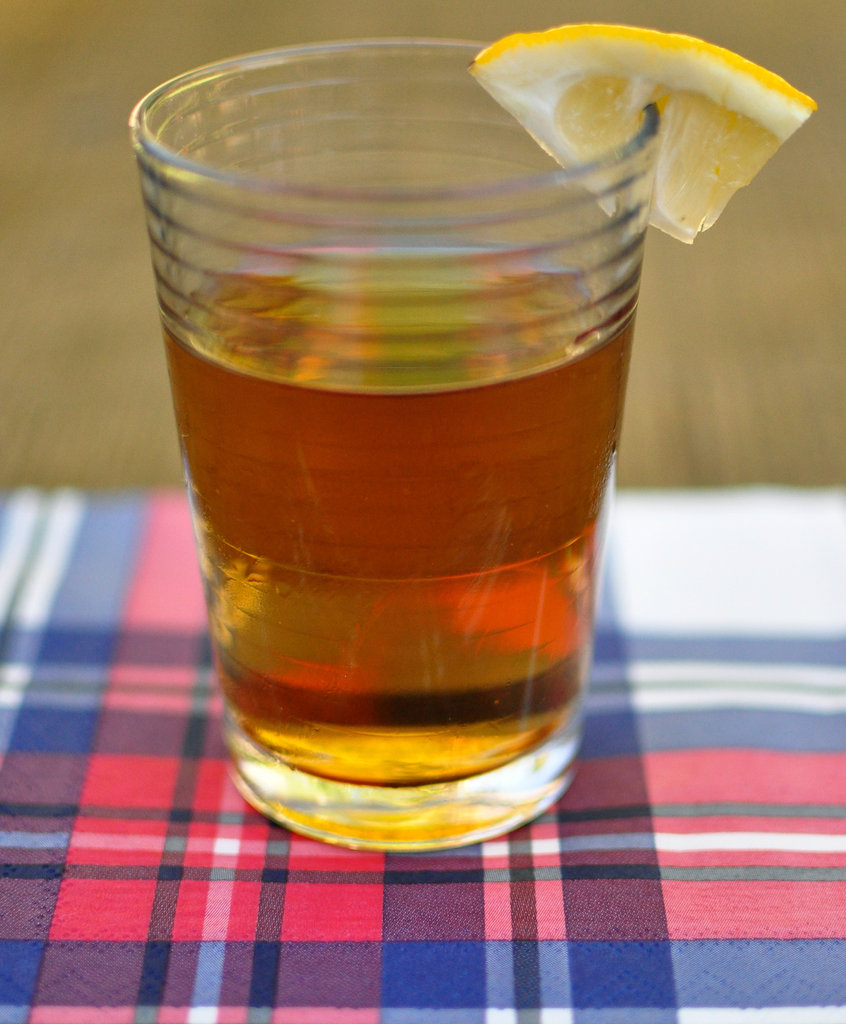 Two main ingredients (three if we count the lemon wedge garnish) comprise the simple yet well-balanced gin and it [2]; what could be better than that?
Celery Southside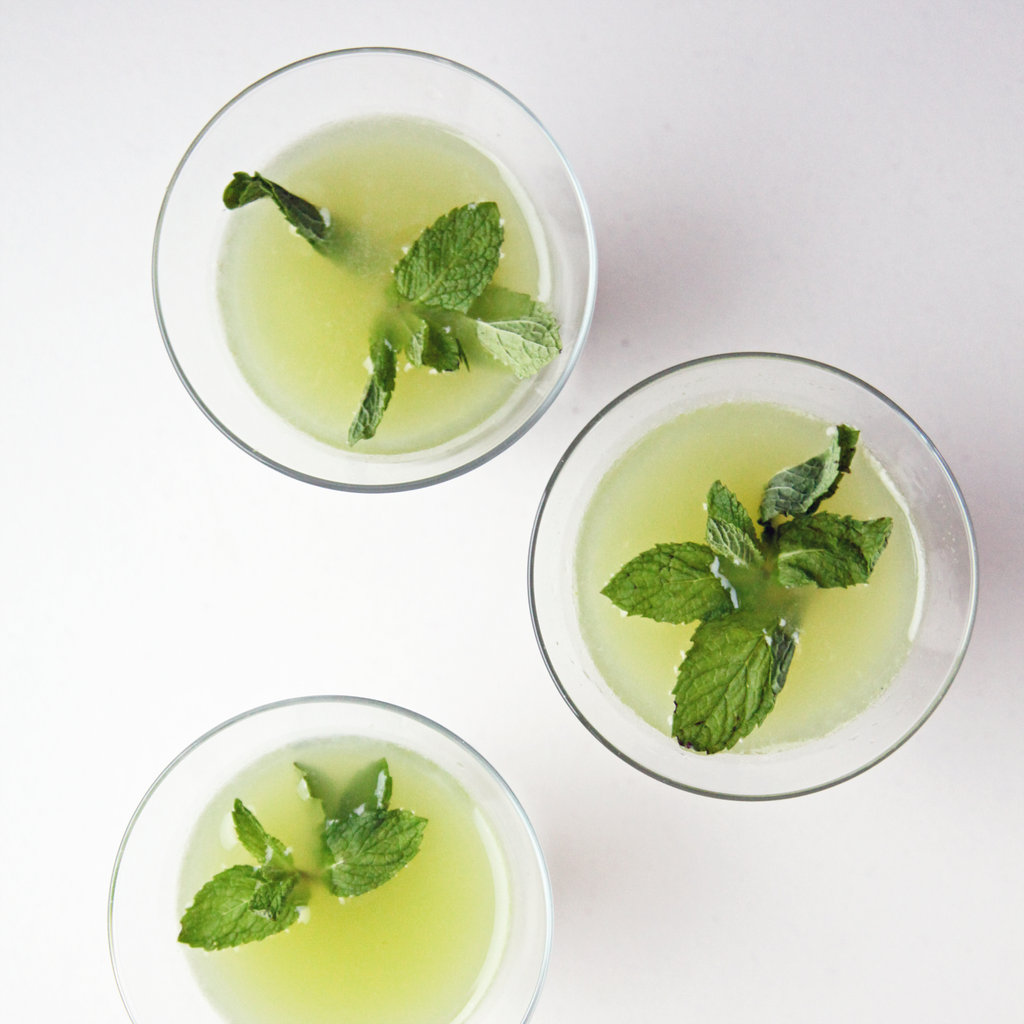 Fresh celery juice's refreshing herbaceous notes elevate a classic Prohibition-era beverage — the southside — to a pitch-perfect cocktail [3]. Don't have a juicer? Make a trip to your local juice bar and acquire it there; alternatively, try the classic cocktail sans celery [4].
Gin New-Fashioned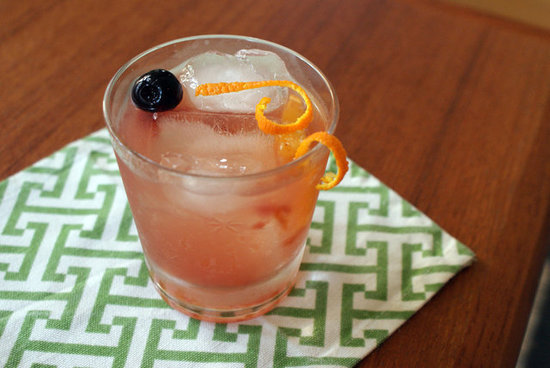 This sweet-tart fruity option [5] is our jam — literally — thanks to the liberal use of cherry marmalade as a sweetener.
Honeyed French 75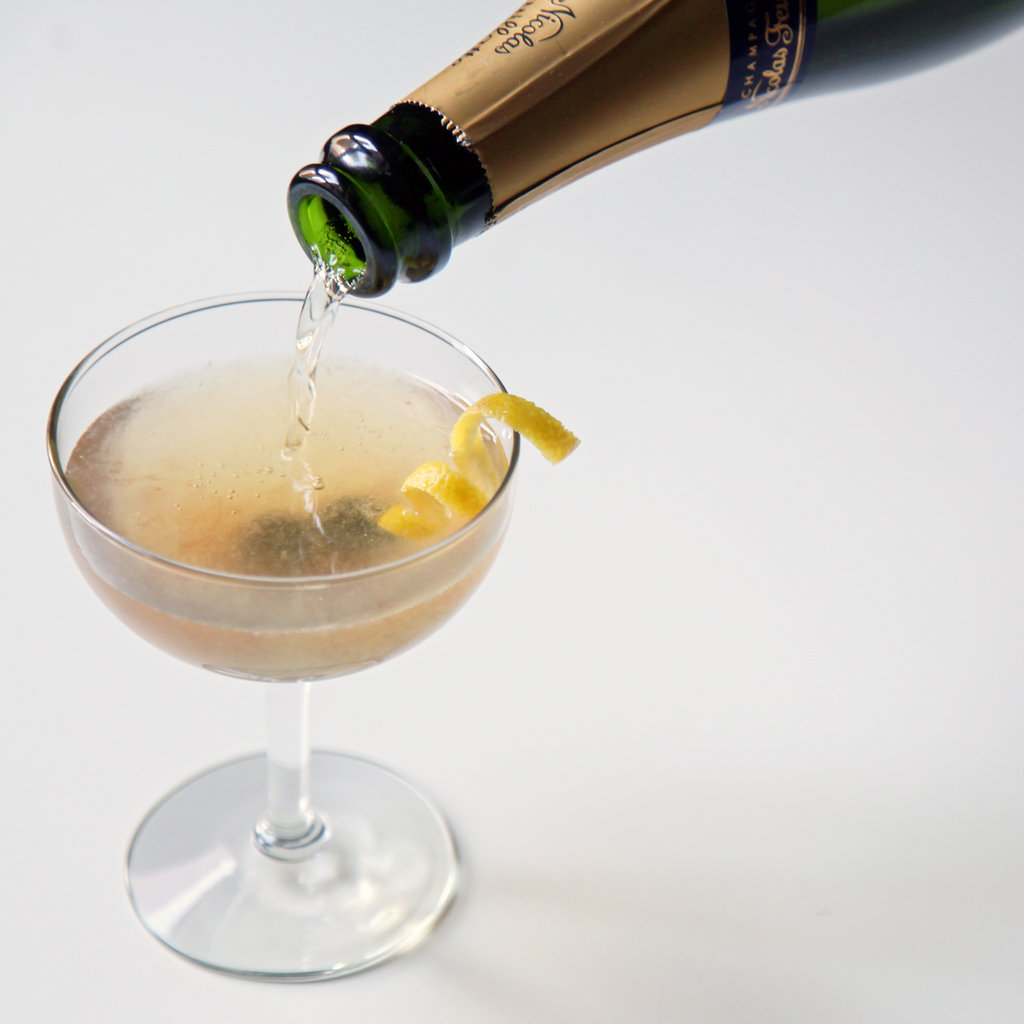 We're ardent French 75 fans around these parts, so naturally we've tried nearly every twist on the elegant and effervescent beverage. Our current favorite: this amped-up (it has twice the gin) honey-sweetened iteration [6].
Singapore Sling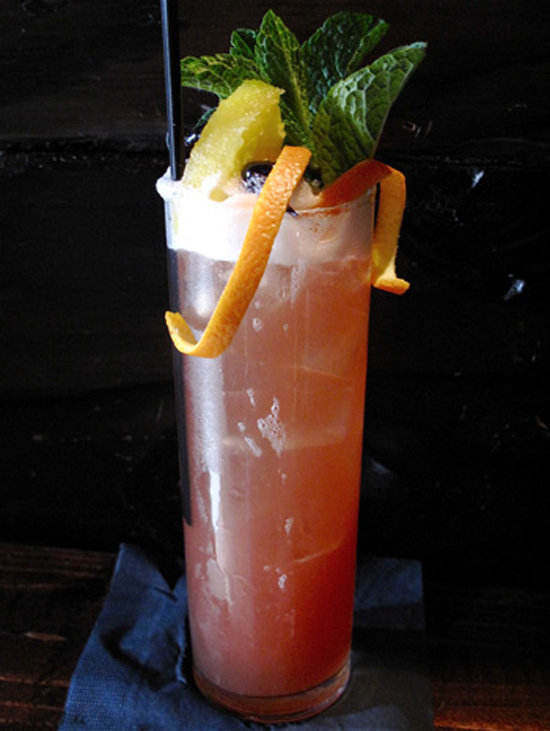 Tiki drink aficionados — and we'd wager just about anyone — will adore a Singapore sling [7], a timeless tiki tipple.
Negroni
Few drinks provide more bang for their buck effort-wise than the negroni [8]: it's extraordinarily easy to prepare (essentially all one must do is stir together three ingredients), yet full of mouthwateringly bittersweet flavor.
Blueberry Lavender Gin Gimlet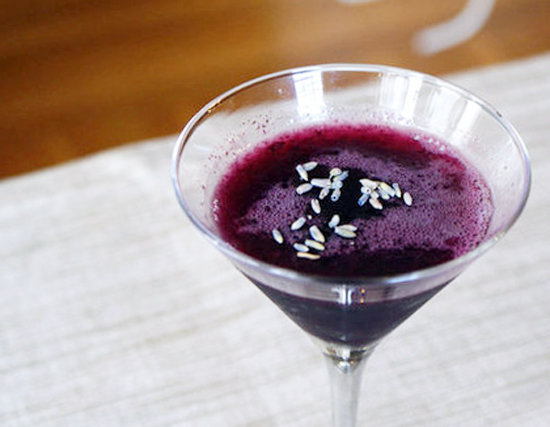 It's hard to top this tipple [9]'s vibrant purple hue, but its sweet-tart flavor accented with floral lavender just may do that.
White Lady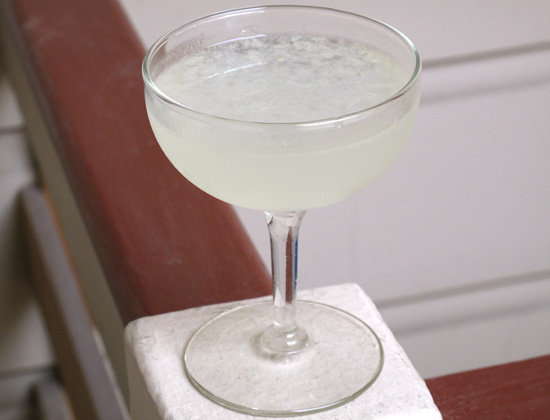 Fans of sidecars, whiskey sours, margaritas, and other sours are bound to fall hard for a tangy white lady [10], a Prohibition-era cocktail comprising gin, lemon juice, and Cointreau.
Salty Dog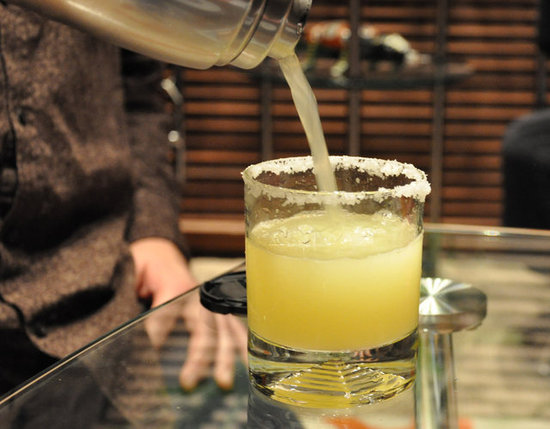 Ultrasimple (it only requires three ingredients!) and mouthwatering, a salty dog [11] might quickly become your go-to drink.
Bramble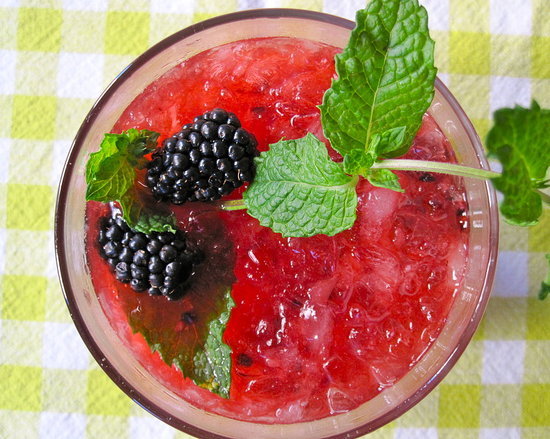 Transport yourself — at least mentally — to a picturesque Summer's picnic while sipping on a blackberry-infused bramble [12]. Not blackberry season [13]? Sub frozen blackberries for fresh.
Garden and Tonic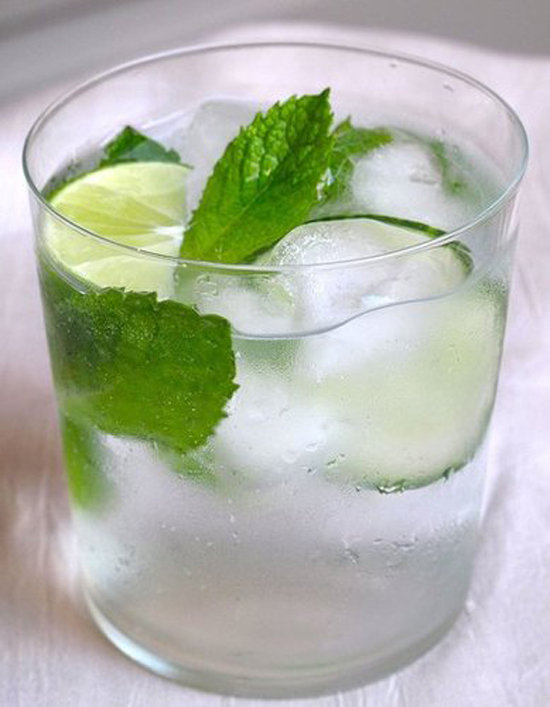 Elevate your gin and tonic game with a cucumber, celery, and mint-spiked sipper [14].
Vermouth-Infused Cranberry Martini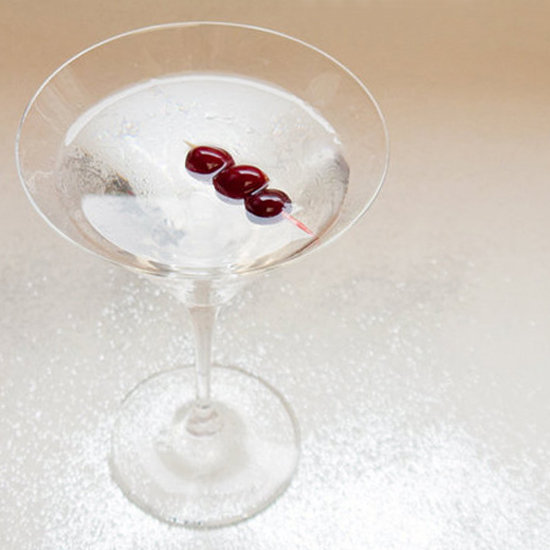 Sure, infusing cranberries with vermouth takes some foresight, but we promise it's worth it when the result is an exceptional cranberry-spiked martini [15]. Cranberries not in season [16]? Feel free to substitute frozen for fresh, though they won't be as firm in texture.
Classic French 75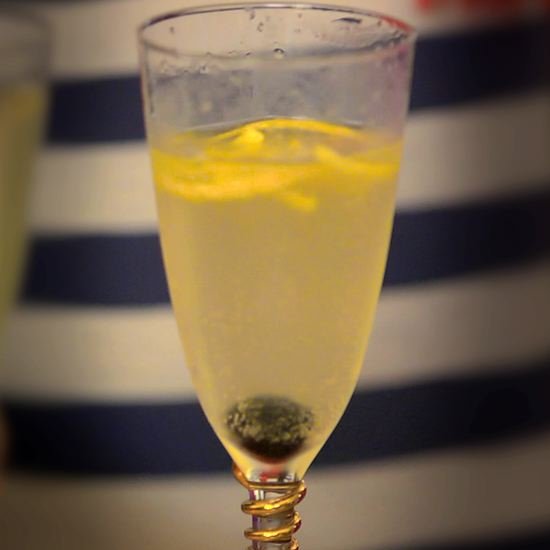 Few cocktails are more versatile or festive than the French 75 — it's equally at home at brunch with friends or for a festive toast, or really anything in between. Watch the video to learn how to construct this insta-classic.
Poinsettia Cocktail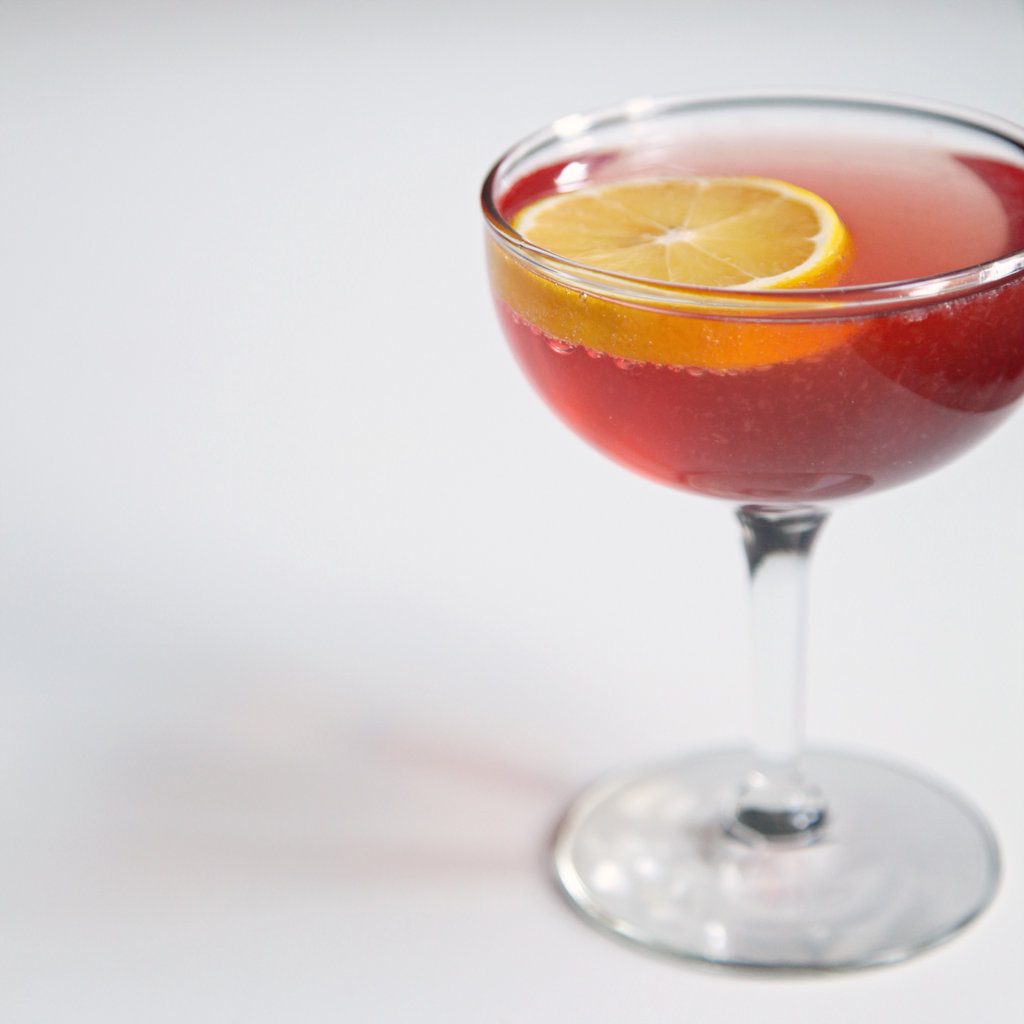 While the festive name may imply that this jewel-toned stunner is Christmas-appropriate-only, we beg to differ. Gin, sparkling wine, maraschino liqueur, and lemon [17] combine for a stellar sipper perfect for any season.
Blueberries Gone Wild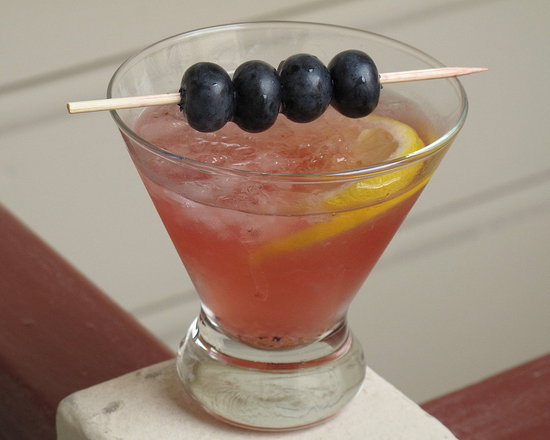 For a fruity cocktail far more sophisticated than its Joe Francis-esque name implies, try a Blueberries Gone Wild [18].