Grapefruit Brûlée
Savory Sight: Grapefruit Brûlée
Sometimes the very best dishes are the ones that highlight one standout ingredient without a ton of others that take away from it. This grapefruit brûlée from CheesePlease is a great example of a simple yet delicious meal.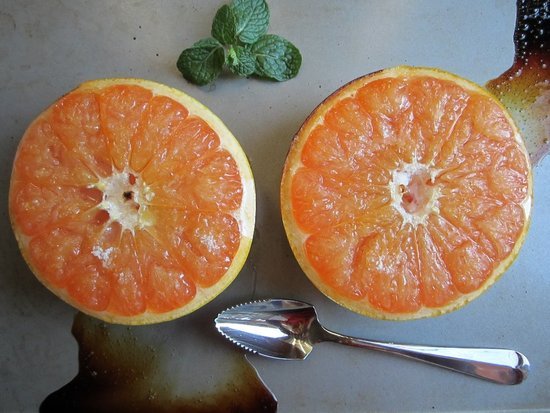 This old-school breakfast treat is delicious and smells heavenly. Grapefruit is also a superfood, another very good reason to make this!

For this recipe, visit her blog and share your tasty recipes and mouthwatering food photos in our Savory Sights community group.