Green Goddess Dressing Recipe
Jazz Up Salads With Green Goddess Dressing
If eating healthier meals is on your agenda for 2011, start by incorporating more salads into your diet. Select fresh, in-season vegetables, fruits, and nuts and put together a salad that is full of colors, textures, and flavors. Skip the store-bought salad dressing and make your own green goddess dressing instead.
This classic salad topping originated in San Francisco and has a base of herbs and anchovies. While many recipes use mayonnaise or sour cream to achieve a creamy texture, this one employs avocado and Greek yogurt. The best thing about this recipe is that the dressing can also be a dip. Pack it in a Tupperware with crudités and enjoy for lunch. Learn the technique.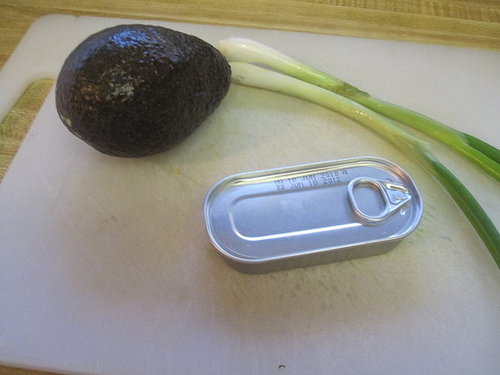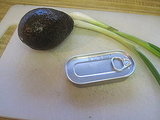 Ingredients
1 cup chopped avocado (about 1 avocado)
3 or 4 anchovy fillets, mashed or 1-1/2 to 2 teaspoons anchovy paste
2 garlic cloves, minced
2 scallions, chopped
1/4 cup fresh basil, chopped
1 tablespoons chopped fresh parsley
1 tablespoon minced fresh tarragon leaves
1/4 cup Greek yogurt
1/4 cup white wine vinegar
1-1/2 tablespoons lemon juice
Extra-virgin olive oil (for making dressing)
Directions
Combine the avocado, anchovies, garlic, scallions, basil, parsley, and tarragon in a food processor.
Add the Greek yogurt, white wine vinegar, and lemon juice. Process until smooth. Serve with crudités as a dip or over steamed green vegetables.
For dressing, add olive oil 1/4 cup at a time, processing constantly until the desired consistency is reached. Toss with salad greens.
Makes 1-1/2 cups.
Information
Category

Dressings, Condiments/Sauces

Cuisine

North American