Happy Birthday Barbie Cakes
Guess whose favorite American gal turns 48 today? Why it's Barbie! She was launched at the American International Toy Fair on March 9, 1959. You'd never know because she looks great for her age, although I think she may have had some work done...
To celebrate her birthday I went out and hunted down a fantastic gallery of Barbie birthday cakes (bake a cake, stick Barbie in it and decorate!) photos over at Flickr.


There were over 590 photos, so I've narrowed it down to some of my favorites. Some of these are amazing works of art, and some of these are just down right silly. Be sure you check out the hot tub cake and the mud wrestling cake too. To see more Barbie cake images read more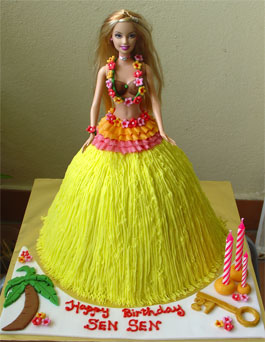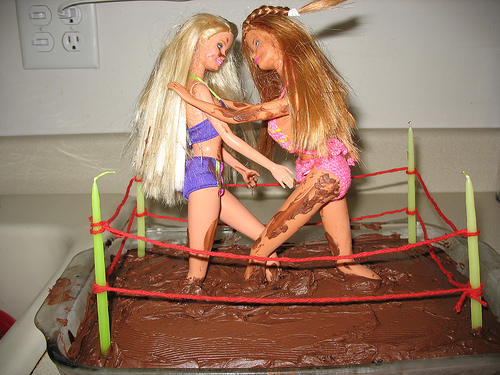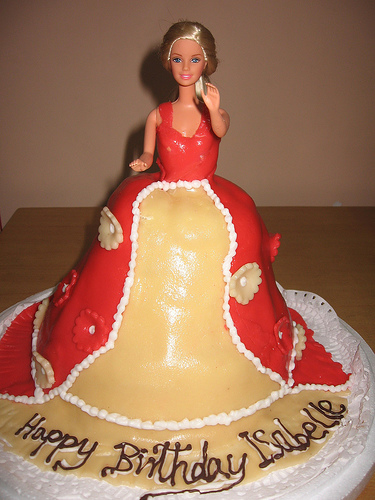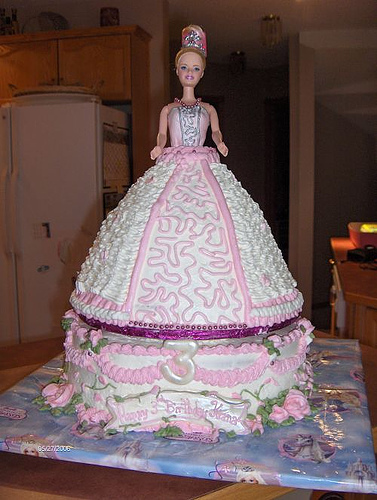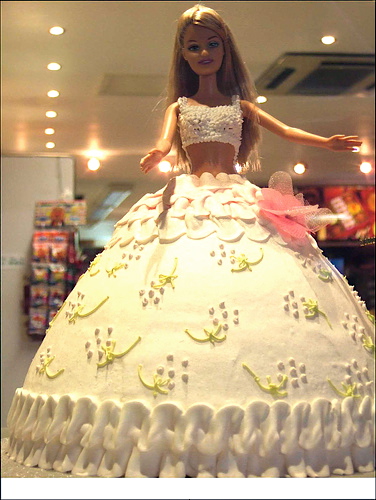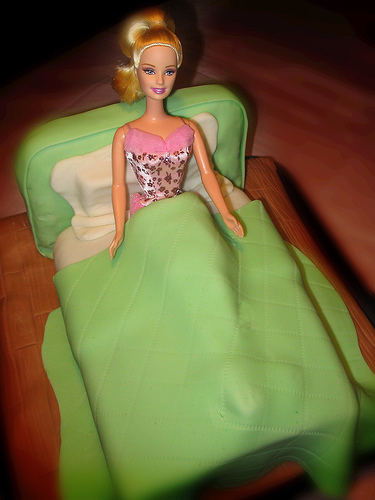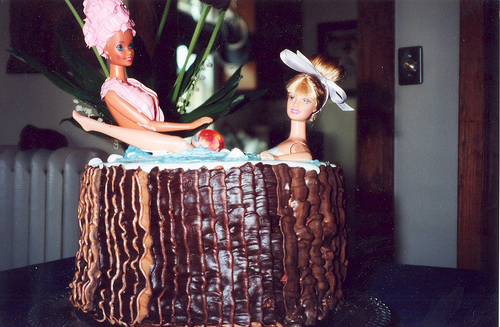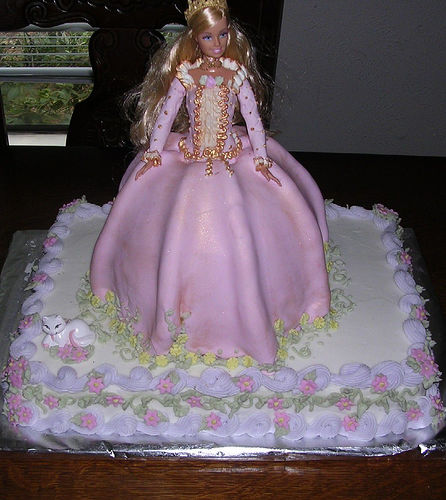 Source: Flickr (various members)