Icebox Cake Recipe | Video
Try This Icebox Cake Recipe — No Baking Required!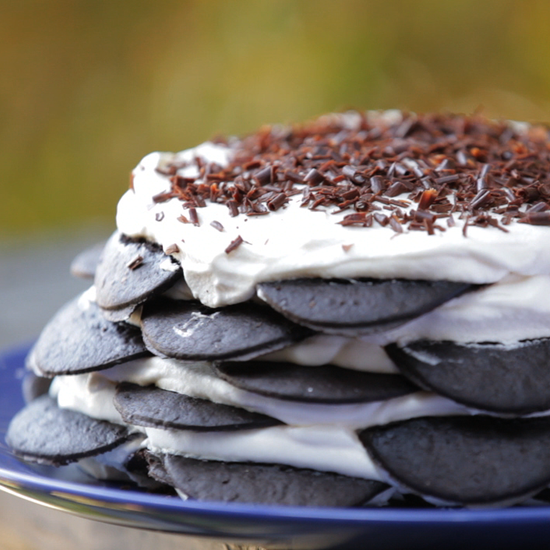 by Susannah Chen 4
Hosting a last-minute event? Skip any sort of panic and save time with nostalgic icebox cake — no oven or stove required! With just five ingredients and 15 minutes of active prep, you'll have a stunner of a dessert. Print out the recipe and watch the video to learn how to perfect the presentation on the easiest cake of all time.
View Transcript »