Mother's Day Brunch Menu
A Sweet and Savory Mother's Day Brunch
Make this Mother's Day memorable and delicious with an impressive brunch spread. Don't hold back here — more is more when it comes to brunch. We've got an idea for a tasty menu that will make any mom feel so loved . . . and full.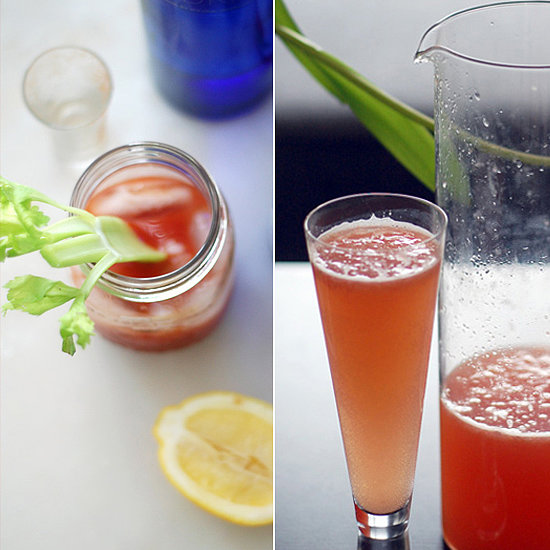 Daytime Drinks
Mimosas or Bloody Marys? Who says you have to choose? Have a wonderfully boozy start to the day (which will probably be followed by an afternoon nap) with fresh grapefruit mimosas and classic Bloody Marys to choose from.
Sweet and Savory Main Courses
An uncomplicated and filling frittata is a great way to serve eggs to a crowd. This savory recipe is chock full of veggies and it's easily adaptable to fit your taste preferences. For a sweeter counterpart, cook up a fluffy french toast strata with chicken sausage. Make life easier on yourself and put this together the night before, so you can just wake up and stick it in the oven.
A Hashed-Out Side Dish
Sweet potato hash browns are easy to put together and are especially delicious doused in your favorite hot sauce. This side dish complements the sweet and savory items of the brunch spread perfectly.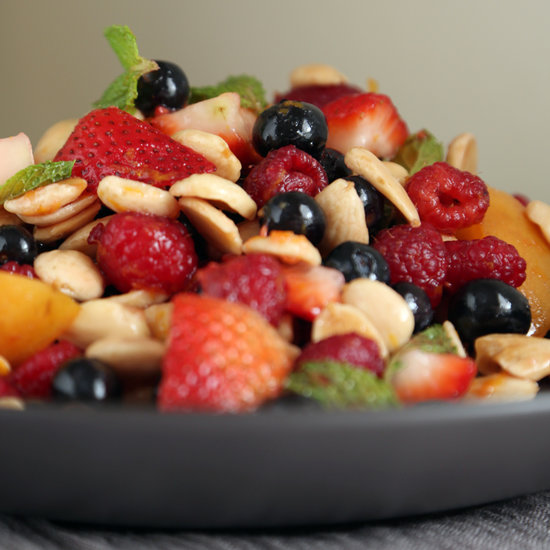 Seasonal Fruit Salad
For some freshness, grab your favorite fruit and throw together a fresh fruit salad. A rich meal like this benefits from a crisp and juicy component.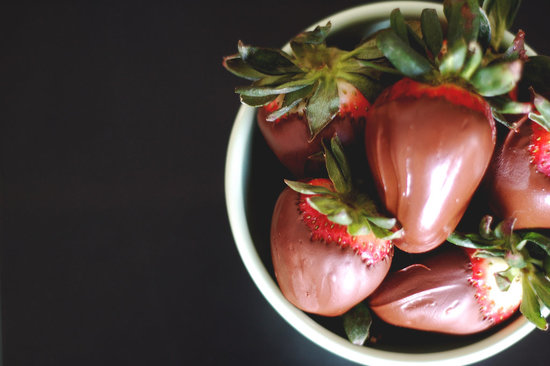 Chocolate-Covered Ending
Finally, because your mom is totally worth it, make a bunch of chocolate-covered strawberries to finish the meal that will show her just how much you love her.
What are you cooking or eating this Mother's Day?