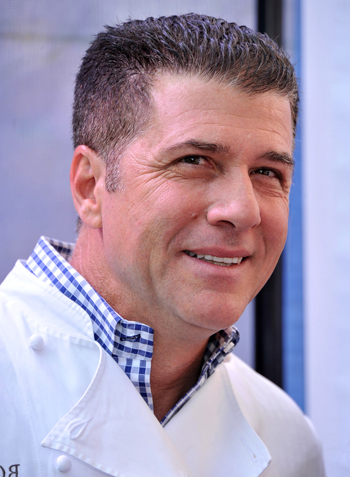 Michael Chiarello is no stranger to reality TV cooking competitions: he was a runner-up on the first season of Top Chef: Masters and has been a guest on Bravo's regular Top Chef series.
When I caught up with him briefly at the New York City Wine & Food Festival, I was curious to know what would compel the seasoned chef — who's a fan of YumSugar! — to put himself on the cutting board once again.
See what he had to say when you keep reading.