Poolside parties. Backyard luaus. Outdoor concerts. Like peanut butter melds with jelly, certain soirées seem to go hand-in-hand with Summer. But I'd argue that there's no better way to pass the long, balmy days than to gather friends for an impromptu picnic. In true spur-of-the-moment fashion, any fare goes — but there are some old favorites that come to mind. Here, 10 prototypical picnic foods that fit the bill for a reason.
Fromager d' Affinois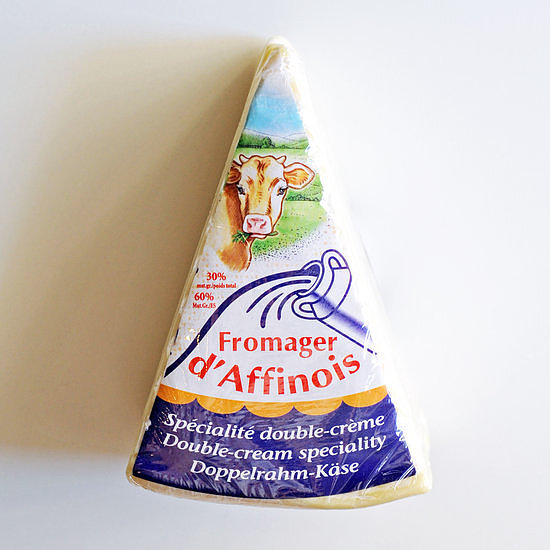 Made in France from cow's milk, Fromager d' Affinois [1] is buttery — almost reminiscent of unsweetened whipped or clotted cream. Pair it with fig preserves and cookie-like biscuits for a sweet-salty bite.
Homemade Soy-Ginger Fried Chicken Wings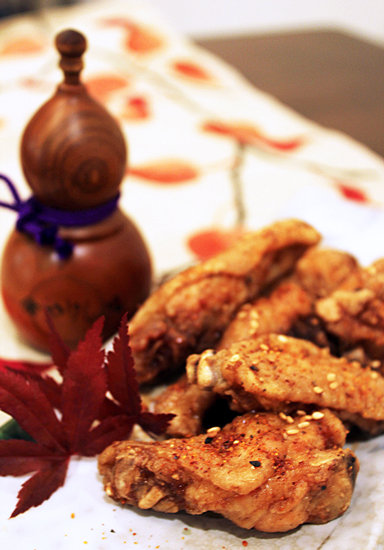 Some would argue it's not a picnic without pieces of fried chicken. Do it right — and make it an even better snack — by prepping an Asian-inspired soy-ginger version [2] with chicken wings.
Summer Fruit Salad
In this salad [3], a sprinkle of sugar and fresh mint add a cooling, clean finish to the season's most sought-after fruits.
Classic Potato Salad
Seek respite from the high temperatures with a transport-friendly fingerling potato salad [4]. While not the traditional, mayonnaise-based variety, this French-inspired classic, made with Dijon mustard and sherry vinegar, is destined to become a new classic.
Pasta With No-Cook Tomato Sauce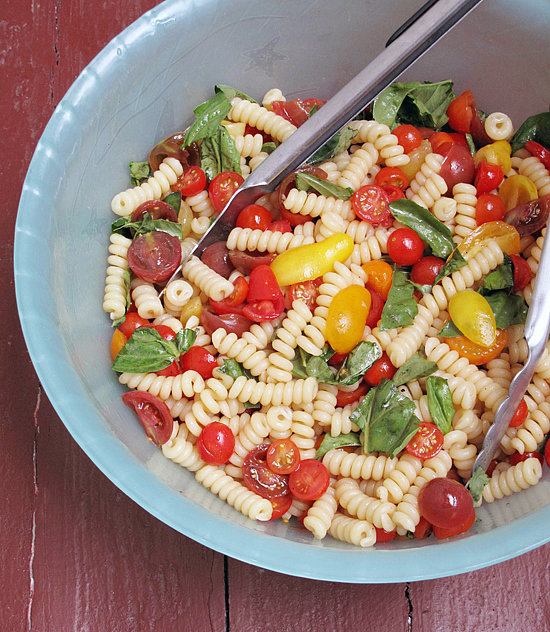 Don't think twice about pulling together a last-minute pasta salad [5]. What could be better than al dente fusilli noodles, tossed with olive oil, basil, and fresh tomatoes seeped in their own liquor?
Black Bean and Quinoa Salad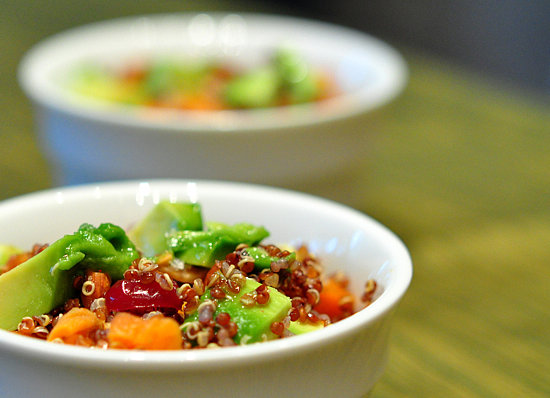 Whether it's the star of the picnic or a light complement to a meatier dish, a fruit and nut bowl with of-the-moment quinoa [6] is a surefire crowd-pleaser.
Cobb Salad Wrap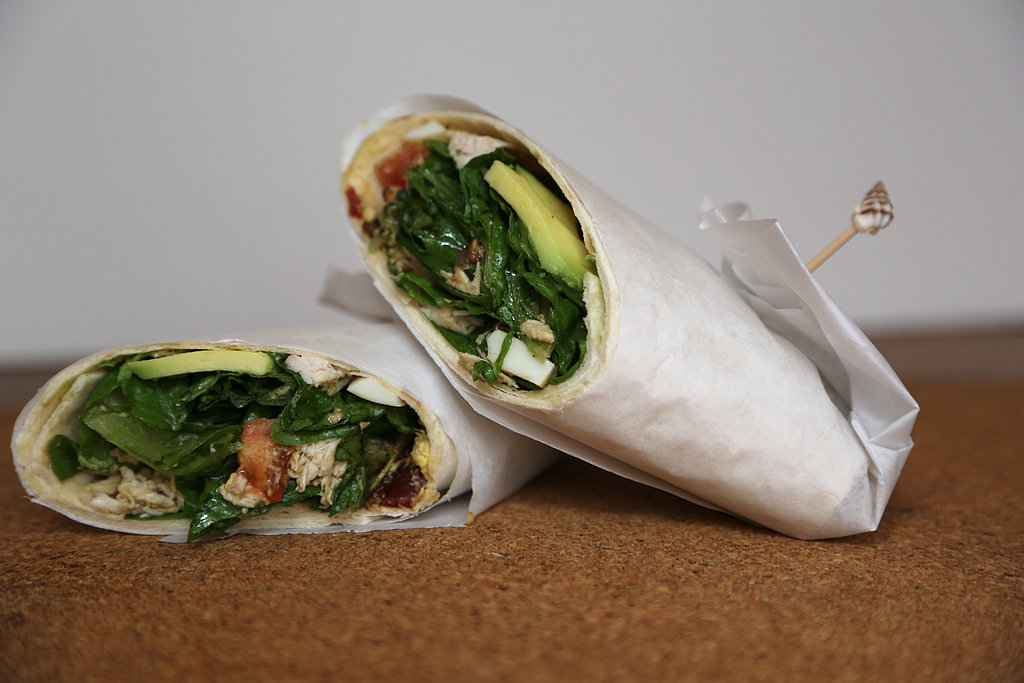 Don't worry if the sun's not shining on your gathering! Catch some rays with this cobb salad wrap [7], packed with tender chicken, vine-ripened tomatoes, and piquant balsamic vinaigrette.
Vegetable Medley Pasta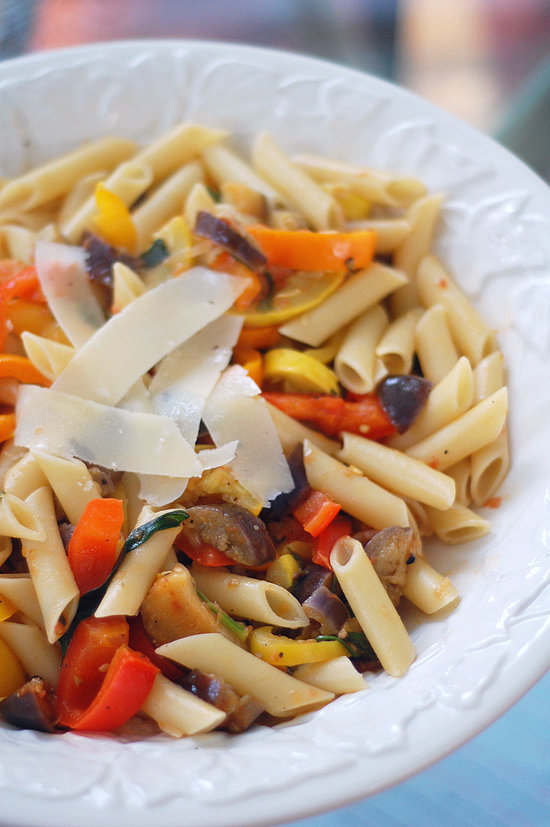 Toss peppers, tomatoes, squash, and penne, and you've got a main dish that's addictive when enjoyed both hot and cold [8].
Platinum Blondies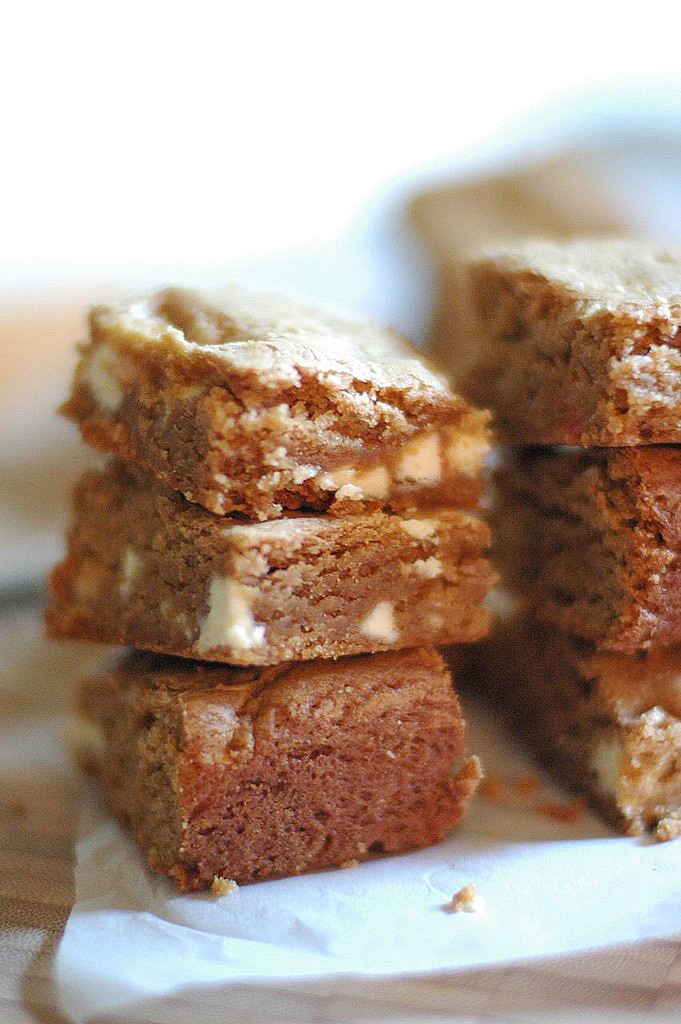 One of these bars [9] — chock-full of brown sugar, toasted pecans, and white chocolate chunks — will have you going blonde faster than a bottle of peroxide.
S'mores Snack Mix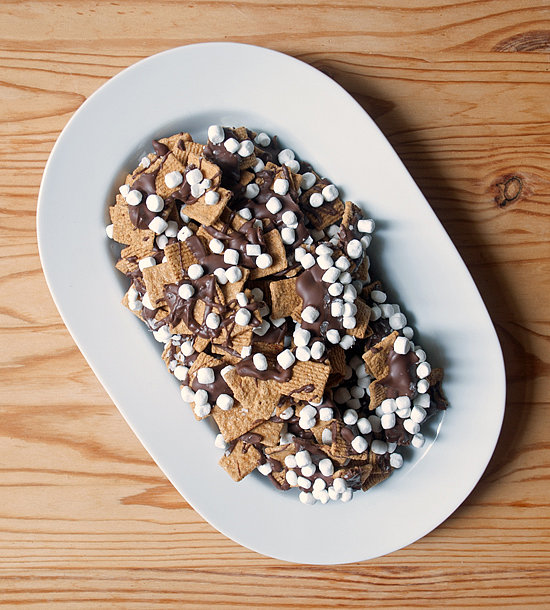 Two outdoor favorites, s'mores and snack mix, come together in a mini 'mallow- and chocolate-studded treat [10], proving that sometimes the whole really is greater than the sum of its parts.