No matter what age you are, popsicles are always a perfect treat for the Summer. They're incredibly easy to make and require little equipment. Much like ice cream, the flavor possibilities are endless — from a simple fresh fruit pop to a more creative margarita paleta. So, on your next grocery run don't forget the Dixie cups and popsicle sticks, and make room in your freezer for homemade popsicles!
— Additional reporting by Nicole Perry
Fresh Fruit Popsicles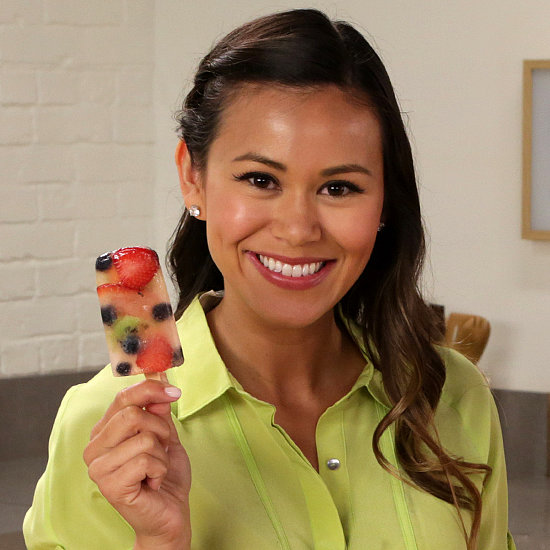 Fresh fruit chunks add texture and flavor to popsicles, all while making for an extra-pretty pop. Watch the video to learn a few tricks — many of which will come in handy for the rest of our recipes — and then get to enjoying these refreshing sweets.
Peanut Butter and Chocolate Pops
Like a frozen buckeye [1], these chocolate-peanut butter pops [2] satisfy with their rich texture and sweet flavor.
Key Lime Pie Popsicles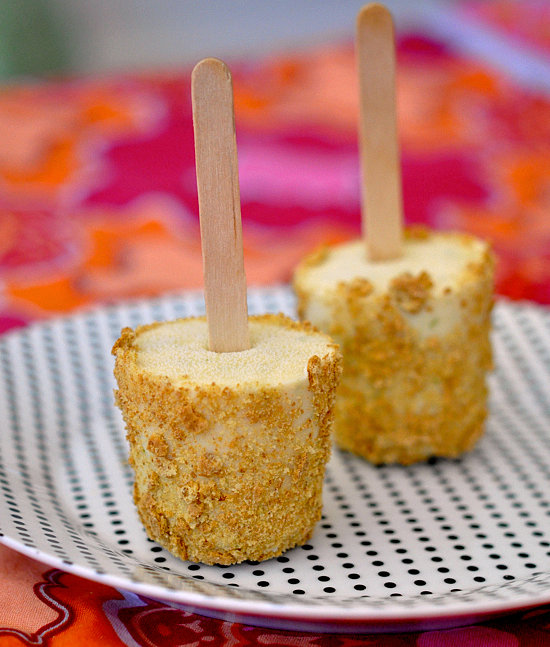 Get your key lime pie fix without turning on the oven — a major bonus on hot days — by savoring one of these pops [3] that closely mimic the zesty, custard-like pie.
S'more Pop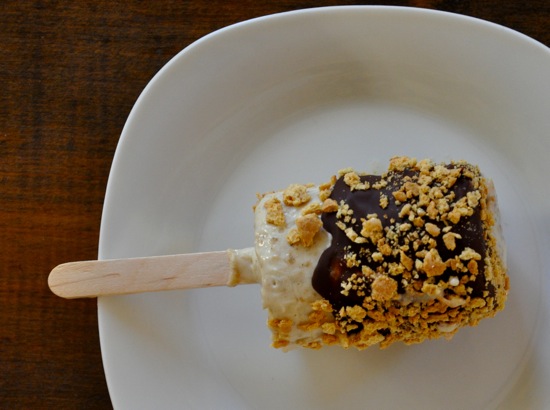 Savor all the fun and flavor of a s'more without stoking a campfire by sinking your teeth into one of these chocolate- and graham-cracker-crumb- covered marshmallow popsicles [4] instead.
Layered Ice Pops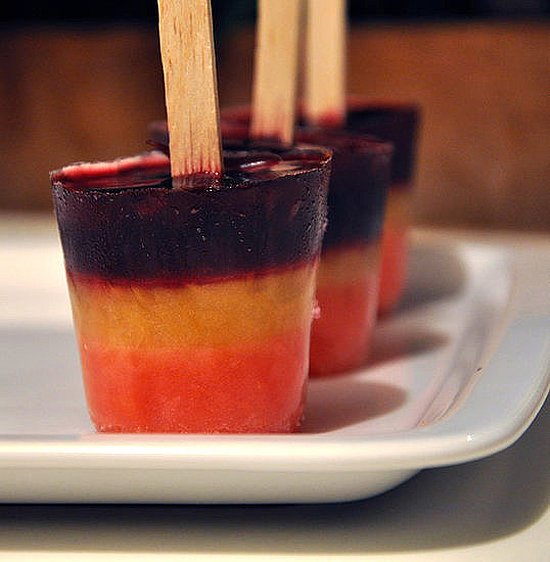 All it takes is a little patience to make these eye-catching layered ice pops [5]. Go with our tried-and-true flavor combination: watermelon, lemonade, and blueberry, or put this technique to use with your own creative mix of fruit juices.
Avocado Popsicle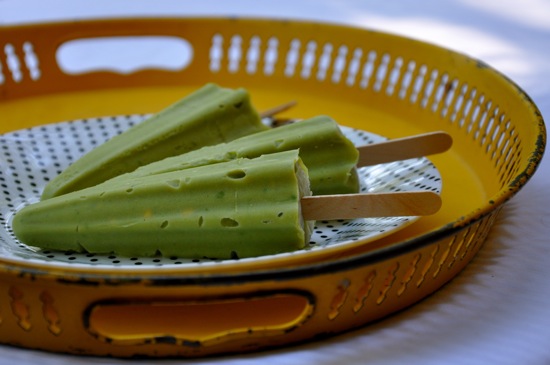 Avocados aren't just for guacamole, they also add a luxuriously creamy element to these green-hued pops [6].
Vietnamese Coffee Pops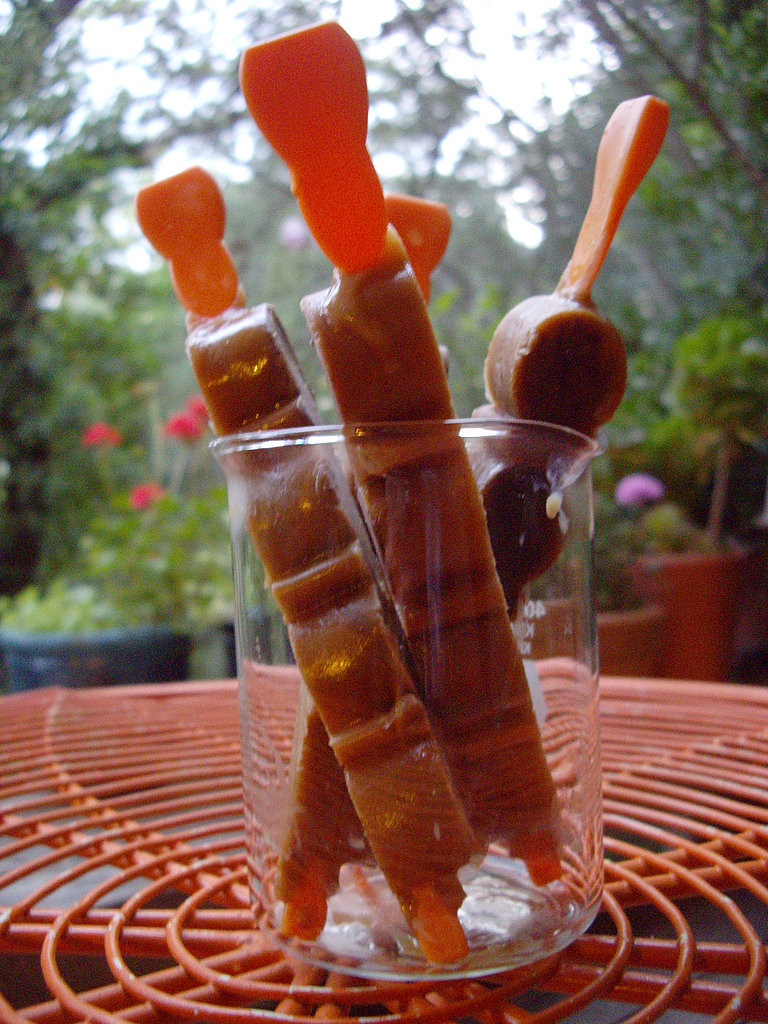 The next time you need a little pick-me-up, try these caffeinated Vietnamese-style coffee popsicles [7].