I absolutely adore Fall. When October rolls around, the warming colors, the crisp air, and all the delicious flavors of the season always manage to speak to my senses. As a kid, heading to a pumpkin patch to pick up a beauty, and roasting those seeds, was my favorite Fall activity. Why not embrace the nostalgic pumpkin magic all month long with some sweet desserts fit for the season? I've got you covered with 10 treats starring the lovely pumpkin.
Pumpkin Cake Pops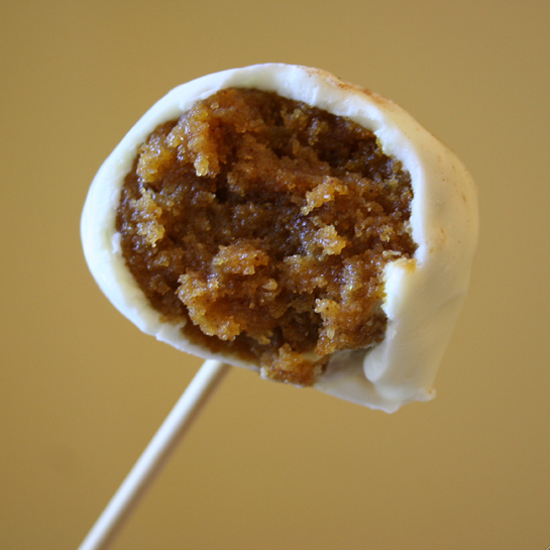 Sweet, bite-size pumpkin cake pops [1] are a perfect potluck dessert.
Bite-Sized Pumpkin Pie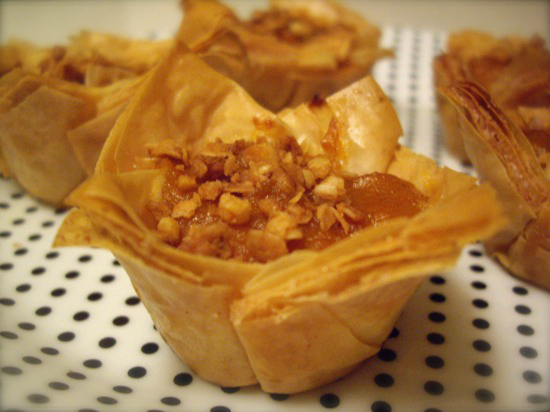 With Middle Eastern baklava twist, these mini bite-size pumpkin pies [2] are light, crunchy, and nutty.
Pecan Pumpkin Cakewich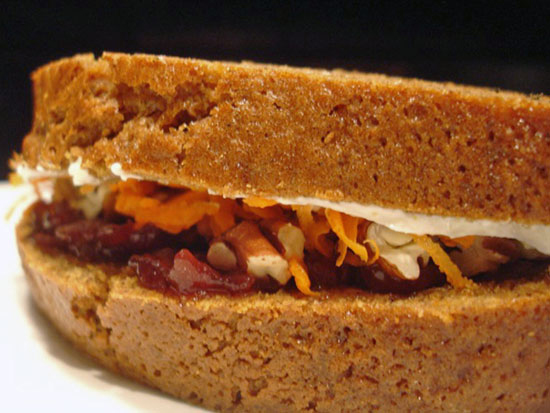 Fill up this pecan pumpkin cakewich [3] with all of our favorite Autumnal flavors.
Classic Pumpkin Pie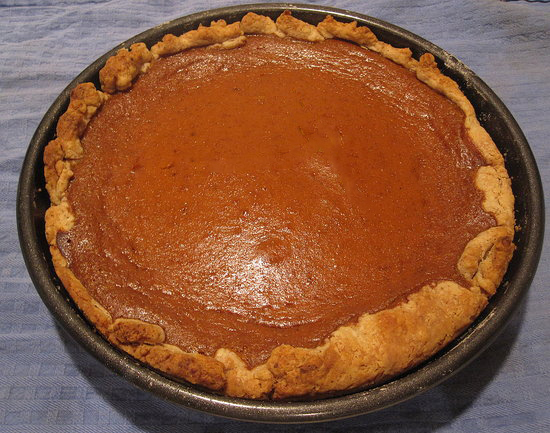 Does anything scream Fall dessert flavors more than classic pumpkin pie [4]?
Pumpkin Bread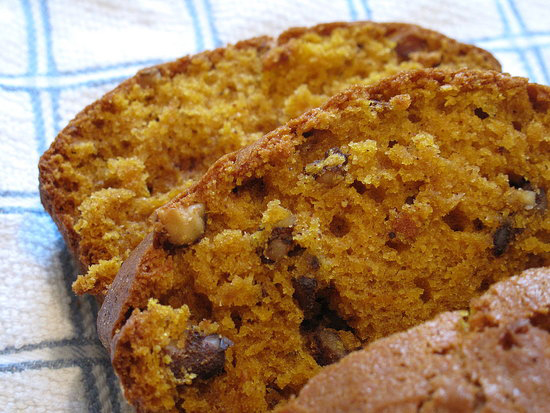 A loaf of spiced pumpkin bread [5] is a not-too-sweet, but much-appreciated, treat, fit for anytime of the day.
Pumpkin Brownies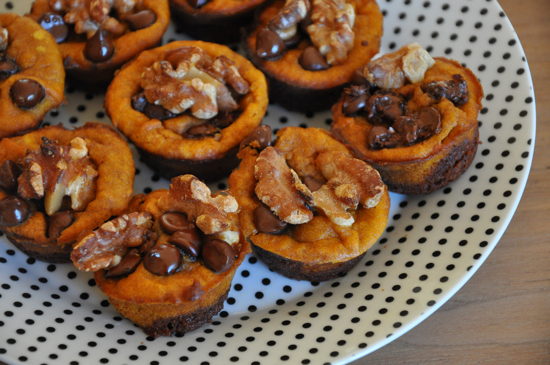 Easy layered pumpkin brownies [6] are the perfect marriage between brownies and pumpkin pie.
Pumpkin Ice Cream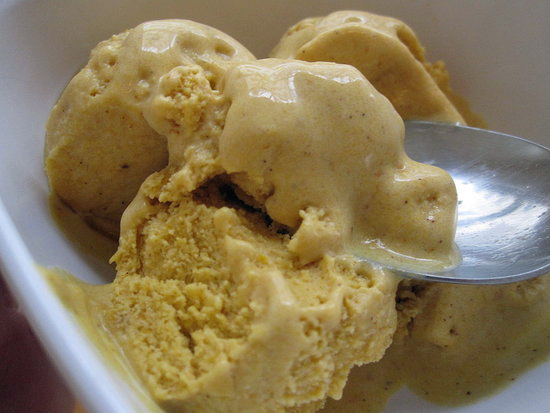 Regardless of the crisp weather, rich and creamy pumpkin ice cream [7] makes for a sweet, cool dessert.
Pumpkin Whoopie Pies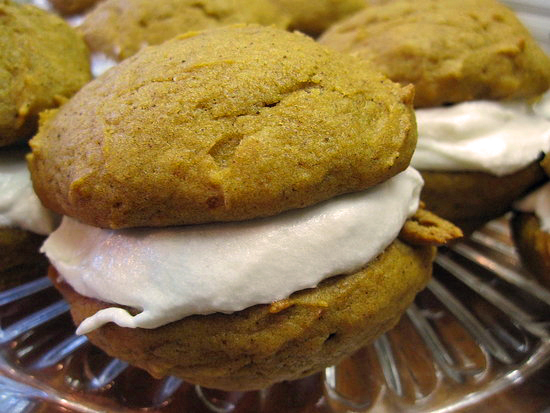 Whoopie pies are the perfect sweet sandwich to mix things up in your dessert repertoire; these pumpkin whoopie pies [8] are the perfect variation for Fall.
Pumpkin Wontons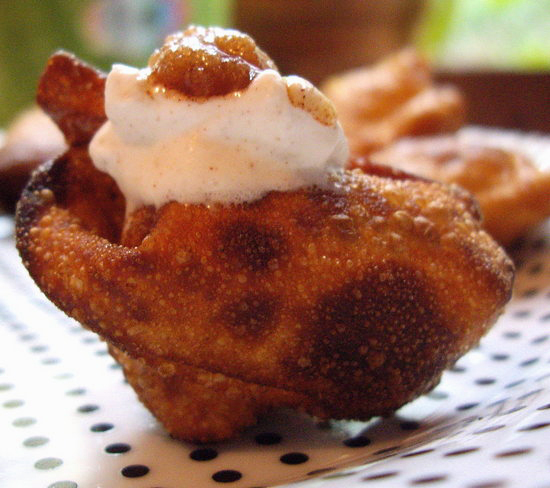 These cute little pumpkin wontons [9] are almost too pretty to eat.
Pumpkin Bread Pudding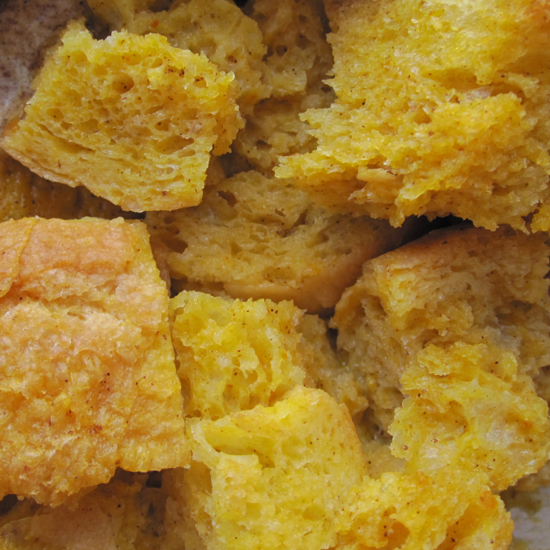 Traditional pumpkin-pie spices, day-old bread, and a quick bake come together to create pumpkin bread pudding [10], a fuss-free pumpkin dessert.



[11]