There's much to love about Fall. (The crisp air, leaves turning from green to gold, apple picking, and hot cocoa all come to mind.) But perhaps most exciting of all is the seasonal imperative to embrace everything pumpkin. From warmly spiced baked doughnuts to a double-decker pumpkin-pecan pie, these recipes will have you covered with ample inspiration on the dessert front.
Source: Damn Delicious [1], Top With Cinnamon [2], Cookie + Kate [3], Always With Butter [4]
Pumpkin Spice Bundt Cake
Bust out your best bundt pan for this elegant pumpkin spice cake [5].
Classic Pumpkin Pie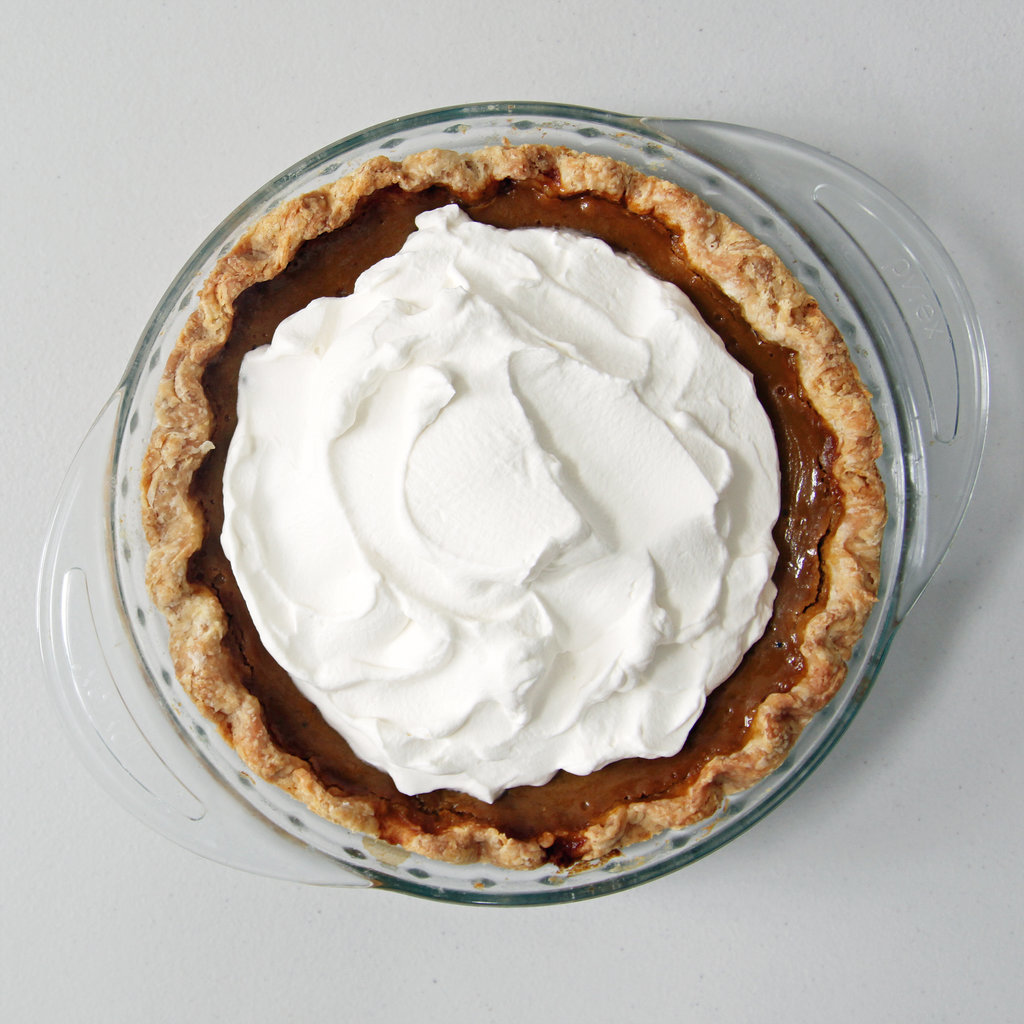 Sometimes nothing's better than a beloved standby, like a slice of well-spiced classic pumpkin pie [6].
Photo: Nicole Perry
Pumpkin Polverones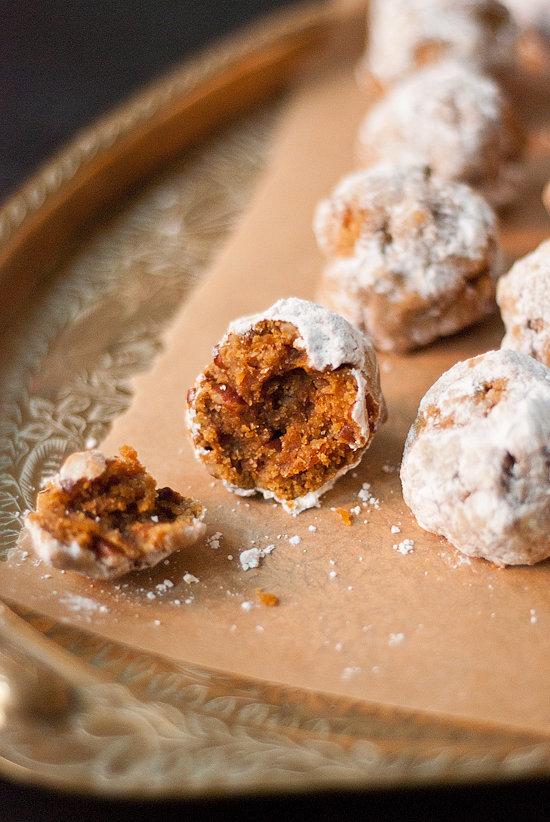 Pumpkin and pecans play together marvelously, so why not marry the two into pumpkin polverones [7] (aka Mexican wedding cookies).
Pumpkin Pie Dip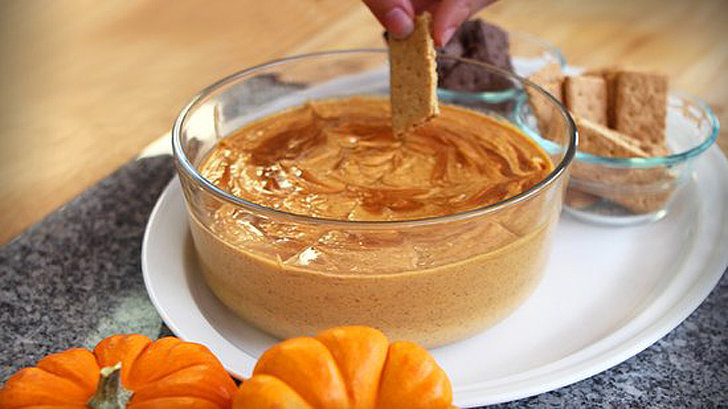 Think of this creamy, tangy pumpkin pie dip [8] as the lazy girl's pumpkin pie. (There's certainly nothing wrong with that!)
Photo: POPSUGAR Studios
Pumpkin Cupcakes With Cream Cheese Frosting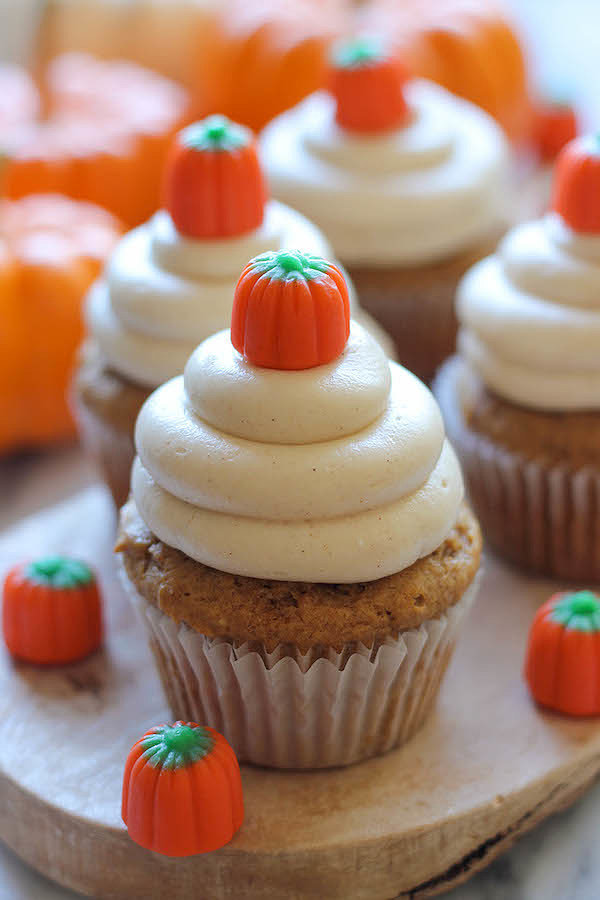 These cream-cheese-frosted beauts [9] are adorable whether garnished with a sprinkling of toasted walnuts or an adorable pumpkin mellowcreme candy.
Spiced Pumpkin Brownies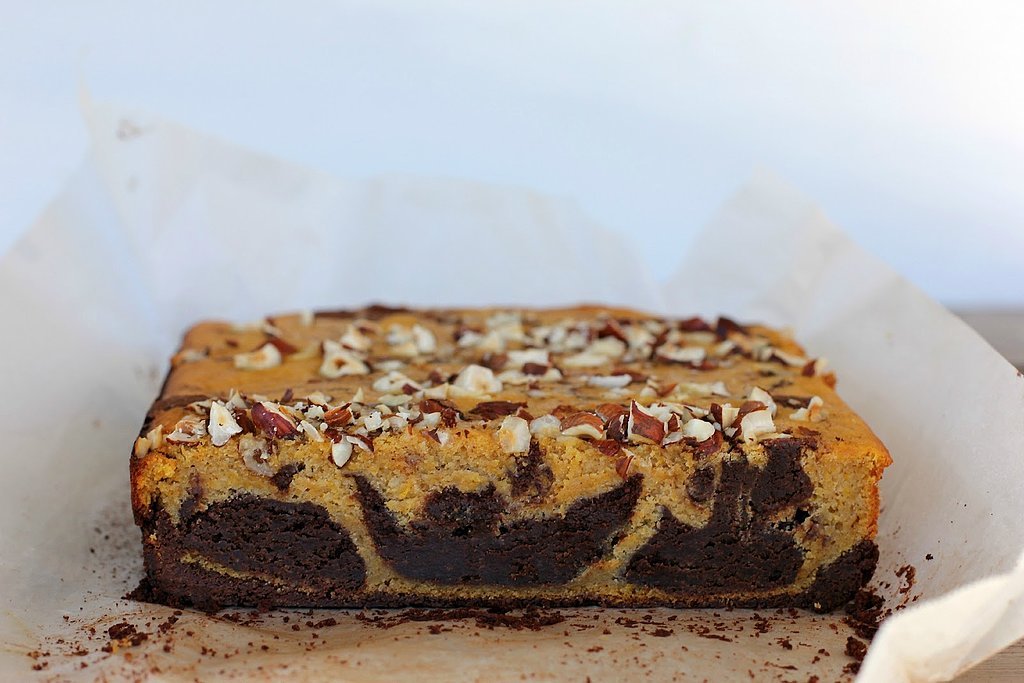 A spiced pumpkin swirl and a smattering of hazelnuts get brownies in the autumnal spirit [10].
Pumpkin Spice Baked Doughnuts
Baked pumpkin spice doughnuts [11] get gussied up with a crackly maple-cinnamon glaze.
Pumpkin-Pecan Pie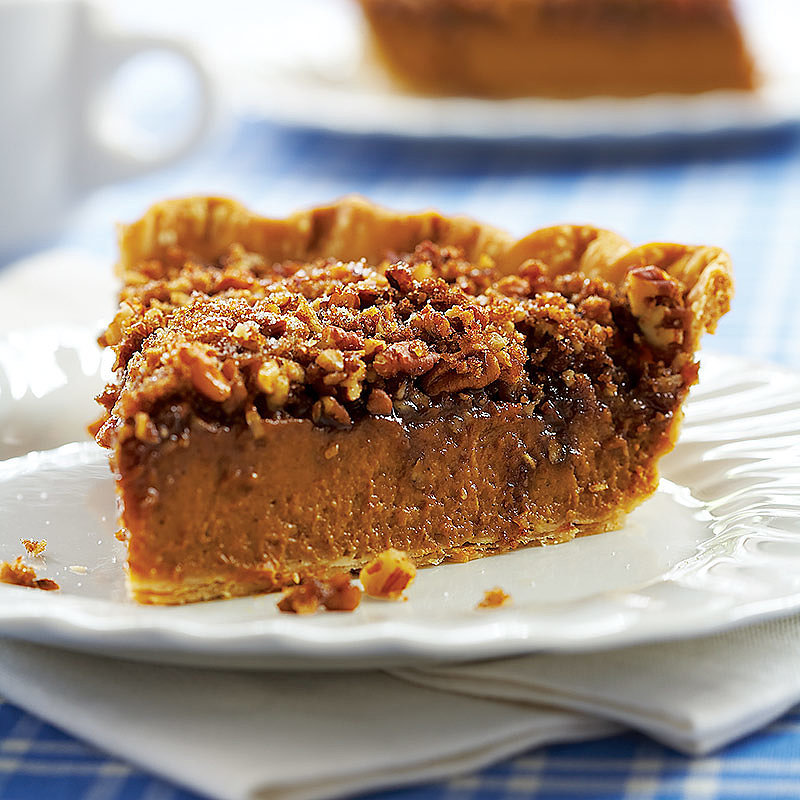 Get the best of both worlds — pumpkin and pecan pies, that is — with this dangerously delightful layered dessert [12].
Source: America's Test Kitchen [13]
Pumpkin Pie Pop Tarts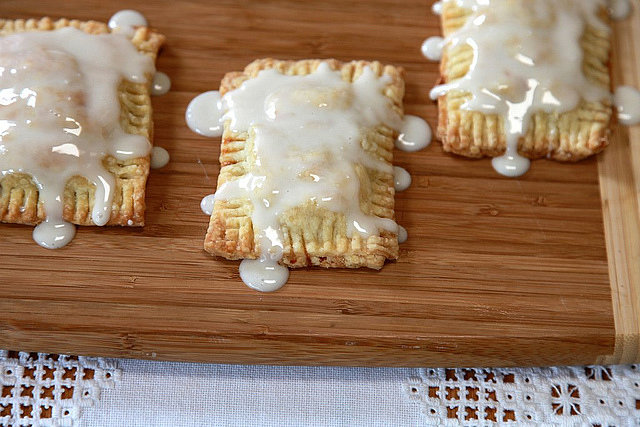 Relive your childhood by chowing down on pumpkin spice pop tarts [14].
Pumpkin Chocolate Chip Cookies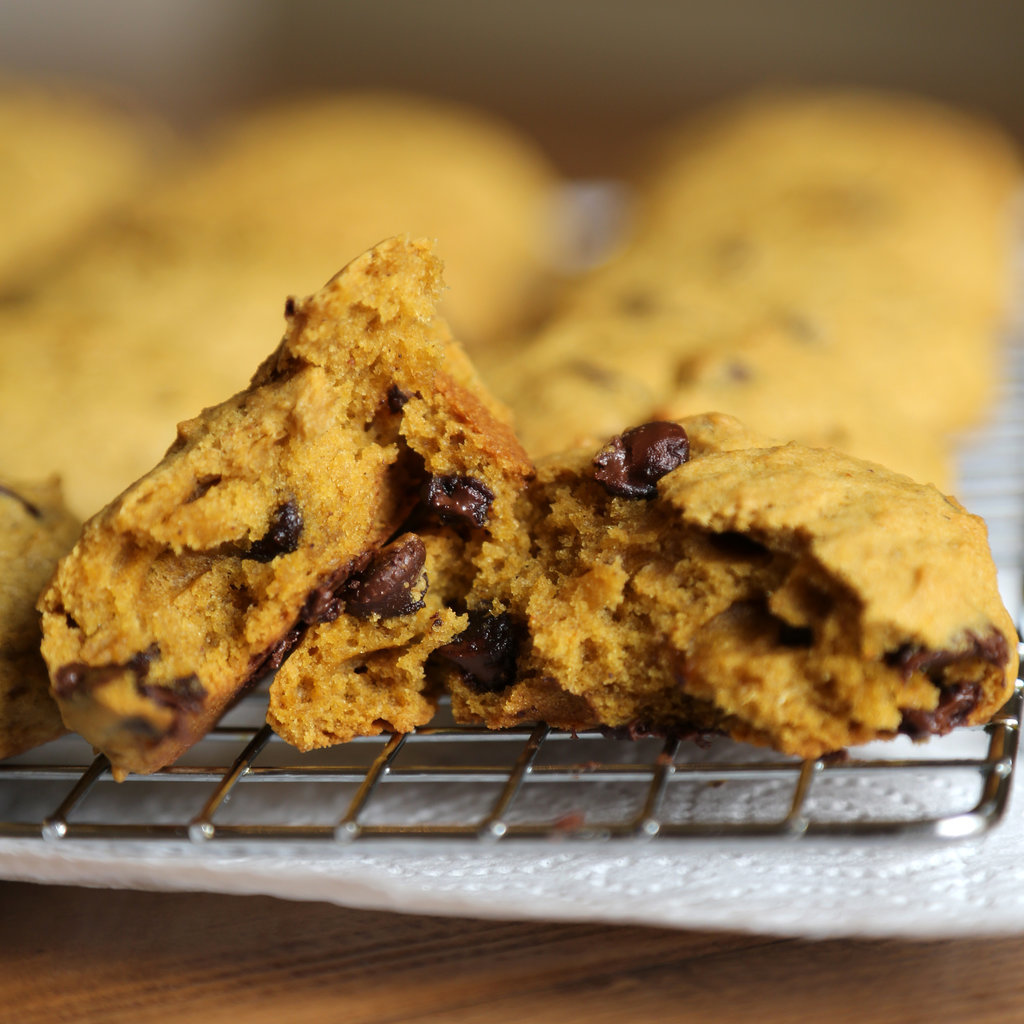 Almost muffin-like in texture, these fluffy pumpkin cookies [15] get bittersweet edge from a generous helping of chocolate chips.
Photo: Anna Monette Roberts