Raspberry Soufflé
Savory Sight: Raspberry Soufflé
If you haven't attempted a soufflé before, sevimel urges everyone to try it at least once, starting with her raspberry and molten chocolate soufflé.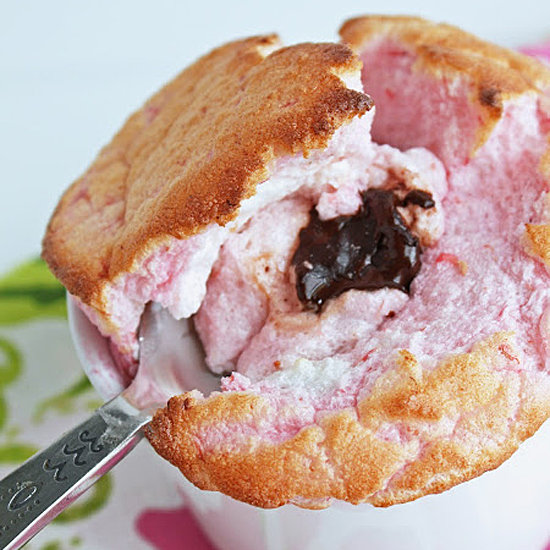 Soufflés are scary. Or at least that's what I'd always thought. Turns out that they are pretty easy to make, and if you do it right, you'll come off looking like a culinary genius to all of your friends. It's a win/win! So if you've been too intimidated to try making a soufflé in the past, give this one a go — you won't be disappointed!
For the recipe, check out her blog and then be sure to upload your best food photos to our Savory Sights group in our community. If you're on Instagram, chime in on the conversation with the hashtag #savorysight.