If you're not making use of your individual-sized ramekins, it's about time you start: the vessel is the perfect way to go when serving dinner for two (or one, for that matter). Yes, the ramekin can be used for special-occasion foods like crème brûlée, but there is a host of other dinner and dessert items one can make, too. Take a look!
Chicken Pot Pie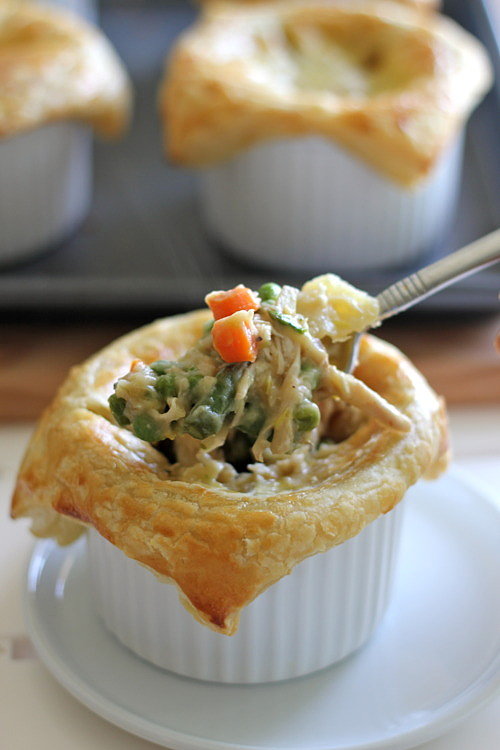 Asparagus and leeks distinguish this chicken pot pie [1] from traditional recipes.
Source: Damn Delicious [2]
English Pot Pie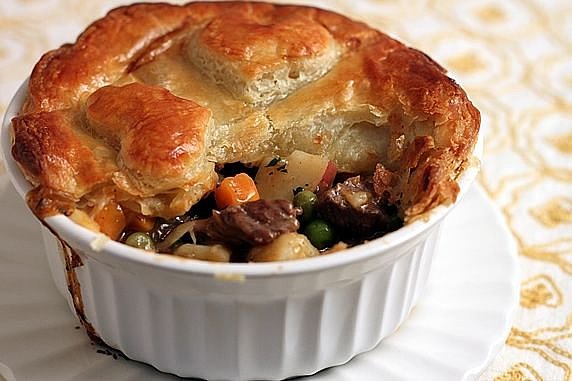 A cross between shepherd's pie and chicken pot pie, English pot pie [3] is a ramekin filled with beef, potatoes, peas, and carrots and topped with puffed pastry.
Source: The Yummy Life [4]
French Onion Soup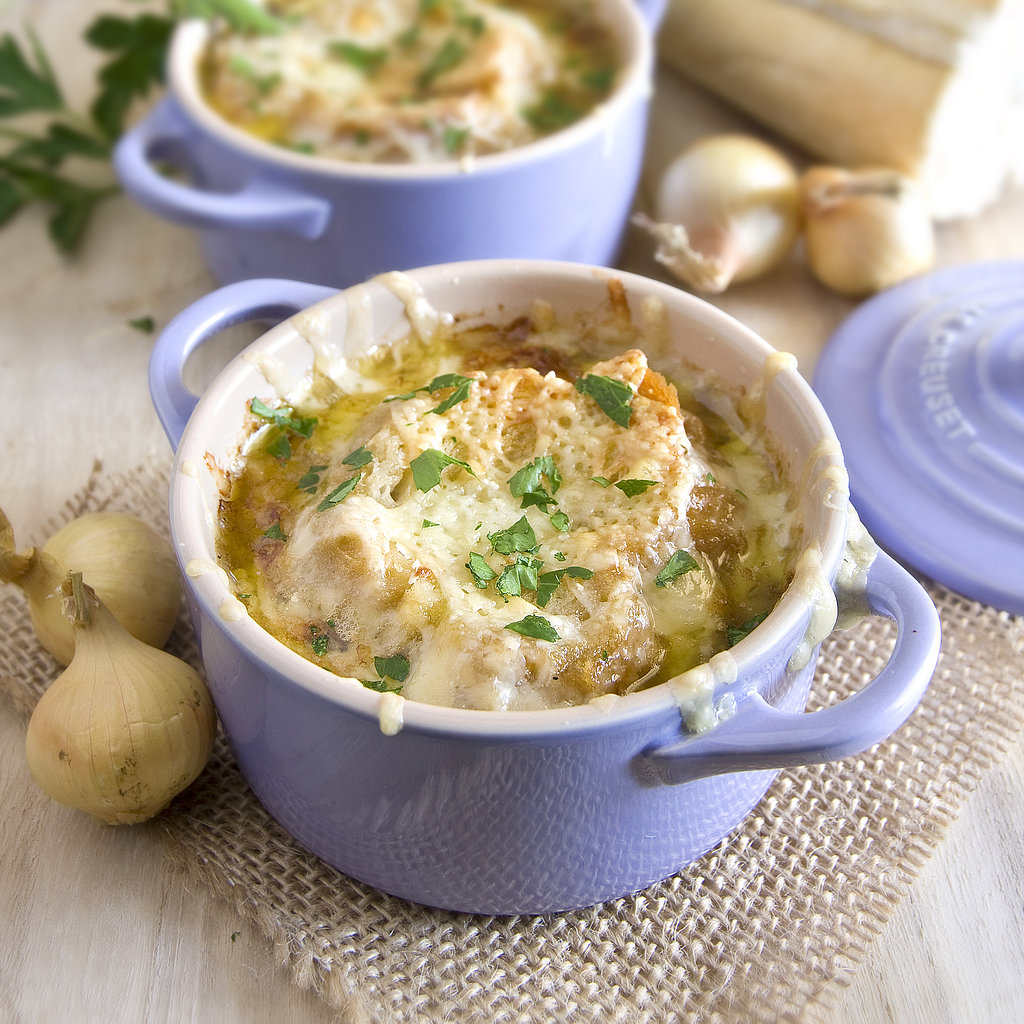 Beef broth, caramelized onions, baguette, and cheese is all you need to make a memorable cup of French onion soup [5] in single-sized ramekins or Le Creuset [6] pots.
Source: Munchin With Munchkin [7]
Mini Vegetarian Shepherd's Pies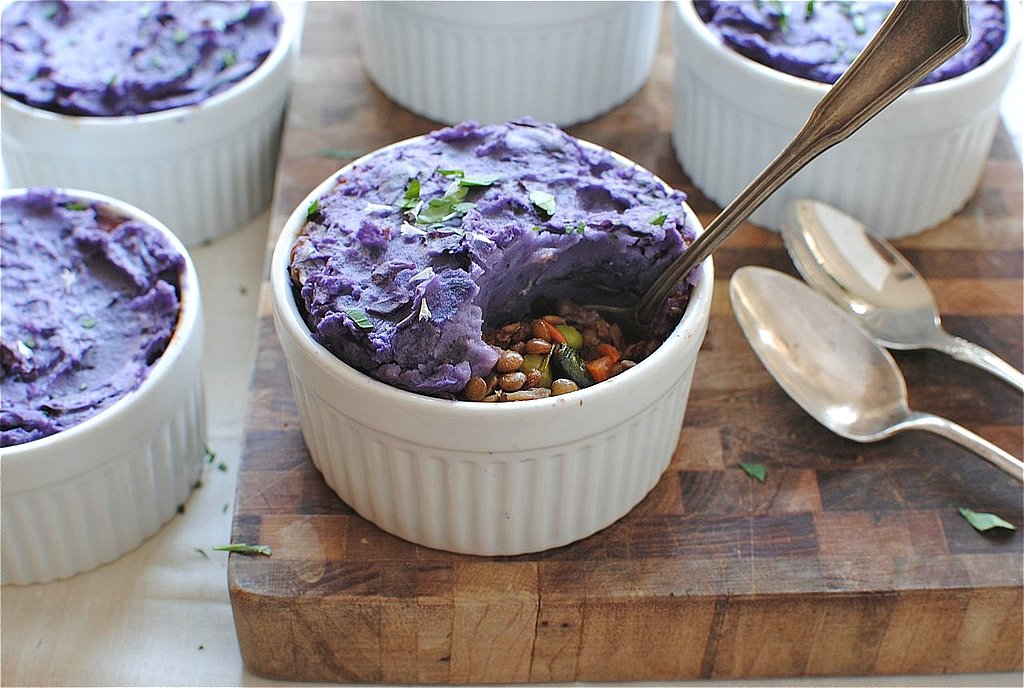 Purple potatoes, kale, and lentils make these vegetarian shepherd's pies [8] as hearty as they are colorful.
Source: BevCooks [9]
Perfectly Round Chocolate Chip Cookies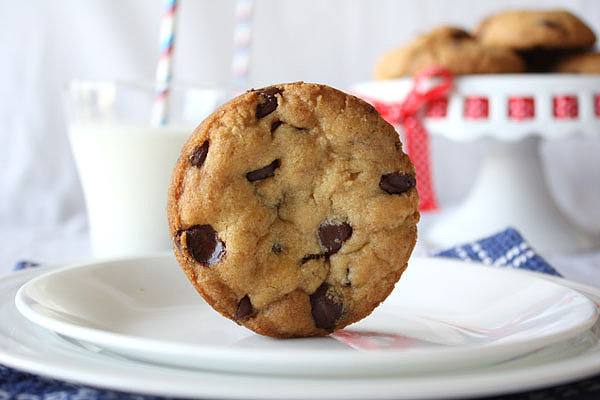 Dollop cookie dough in ramekins to bake perfectly round chocolate chip cookies [10].
Source: Dessarts [11]
Mini Blackberry Cobblers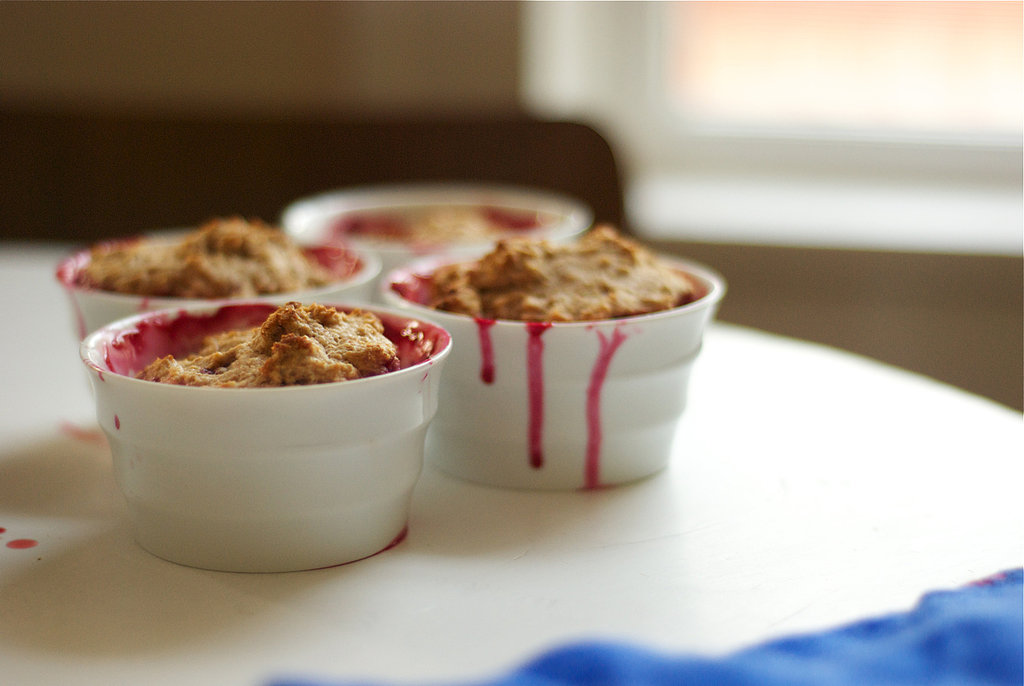 Strawberries and blackberries ooze out of the ramekins in these mini blackberry cobblers [12].
Source: Cookie and Kate [13]
Classic Flan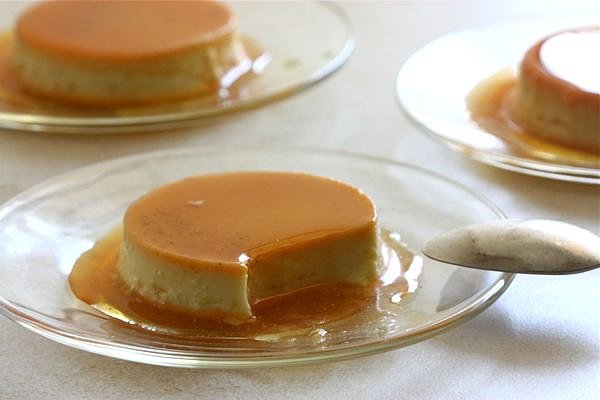 Pour caramel in the bottom of a ramekin then top it with custard to create classic flan [14]. When the flan is flipped out of the ramekin, the caramel juices release and puddle around the flan.
Source: A Cozy Kitchen [15]
Pot de Crème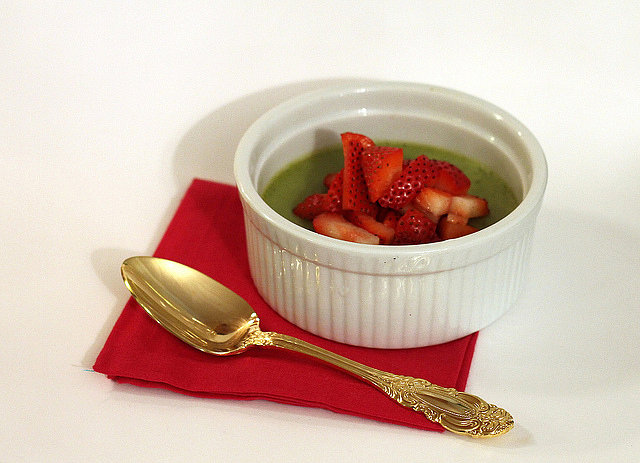 Although it seems like a strange combination, strawberries, basil, and vanilla come together in this bright pot de crème [16] for a slightly sweet and somewhat savory dessert held in a personal-size ramekin.
Source: Mint Love Social Club [17]