San Francisco Celebrity Chefs and Their Restaurants
Can You Match the San Francisco Chef to the Restaurant?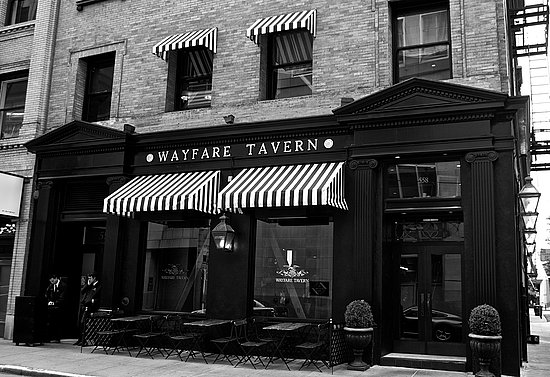 What are you up to for the rest of this week? We'll be busy attending the third annual
SF Chefs
, a gathering of chefs, restaurateurs, and other individuals respected in the food industry. To get you excited for our upcoming coverage of the festival, I thought I'd quiz your knowledge of Fog City's top chefs and dining establishments. I'll name the celebrated chef, and I want you to try to guess his or her signature restaurant. Ready? Let's get started!
Source: Flickr User joey.parsons