Sautéed Brussels Sprouts With Pomegranates
Savory Sight: Sautéed Brussels Sprouts With Pecans
Make like Grace Dickinson and set out this satisfying seasonal side on your holiday table.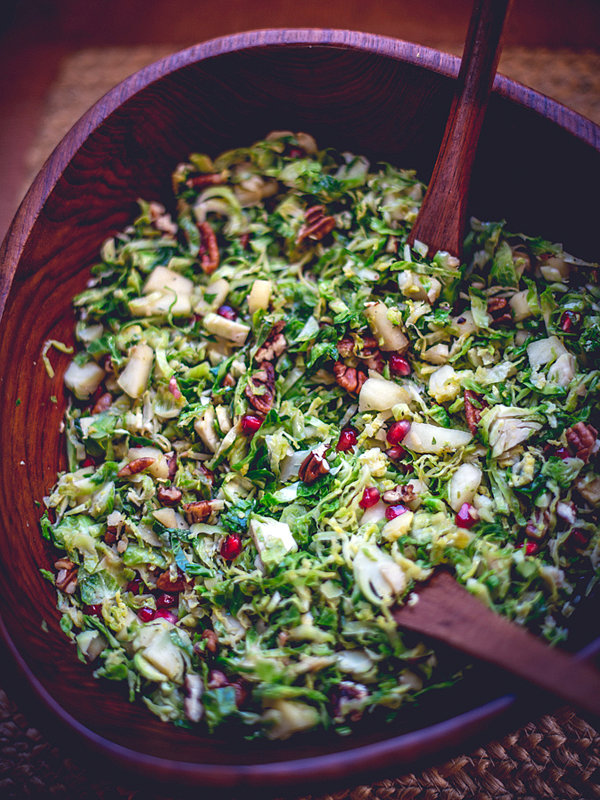 A healthy side decked in a green and red holiday spirit.
For more — and the recipe — visit her blog, and then be sure to share your food photos via Savory Sights on POPSUGAR Social or by starting your own blog. If you're on Instagram, chime in on the conversation with the hashtag #SavorySight.