Simple Tip: Add Cinnamon When Brewing Coffee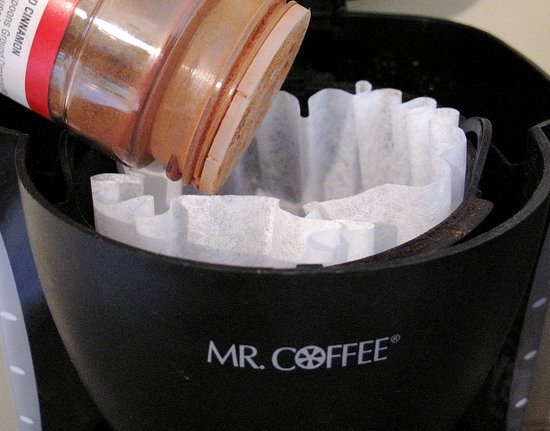 Whether or not you're hosting a leisurely brunch this Christmas morning, there's nothing quite like waking up to a freshly brewed pot of coffee to enjoy while opening your holiday gifts.

When making your coffee today — or any day, for that matter — take a tip I learned from an old boss. Rather than adding cinnamon to your cup of coffee, add it into the filter with your coffee grounds before you turn on your machine. The result is subtle, yet noticeable enough to keep guests wondering why that coffee is so flavorful.

Do you have any fun coffee-making pointers to share? If so, leave them in the comments below!