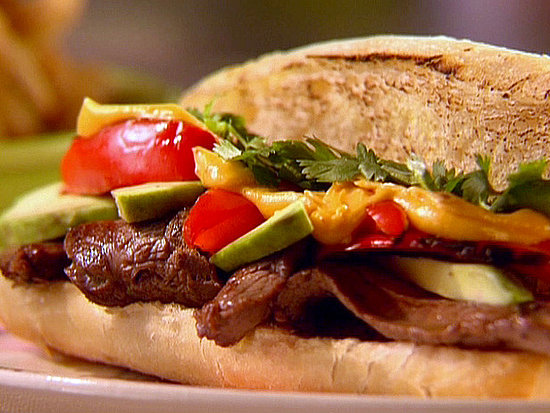 Mar 27 2009 - 5:50am
The food world is full of unsung heroes. Take Benedetto Capaldo, the alleged creator of the submarine sandwich. Capaldo, a deli owner in New London, CT, was born this Sunday, March 29, in 1890. According to Saveur, in his heydey at the height of the second World War, Capaldo prepared over 1,000 Italian sandwiches for the Navy submarine base in Groton, a neighboring town. The term "subs" caught on after the deli's best customer, leaving behind the legacy that Americans so enjoy today.
Today's subs go by many different monikers and have dozens of variations, but they all consist of elongated pieces of bread stuffed with various accoutrements. Read on for recipes of six classics.